Feature
The 2017 IPPY Awards Ceremony
Oh, What a Night!
On Tuesday, May 30, we celebrated the 2017 IPPY Awards in New York City. The IPPY ceremony is always our favorite night of the year, as it affirms the spirit and strength of the indie publishing community. This year was no exception; from our new venue at the Copacabana, we witnessed indie authors and publishers sharing their stories, exchanging books, and celebrating their accomplishments with enthusiasm.
Cheers to the winners of the 2017 IPPYs, and to all indies!
Below, find pictures from the event. Full photo album is available to view here. Photography by Andrew Lipovsky and Lauren White.
---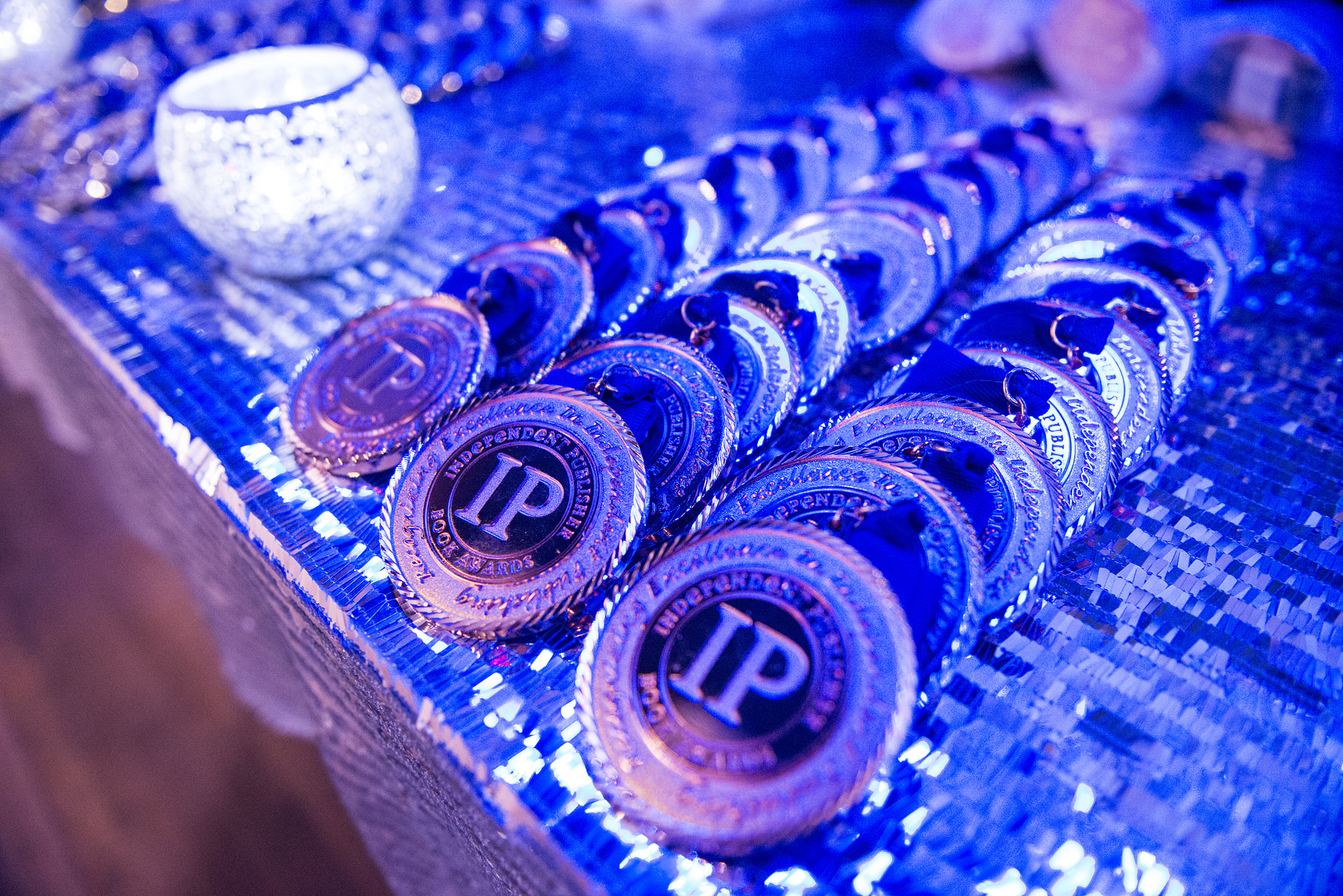 Medals on display at the Copacabana Club in NYC.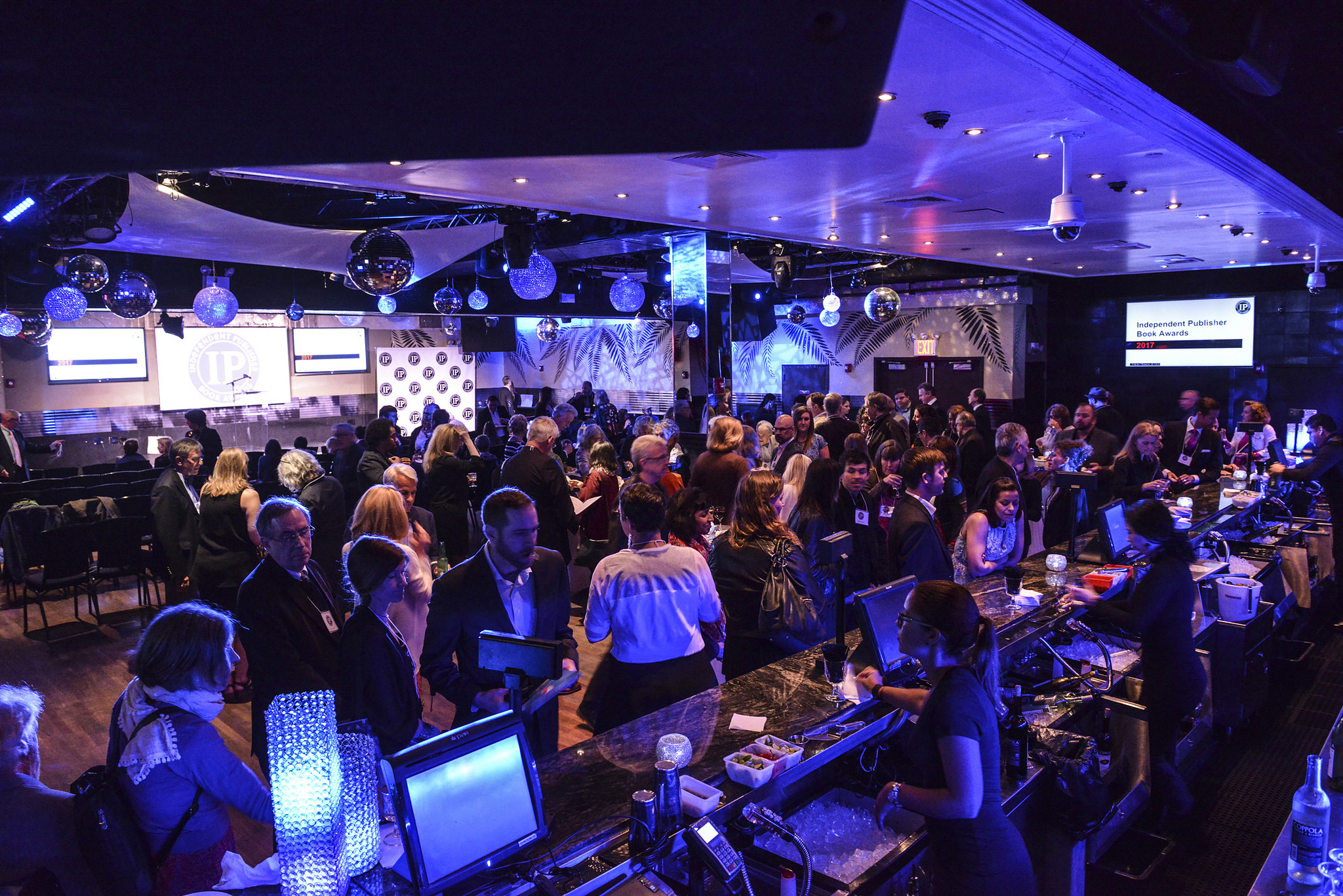 Winners and their guests mingle as the 2017 Awards get underway.

The 21st Annual IPPY Awards program.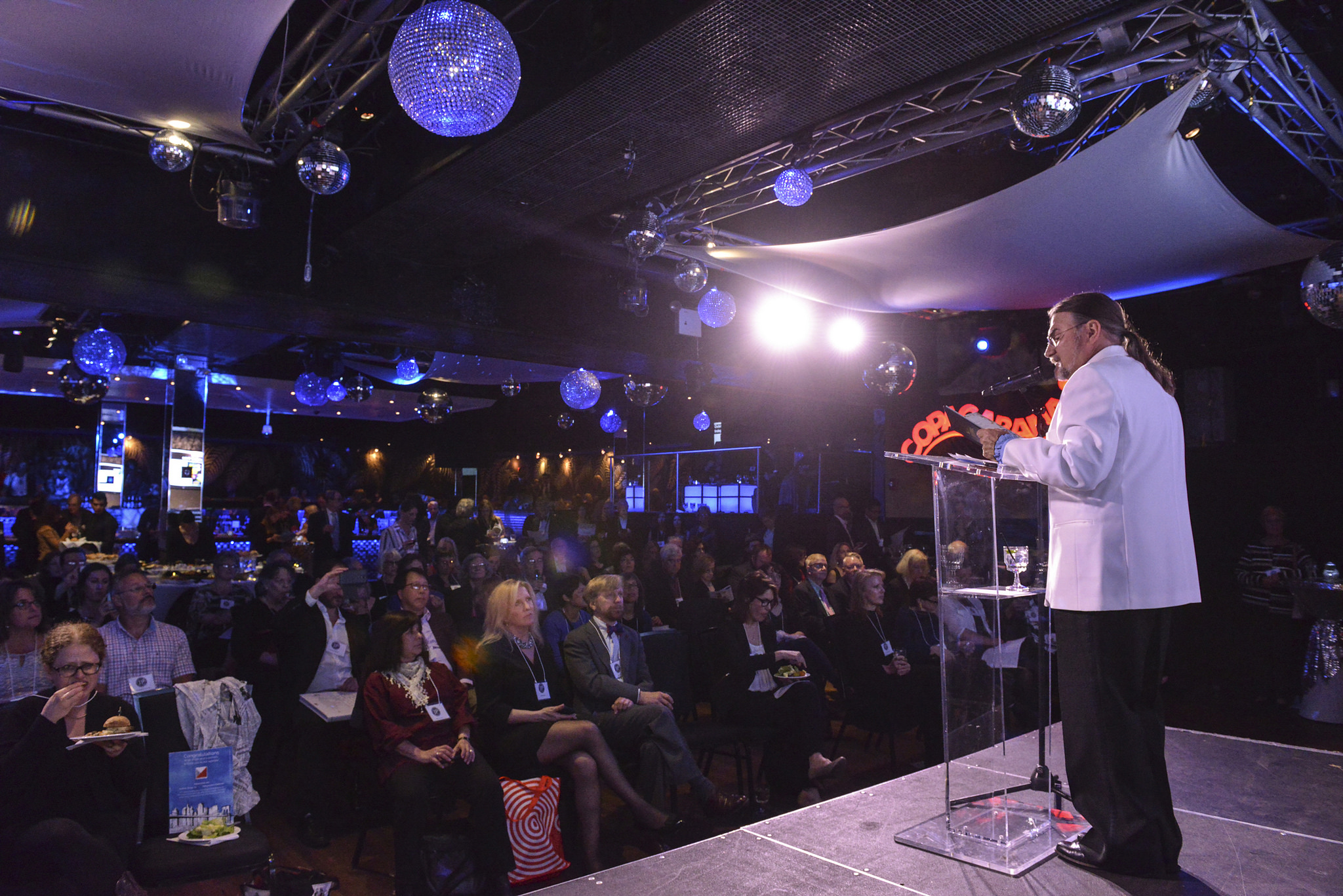 Awards Director Jim Barnes emcees the winners of the 100+ categories.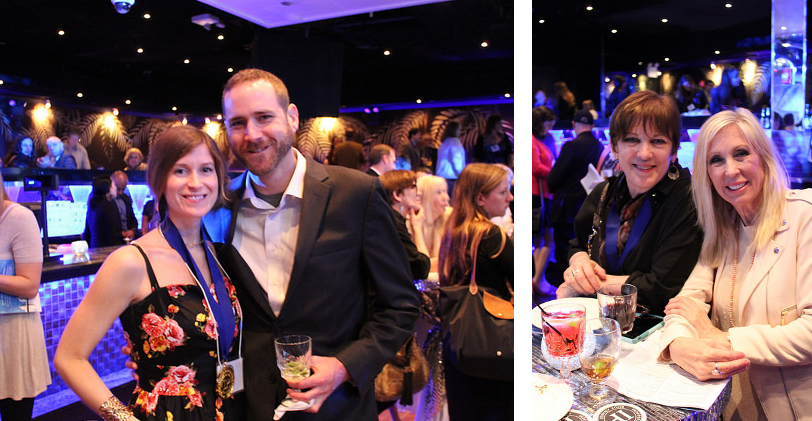 Left: Kara Storti, author of Tripping Back Blue, and guest. Right: Jane O'Reilly (left), author of The Secret of Goldenrod, and guest.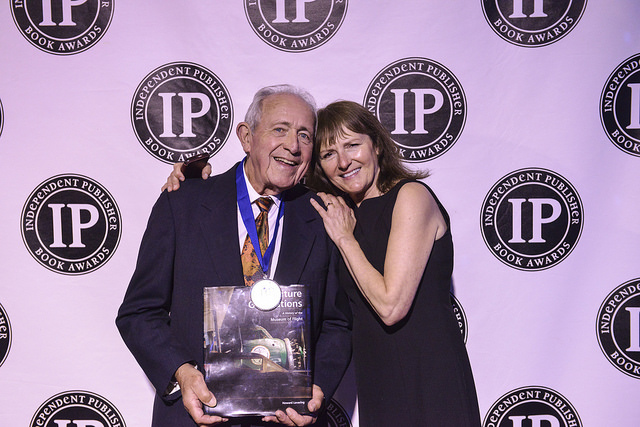 Howard Lovering, author of For Future Generations, and Peggy Nuetzel, editor and researcher.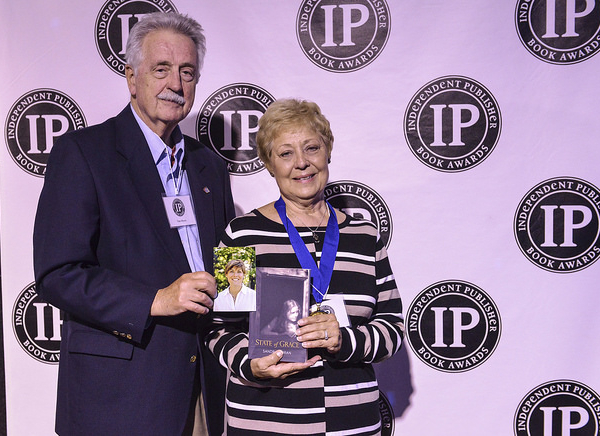 Tom Myers and Cherie Moran accept on behalf of daughter Sandra Moran.
"Sandy Moran died on Nov. 7, 2015 of stage 4 cancer. She was just 46 years old. An avid runner, and very health conscious person, she had been suffering from what she (and the doctors) first thought was a pulled muscle. After two weeks with the pain getting constantly worse, she had an MRI and discovered she had a very aggressive form of cancer in her spine, stomach, liver and lungs. The doctors were up front with us and said they could not save her, and at best they might buy her another three months. But the second MRI showed that the cancer had doubled in 12 days. Never feeling sorry for herself, she asked that we all be strong and help each other through this. She died within one month. Sandy wanted to die with dignity, and she did!

"State of Grace was actually her first novel, but the last of four to be published. It was loosely based on the kidnapping, rape and death of our minister's 13 year-old daughter in Dover, Kansas. It's about the effect a brutal murder has on a small town and the best friend who discovers the body. Sandy had finished it just a few weeks before she was diagnosed. We made sure that it still got published. She asked that any proceeds from her books would go to help the families of cancer victims, and a scholarship for new authors.

"Sandy put herself through college, getting two degrees from Kansas University. The first was a degree in journalism, and she wrote for the KU paper until she graduated, and then as a reporter for the Topeka Capital Journal. From there she moved to California where she wrote for a travel magazine and was a tour guide all over the world. When she decided to move back home to Kansas, she worked as press secretary for Governor Bill Graves.

"Sandy always told people that she and I were each others' best friends. It was, and still is true. When she died, I didn't just lose a daughter, I lost my best friend!"
– Sandy's mother Cherie Moran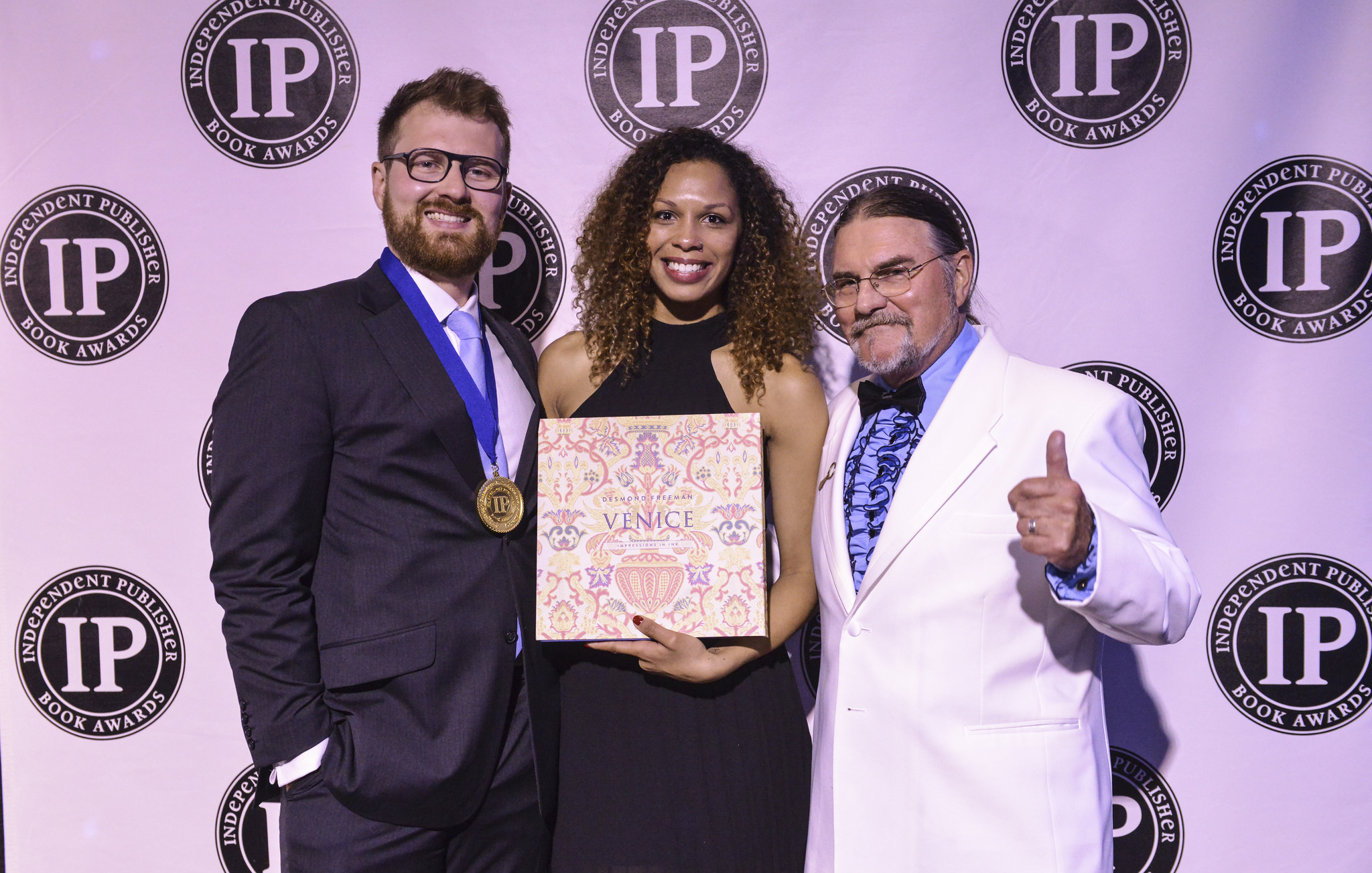 Nicholas Freeman, accepting on behalf of Desmond Freeman for Venice: Impressions in Ink. With guest Lee Upshur and Director Jim Barnes.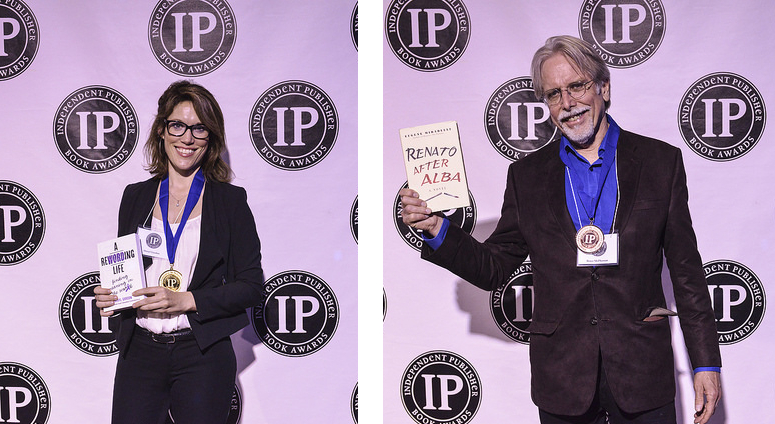 Left: Sheryl Gordon, author of A Rewording Life. Right: Bruce McPherson, publisher of Renato After Alba (McPherson Books).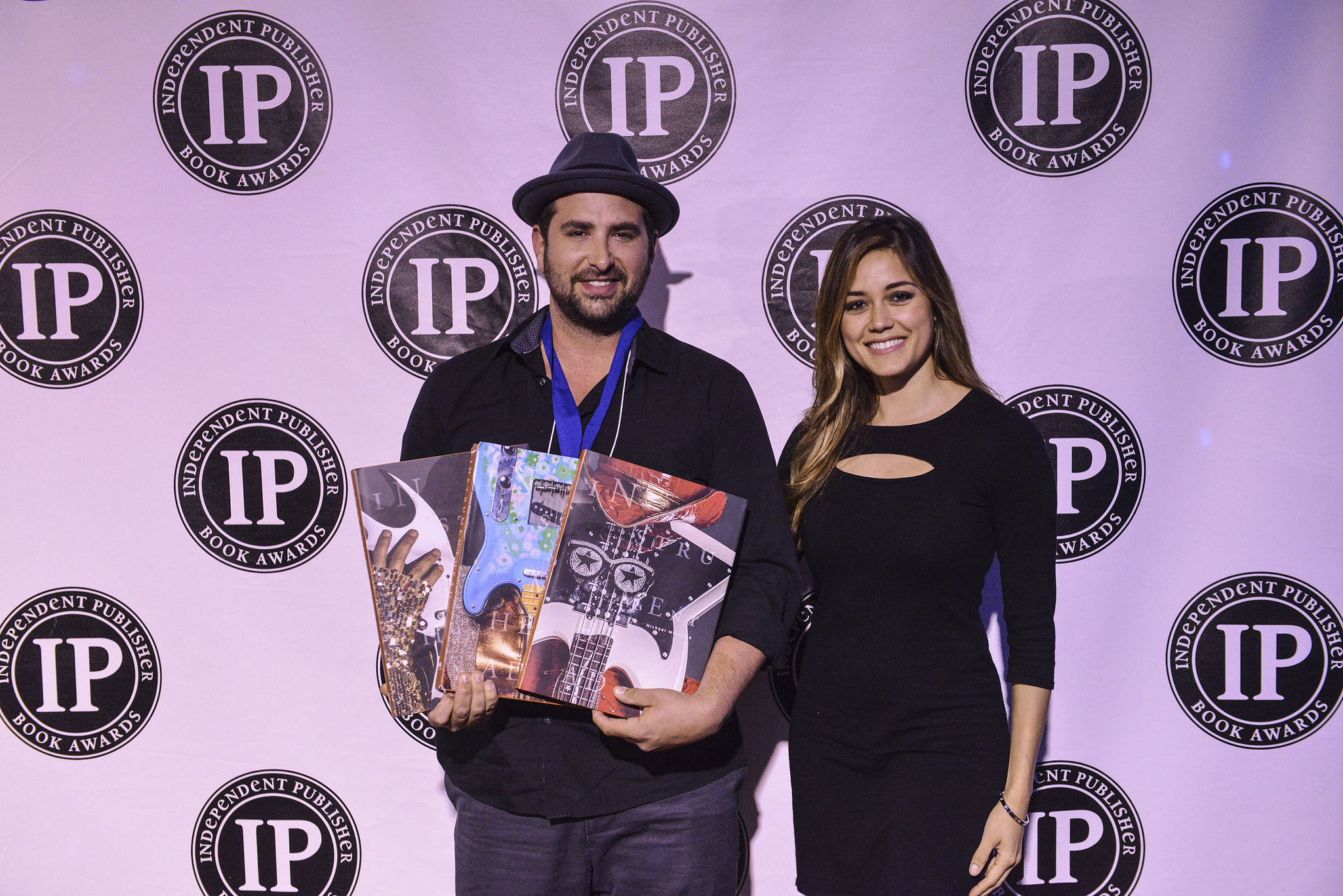 Michael Weintrob, author of Instrumenthead.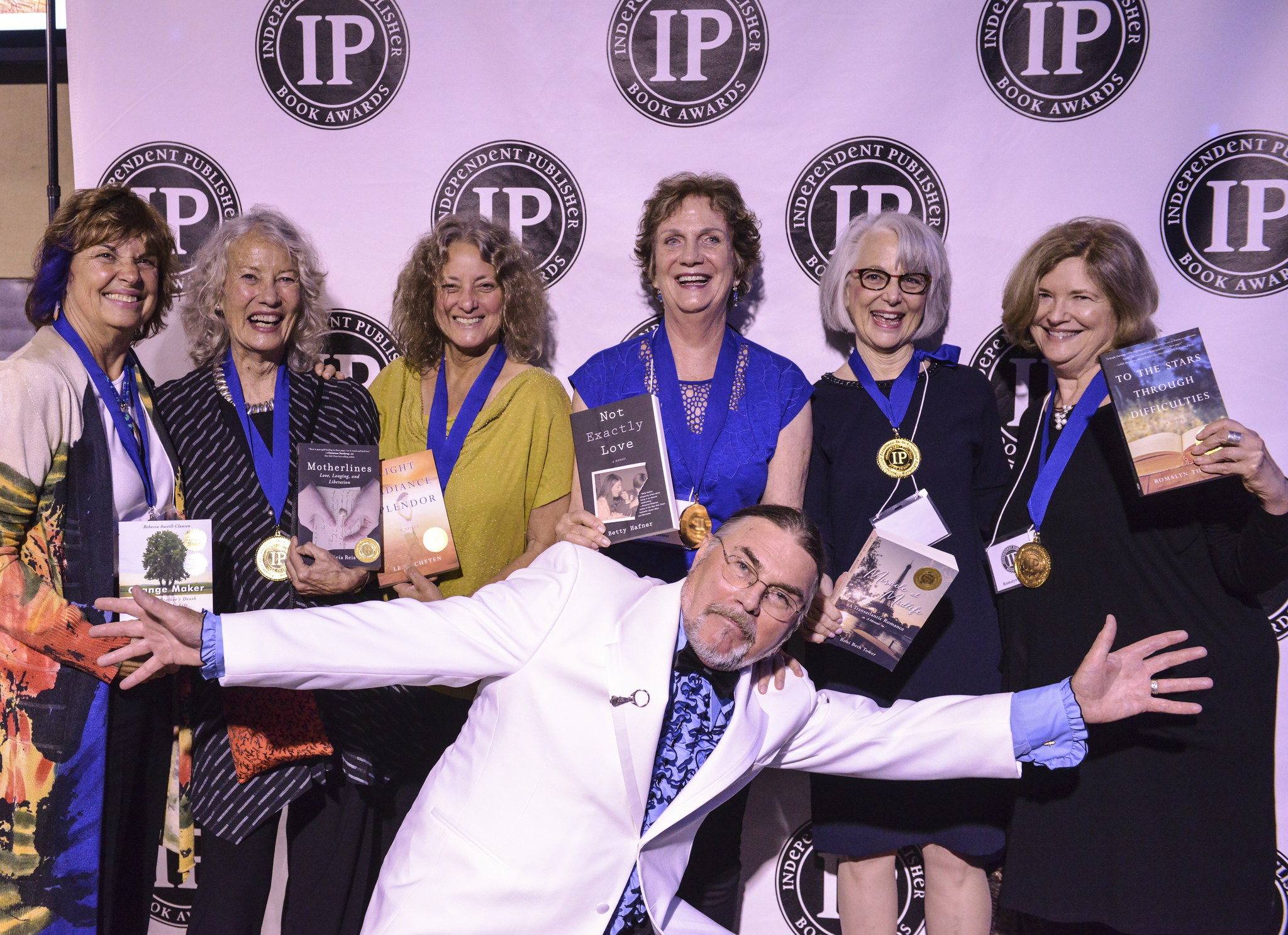 Awards Director Jim Barnes hamming it up with the She Writes Press ladies. From left: Rebecca Austill-Clausen, author of Change Maker; Patricia Reis, author of Motherlines; Leah Chyten, author of Light Radiance Splendor; Betty Hafner, author of Not Exactly Love; Roni Beth Tower, author of Miracle at Midlife; and Romalyn Tilghman, author of To the Stars Through Difficulties.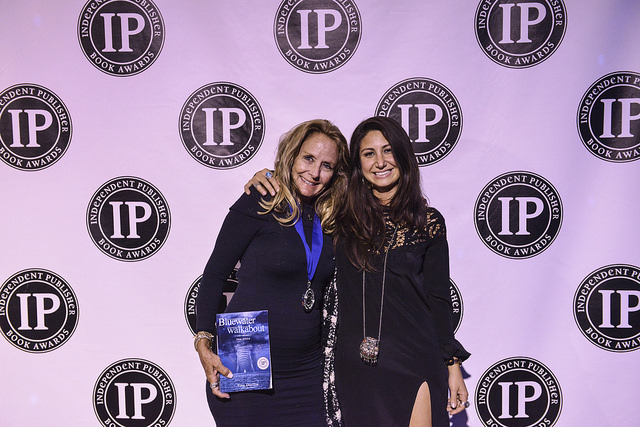 Tina Dreffin, author of Bluewater Walkabout, with guest.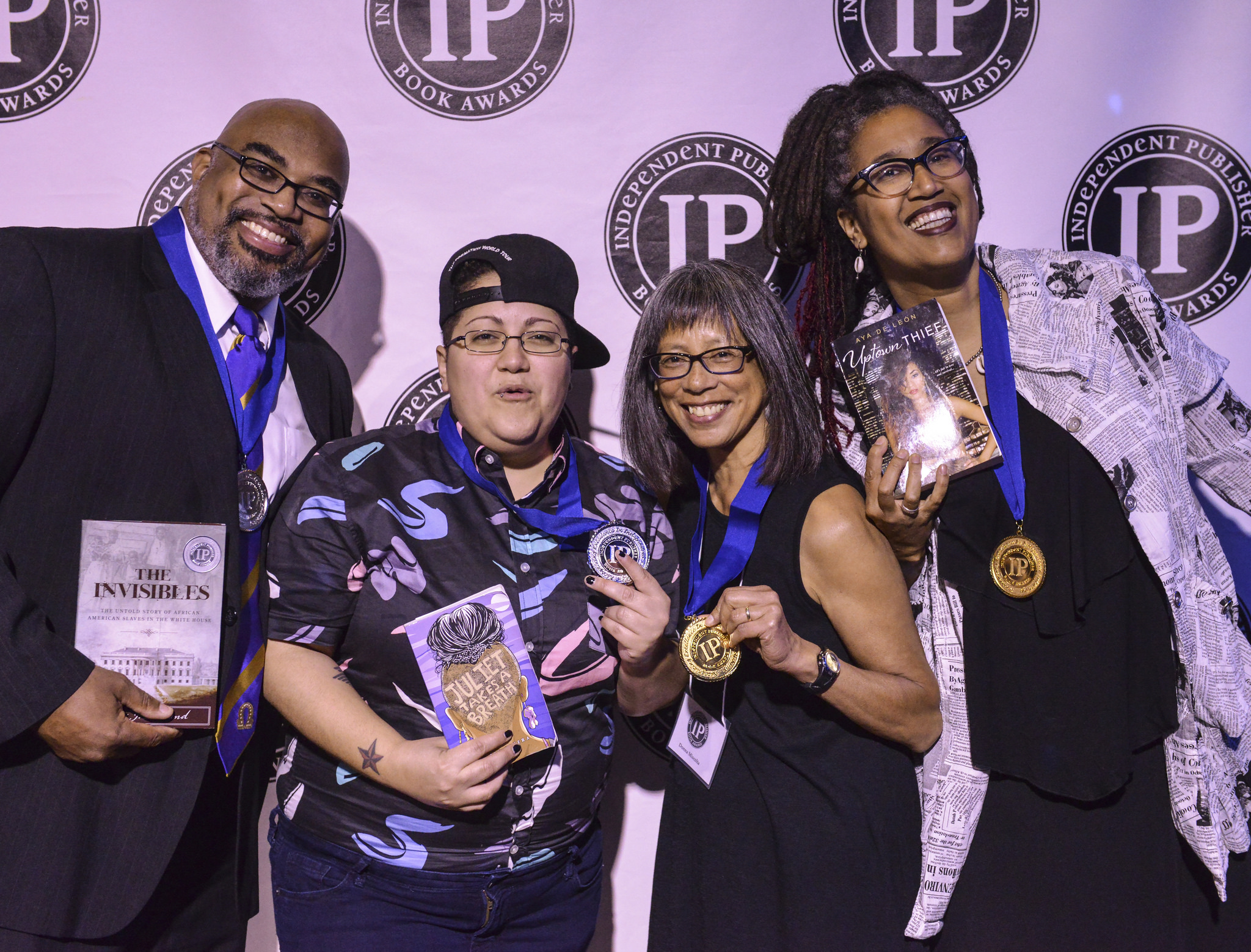 Jesse Holland, author of The Invisibles; Gabby Rivera, author of Juliet Takes a Breath; Donna Miscolate, author of Hola and Goodbye; and Aya de Leon, author of Uptown Thief.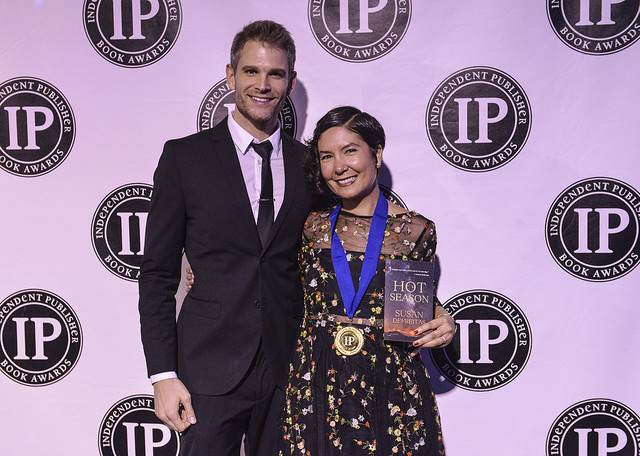 Susan D. Timmons, author of Hot Season.
---
Comments
---