The Modern Book Marketing Mix
In their book, Supercharge Your Brand: The Amazing Power of Books as Marketing Tools, Mike Greece and Jerrold R. Jenkins offer this advice, along with a list of marketing ideas for authors and publishers:
"Your energy level, financial resources, and time commitment are the only limiting factors in getting the word out about your book. You can do much of this work yourself, or you can hire professionals to do it. Please be clear on one point: the most successful independent publishers are entrepreneurs who embrace the role of marketing and business expert."
Book Marketing Tactics and Techniques
■ Showcase your book at existing or your own relevant workshops, conventions, business meetings, webinars, and seminars
■ Create a subject-centric or title-related website to promote it as a destination for sustainable dialogue
■ Use social media resources such as Facebook, LinkedIn, Twitter, webcasts, and search engine marketing to create and build an online presence, sustainable community, and following
■ Connect with distributors, wholesalers, national bookstore chains, and fulfillment houses to help sell the book
■ Submit your book to prepublication and postpublication reviewers to get it noticed
■ Add authorship of the book to your résumé, bio, business card, and e-mail signature
■ Promote your book via traditional media such as press releases and bylined articles to targeted media such as radio talk shows and business TV
■ Investigate multi-city launch events with chambers of commerce and other business organizations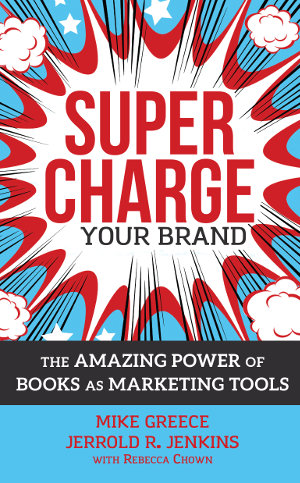 ■ Blog about your book and reach out to other bloggers who can promote it
■ Use the book as an incentive for securing speaking engagements
■ List your book with major online retailers
■ Sell your book via book clubs, catalogs, and corporations as well as at book shows, trade shows, and national and international exhibits
■ Promote your book on Goodreads, the world's largest online portal for readers and book recommendations
■ Embrace e-book and enter the digital book market
■ Develop promotional materials specifically for your book such as postcards, bookmarks, and posters
■ Advertise in trade magazines, depending on your business/approach
■ Design a video or visual teaser that can be sent electronically to prospects, encouraging them to buy the book, that includes a replica of the cover, a chapter outline with one or two pithy lines or quotes, a few jacket endorsements, a photo,
a bio, sales info, and perhaps a free assessment consultation offer
■ Create an audiobook
Feature
Publishing Gold Mine or the Shaft? Time for Paradigm Change
Independent Authors and Publishers Shouldn't Give it All to Amazon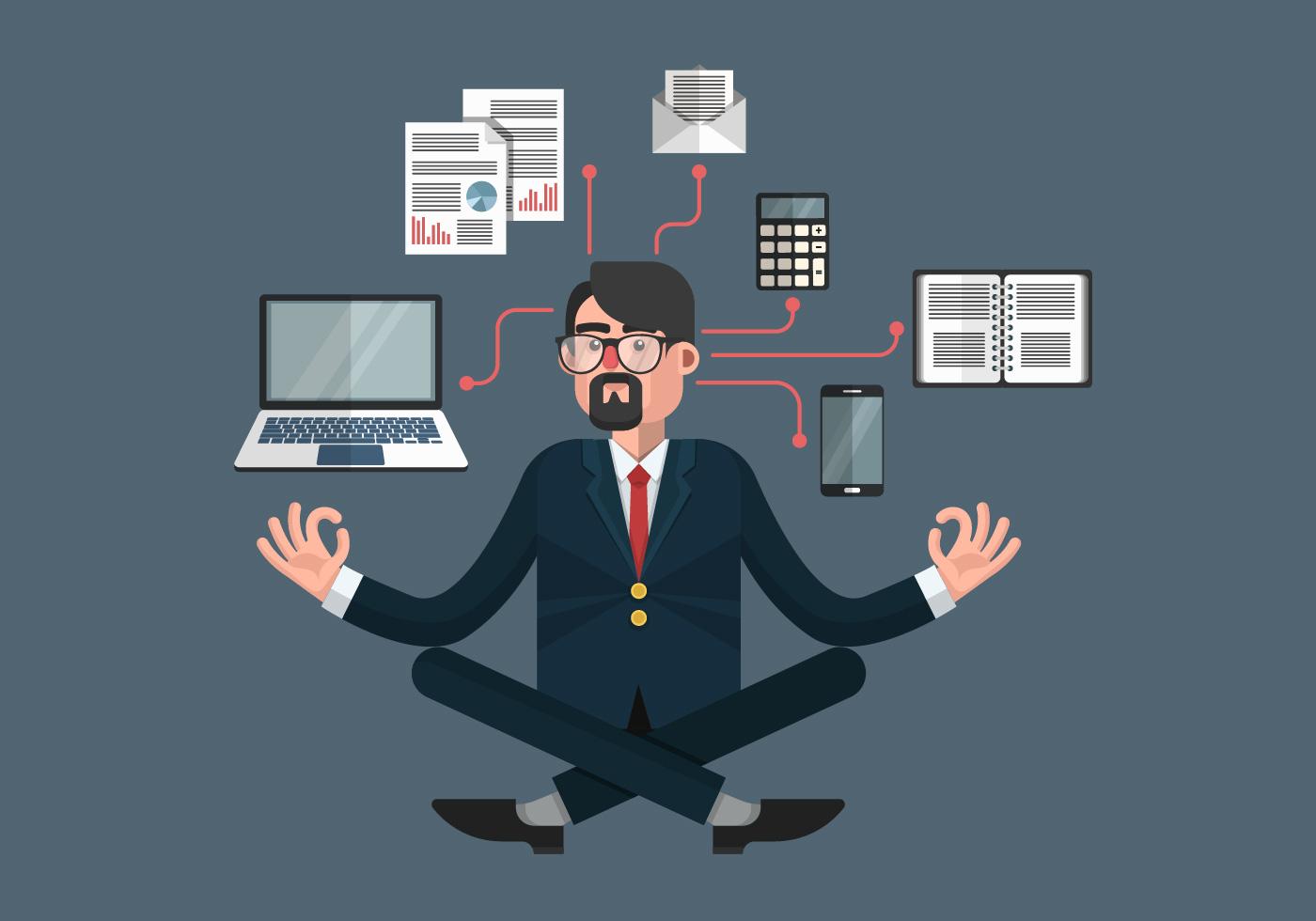 As the late, great book marketing guru, Dan Poynter used to say, "Bookstores are terrible places to sell books!" Back in the day, Poynter encouraged small publishers to find retail outlets with better margins, NO RETURNS, and to seek out alternatives like back-of-the-room sales, direct mail, and a new thing called "online sales."
Then, on July 16, 1995, everything changed – an ambitious young entrepreneur named Jeff Bezos opened something called Amazon.com, the "Earth's Biggest Bookstore," offering one million book titles for sale online. It soon became one of the biggest success stories in the history of American commerce, racking up $15.7 million in book sales by the end of 1997, and an astounding $1.5 billion by the end of 1999. Amazon has become such a dominant bookseller that independent authors and publishers today feel they have to play along.
But do they? Not according to Alan Canton of
NewMedia Create
. "Small publishers are giving their profits away to Amazon," he says. "We are more convinced than ever that publishers need to sell from their own sites and do their own 'pick, pack, and ship' as much as they can. Even if they make only $5 per book more than selling on Amazon, and if they sell only 100 books a month or 1,200 a year that is $6,000 in added revenue which to some is two or three mortgage payments or maybe two yearly car payments. And multiply that by three or four years and you are talking serious money."
"We're saying 'Find a way…perhaps hire a good a marketing consultant…and make it your prime directive to get people to YOUR site and buy from YOU and not Amazon.'"
Why is no one else in the publishing industry making this argument?
"Most publishers are content to give it all to Jeff Bezos, just like in the past they gave it all to Ingram," says Canton. "The middle and retail channels get the gold mine and the publisher 'gets the shaft.' If publishers are going to survive, they need to find a way to keep more of what they earn."
Just as Amazon continues to raise the Prime membership fee, it is apparent they will continue to take more and more of a percentage of book sales. Publishers with an eye to a prosperous future need to step up their publicity and marketing activities to get people to buy books at their author/publisher sites, preferably beating Amazon's prices. According to Canton, "A publisher can usually sell half as many books direct as they do on Amazon and make the same profit."
"The bottom line is that authors and publishers can continue to make Bezos richer, or they can sell their books themselves and make a good side-hustle income or an income that is totally sustainable. Both are difficult to do when you give away 40%to 60% of the revenue to the distribution and retail channels."
Surveys show that people continue to move their shopping and buying online -- but why should Amazon be the only online store that takes all the money? No, it isn't neccessarily easy, but it may be a necessity for small publishers to remain viable.
Think how easy it is today to shop direct. Everyone is selling direct... razor blades (Harry's), sheets (Boll and Branch), tonight's dinner (Blue Apron), business cards (Vista Print), and on and on. So why aren't publishers and authors doing it?
The key is to have a website that is designed for e-commerce… coupled with the ability (via marketing and publicity) to get consumer eyeballs to that site. While Canton and NewMedia Create have always built e-commerce sites, they are ramping up efforts in this direction.
Canton says publishers are looking at a price-point of under $700 for simple but clean book site that can be put up in a few days, not a few weeks. He works with Shopify, the 'gold standard' of shopping cart platforms, offering functionality and security at an affordable price point.
Here are three examples of publisher websites, two created for different styles of single-book publishers, and the other for a multi-book publisher:
Once you've established your website, your offerings can expand to include book-related digital content like ebooks, white papers, and special reports. With Shopify, all the tools are in place to have this kind of income flow to the author or publisher, rather than to Amazon and Apple.
"If you have an interesting fiction character or non-fiction message and people like your book they WILL buy associated merchandise," says Canton. "It's incredible what people will buy online that they would not buy in person! People love buying 'branded' items like hats, t-shirts, mugs, and anything else that can be imprinted with the logo or a book cover or an interesting message."
The bottom line is this: authors and publishers are leaving money on the table by not taking control of their own retail destinies. By establishing a well-designed and well-marketed online presence, you can build your brand, sell more books and related merchandise, and most importantly -- increase your viability and profitability.
"It is time for a paradigm shift in the publishing industry and we are confident that indie presses will lead the way," concludes Alan Canton. "They really have no other choice."
* * * * *
Image: Free Vector Design by
Vecteezy!
* * * * *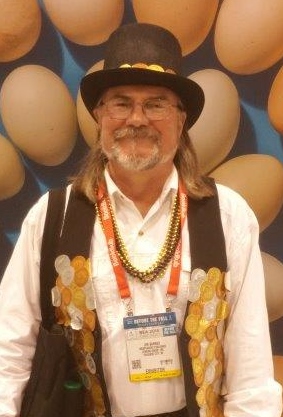 Jim Barnes. aka "the IPPY Hippie," is the Executive Editor of IndependentPublisher.com and has been Awards Director of the Independent Publisher Books Awards for 22 years.
---
Comments
---