TAKE ME TO:
---
About the IPPYs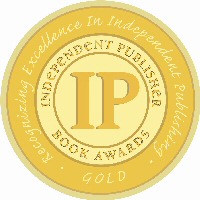 The "IPPY" Awards, launched in 1996, are designed to bring increased recognition to the deserving but often unsung titles published by independent authors and publishers. Established as the first awards program open exclusively to independents, over 3,000 "IPPYs" have been awarded to authors and publishers around the world.
Independent publishers are extremely diverse, in both style and geography. This year's IPPY competition attracted 3,650 entries in the national categories, 1,150 regional entries and 440 e-book entries. So, 5,240 total entries and 382 total medals to be presented. The medalists represented 44 U.S. states plus the District of Columbia, five Canadian provinces, and eight countries overseas.

Where do the most IPPY winners live? For 2013, the most medal-winning books came from California, with a whopping 49 winners! New York is next with 27 winners, and then a very even distribution between Texas, Massachusetts and Colorado with 12 each; Michigan has 11 winners; Minnesota, North Carolina and Washington have 10 each; Illinois, Arizona, and Ontario each garnered 9 winners.
"Independent publishers are growing in number, and the quality of their work is increasing," said awards director Jim Barnes. "One element driving the high rate of excellence is participation from university presses. This year, 29 medalists came from university presses and 9 came from museums. Their elevated level of writing, editing, design and production raises the bar and inspires us all."
Independent Publisher on Instagram
Feature
Announcing the 2013 Outstanding Book of the Year Awards
Special awards recognize the daring spirit of independent authors and publishers
For 30 years our mission at Independent Publisher has been to recognize and encourage the work of publishers who exhibit the courage and creativity necessary to take chances, break new ground, and bring about change, not only to the world of publishing, but to our society.
These medalists were chosen from our regular entries for exemplifying this daring spirit -- the book projects our judges found the most heartfelt, unique, outspoken and experimental among over 5,000 entries. All of these books earned IPPY Award gold medals.
Congratulations to this year's Outstanding Books of the Year:
Most Original Concept

Dancers Among Us: A Celebration of Joy in the Everyday
by Jordan Matter (Workman Publishing)
Best Book Arts Craftsmanship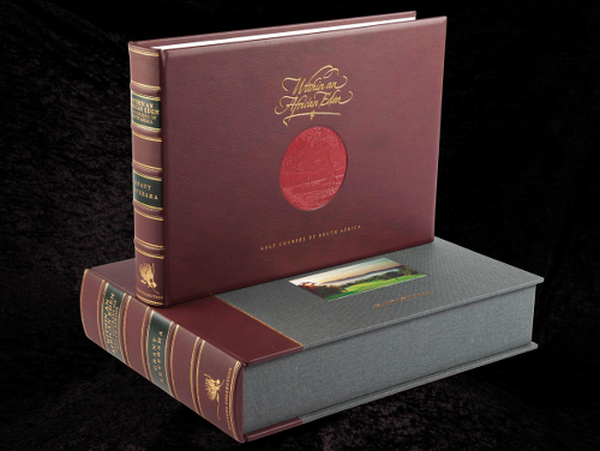 Within an African Eden: Golf Courses of South Africa
by Grant Leversha (Self-Published)
Most Likely to Save the Planet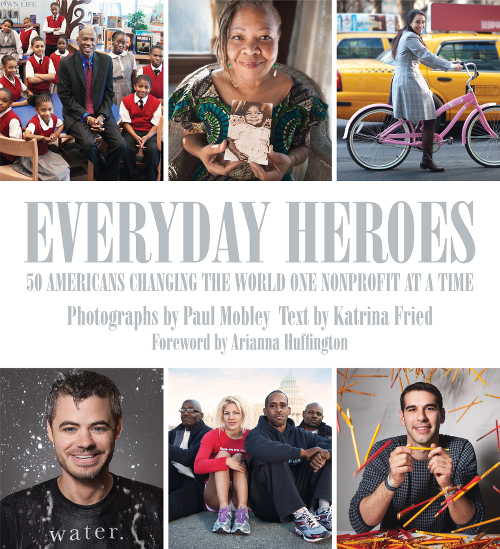 Everyday Heroes: 50 Americans Changing the World One Non-Profit at a Time
by Katrina Fried & Paul Mobley (Welcome Books)
Independent Spirit Award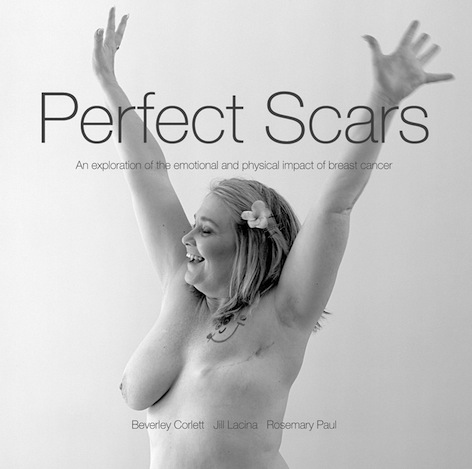 Perfect Scars: An Exploration of the Emotional and Physical Impact of Breast Cancer
by Beverly Corlett, Jill Lacina, and Rosemary Paul (The Perfect Scar Group)
Peacemaker of the Year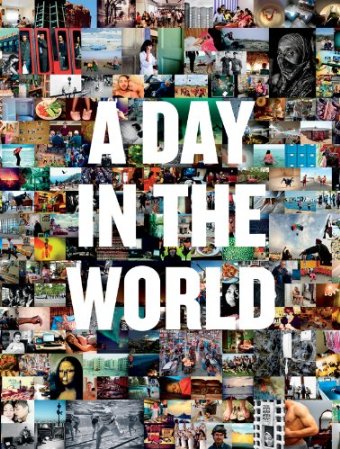 A Day in the World
by Jeppe Wikström (Earth Award Editions)
Independent Voice Award (tie)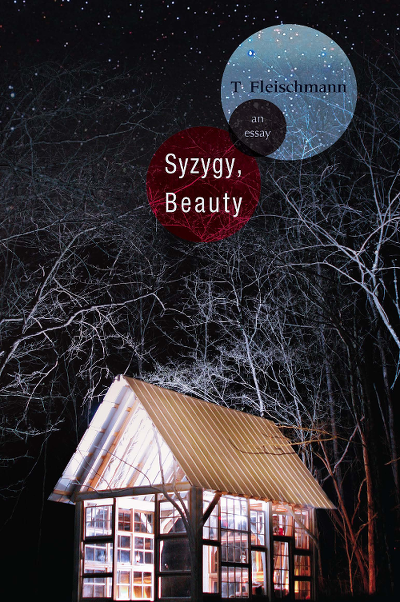 Syzygy, Beauty,
by T. Fleischmann (Sarabande Books)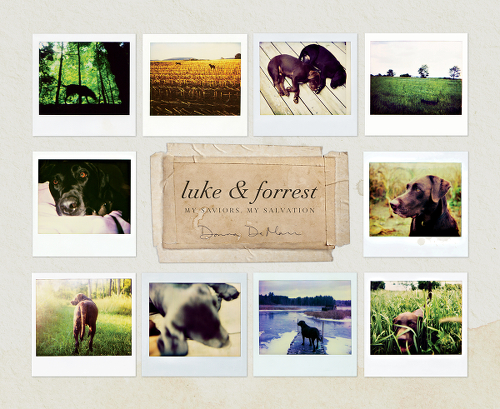 Luke & Forrest: My Saviors, My Salvation
by Donna DeMari (Willow Creek Press)
Most Outstanding Design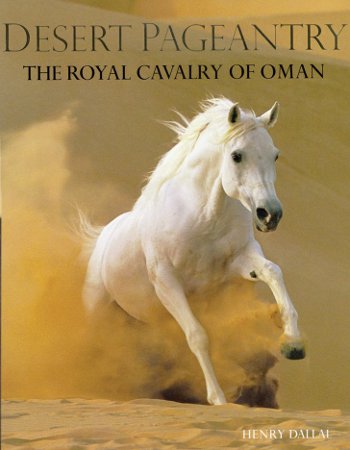 Desert Pageantry: The Royal Cavalry of Oman
by Henry Dallal (Henry Dallal Publishing)
Outstanding E-Book Achievement

Psychometry
by Carol Golemboski (Carol Golemboski Ltd.)


Back to IPPY 2013 results article.
---
Comments
---