The Illumination Awards are intended to celebrate and recognize the exemplary books produced by the ever-growing Christian branch of publishing and bookselling. A vast array of new titles is released from this thriving sector each year, bringing inspiration and answers to millions of readers exploring their faith.
"Our world is filled with anger and selfishness, and people are looking for something to have faith in, something beyond themselves," says Awards Director Jim Barnes. "The Bible was the first 'self-help' book, filled with stories meant to show us how to live together in peace. These awards are dedicated to that spirit, and to books that help answer the simple question: 'What Would Jesus Do?'"
A portion of the Illumination Awards entry fees will be donated to a worthy charitable organization to be chosen each year. This year, Jenkins Group has chosen Habitat for Humanity, "a nonprofit, ecumenical Christian housing organization building simple, decent, affordable housing in partnership with people in need."
Yes, books can change the world – especially books about faith, love and spiritual joy. The list of Illumination Award-winning books will both inspire readers and further the sales and marketing efforts of authors and publishers for years to come.
To learn more about the Illumination Book Awards, visit http://illuminationawards.com/or contact Jim Barnes, Awards Director: jimb@bookpublishing.com; 1.800.644.0133 x1011
Independent Publisher on Instagram
Feature
First Annual Illumination Book Awards Results
Shining a Light on Exemplary Christian Books
Jenkins Group is proud to announce the winners of the First Annual Illumination Book Awards. The awards are designed to honor and bring increased recognition to the year's best new titles written and published with a Christian worldview.
A total of 50 medalists have been chosen from nearly 300 entries.
Listed below are the Illumination Book Awards results, listed by category.
Visit the Illumination Awards medalist press page.
Congratulations to all the winners!
---
First Annual Illumination Book Awards
Gold, Silver and Bronze medalists listed by category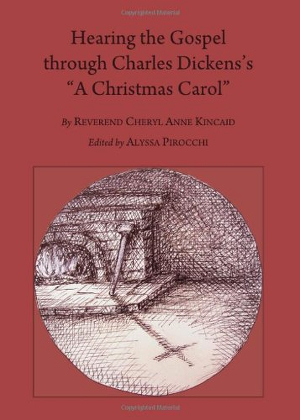 1. Bible Study
Gold: Hearing the Gospel through Charles Dickens's "A Christmas Carol," by Reverend Cheryl Anne Kincaid; edited by Alyssa Pirocchi (Cambridge Scholars Publishing)
Silver: What is the Bible? Student Text and Leader's Guide, by Reverend Anne Robertson (Massachusetts Bible Society)
Bronze: The Layman's Gospel Harmony, by Nathaniel Huntting Sherrill (Move Mountain Press)
---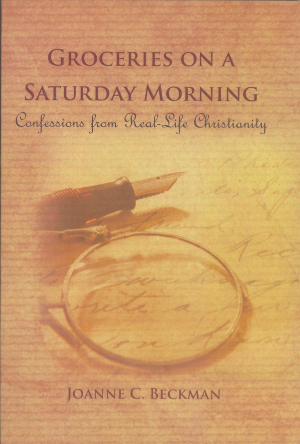 2. Christian Living
Gold: Groceries on a Saturday Morning: Confessions from Real-Life Christianity, by Joanne C. Beckman (Zoe Life Publishing)
Silver: Yes to Sex… Just Not Yet! by Sam Beckworth (Reaching Forward Media)
Bronze: Reimagine Your Retirement: How to Live Life to Its Fullest and Leave a Lasting Legacy, by Joyce Y. Li (Word Alive Press)
---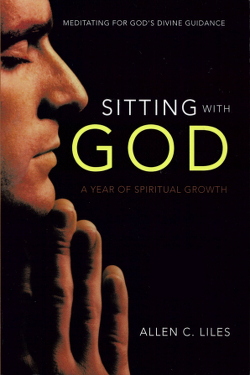 3. Devotional
Gold: Sitting With God: A Year of Spiritual Growth, by Allen C. Liles (WestBow Press)
Silver: Grace through the Ages, A one year devotional illustrating God's unrelenting grace and love, by William P. Smith (Tillett Consulting)
Bronze (tie): Invisible Illness, Visible God: When Pain Meets the Power of an Indestructible Life, by Merry Marinello (Hope Is My Anchor Publishing) and Champions in the Wilderness, by Bob Santos (SfMe Media)
---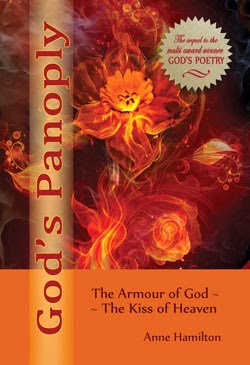 4. Theology
Gold: God's Panoply: The Armour of God and the Kiss of Heaven, by Anne Hamilton (Even Before Publishing)
Silver: Why It All Matters, by Stephen L. Reyner (Ironia Free Methodist Church)
Bronze: Train Up a Child, by Bob Wells (Wells Enterprises)
---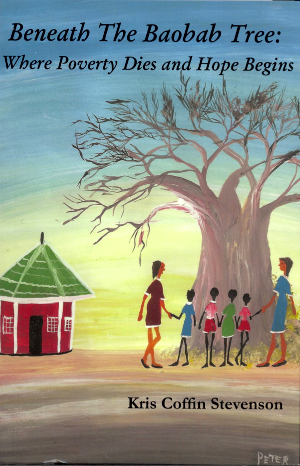 5. Ministry / Mission
Gold: Beneath the Baobab Tree: Where Poverty Dies and Hope Begins, by Kris Coffin Stevenson (Stoneydale Press)
Silver: Missional Preaching: Engage, Embrace, Transform, by Al Tizon (Judson Press)
Bronze: Fluent in Faith: The Gift of Mary McCormick, by Donald J. Mueller & Jacqueline Hansen Maggiore (Marquette University Press)
---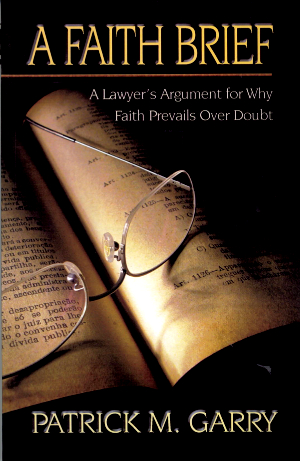 6. Catholic
Gold: A Faith Brief: A Lawyer's Argument for Why Faith Prevails Over Doubt, by Patrick M. Garry (Kirk House Publishers)
Silver: Year of Trial, Year of Grace – A Catholic's Search for Faith, by Clayvon C. Harris (Angelwalk LLC)
Bronze: Searching for Marquette: A Pilgrimage In Art, by Ruth D. Nelson (Marquette University Press)
---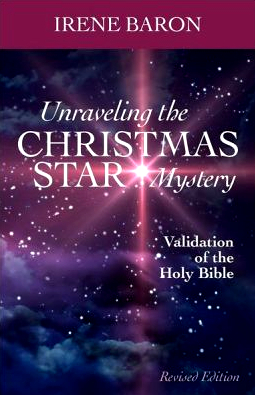 7. Education (Home School, Bible School, etc)
Gold: Unraveling the Christmas Star Mystery, by Irene Worthington Baron (CreateSpace)
Silver: Made His Way, by Rhonda Sheppard (Self-Published)
Bronze: Purposeful Design: Understanding the Creation, by Jay Schabacker (Self-Published)
---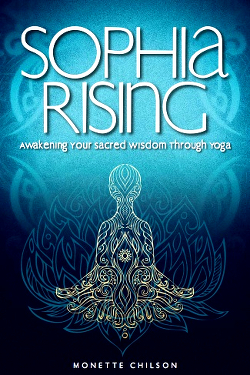 8. Spirituality
Gold: Sophia Rising: Awakening Your Sacred Wisdom Through Yoga, by Monette Chilson (Bright Sky Press)
Silver: The Way of the Stars: Journeys on the Camino de Santiago, by Robert C. Sibley (University of Virginia Press)
Bronze: The Mystic Path of Meditation: Beginning a Christ-Centered Journey, by David Cole (Anamchara Books)
---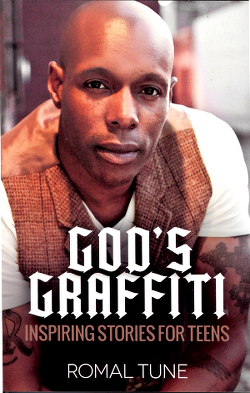 9. Self-Help / Recovery
Gold: God's Graffiti: Inspiring Stories For Teens, by Romal Tune (Judson Press)
Silver: Sexual Addiction: One Couple's Journey to Discover the Strategies for Healing, by Gary and Sharon Worrell (Selah Publications)
Bronze (tie): Peace After Divorce: Choosing Concrete Actions Rooted in Faith, by Renee Smith Ettline, M.Ed. with Fred Ettline, Ed.D. (Jesse Press) and Organizing You, by Shannon Upton (CrossLink Publishing)
---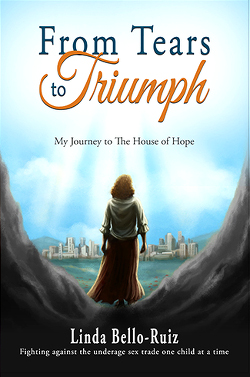 10. Biography / Memoir
Gold: From Tears to Triumph, My Journey to The House of Hope, by Linda Bello-Ruiz (Mariah Publishing)
Silver: Pieces of Sky: a Memoir, by Noelle Cablay (CreateSpace)
Bronze: Day of the Elephants, by Ron Swager & Ed Chinn (Reel Marketing Systems)
---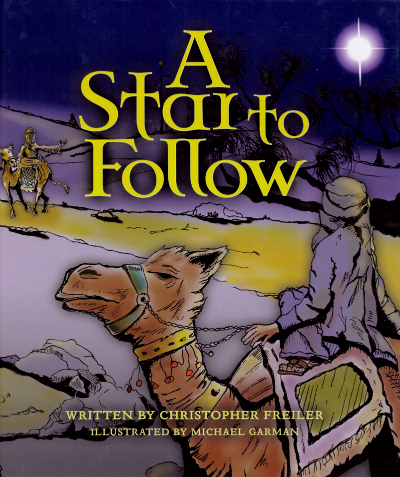 11. Children's Picture Book
Gold: A Star To Follow, by Christopher Freiler; illustrated by Michael Garman (Little Creek Press)
Silver: The Tales of Little Overhill: The Good Rat, by Mike Joens; illustrated by Len Simon (Whitestone Media)
Bronze: Adoptive Father, written and illustrated by Kayleen West (Etrinity Publishing)
---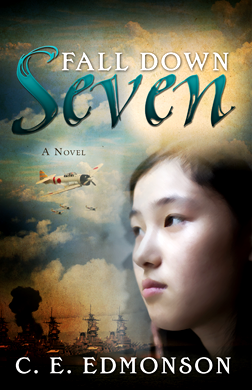 12. Juvenile / Young Adult Fiction
Gold: Fall Down Seven, by C.E. Edmonson (WinePress Publishing)
Silver: Children of Angels: Book One of the New Nephilim Series, by Kathryn Dahlstrom (WinePress Publishing)
Bronze: Quest for Light – Adventure of the Magi, by Byron Anderson (Lighthouse Christian Publishing)
---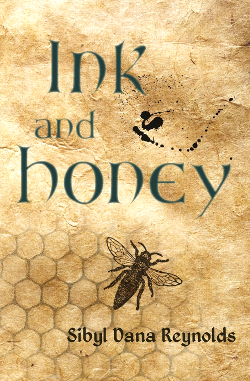 13. General Fiction
Gold: Ink and Honey, by Sibyl Dana Reynolds (Chandelles Press)
Silver: Dragon Bones: Two Angels Leave at Sunrise, by D.A. Winstead (Aviva Publishing)
Bronze: Below Sea Level, by Jane Foster (Tate Publishing)
---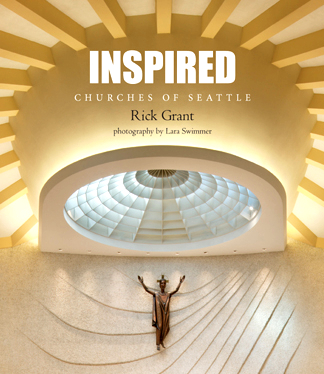 14. Specialty Bible / Keepsake / Gift
Gold: Inspired: Churches of Seattle, by Rick Grant; photography by Lara Swimmer (Documentary Media)
Silver: Grandma's Hands: Cherished Moments of Faith and Wisdom, by Calvin Mackie, Ph.D. (Acanthus Publishing)
Bronze: The Gospel of John, Photographed, by David Kevin Weaver (Four Line Media)
---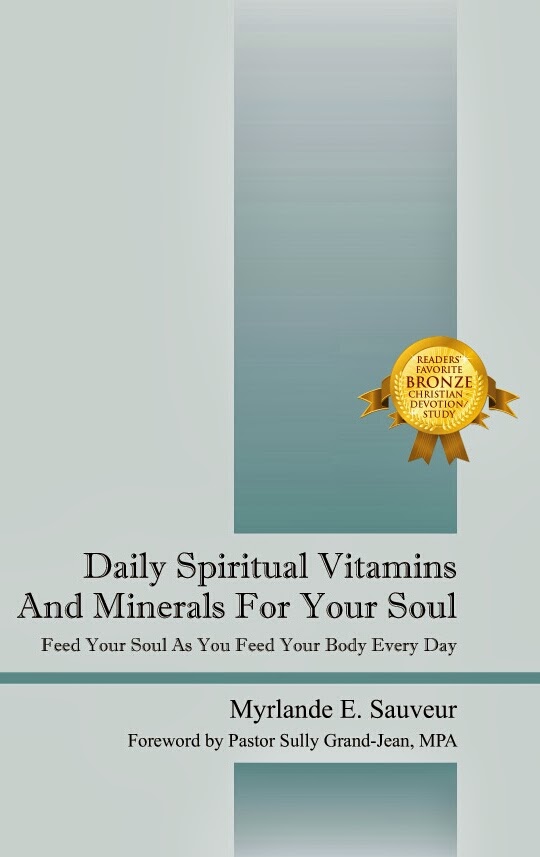 15. EBook Non-Fiction
Gold: Daily Spiritual Vitamins and Minerals for Your Soul,by Myrlande E. Sauveur (Outskirts Press)
Silver: Out of the Darkness, by Kerryn Redpath (Self-Published)
Bronze: The Esther Blessing: Grace to Reign in Life, by Deborah P. Brunt (Key Truths, Open Gates LLC)
---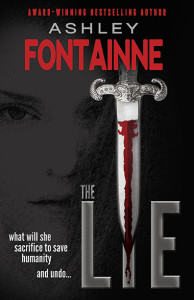 16. EBook Fiction
Gold: The Lie, by Ashley Fontainne (RMSW Press)
Silver: The Messenger and the Journey, by Johnny Neil and Susan Smith (Tate Publishing)
Bronze: The Western Gods, by Caleb Eatough (Self-Published)
---
Comments
---