An Award-Winning Series
Dream of Venice Architecture won the 2017 IPPY medal in Architecture.
Dream of Venice Architecture, introduction by Richard J. Goy; photography by Riccardo De Cal (Bella Figura Publications)
Dream of Venice, photography by Charles Christopher; edited by JoAnn Locktov; foreword by Frances Mayes (Bella Figura Publications)
Independent Publisher on Instagram
Feature
The Accidental Publisher
An IPPY Winner Shares Her Story
It wasn't on purpose. My foray into publishing was actually by default. I had already written two books, published in the traditional way. They were the result of an insatiable curiosity. I wanted to buy a book that didn't yet exist. In my naïve world, I decided that there must be many people that shared my interest and I managed to convince a publisher of this notion. Advances, research, manuscripts, and covers chosen, the two books were deemed successful, and I could ride off into the sunset knowing I had contributed to the canon of non-fiction.
But a funny thing happened on my way to the Rialto. This time the subject of my fascination was a small city built of wood pilings and islands strung together by over 400 bridges. I was one of millions who had set foot in Venice, Italy and fallen madly in love with the sinuous weaving of water and stone. My passion was, and still is completely irrational. I met a photographer who had taken a series of images unlike anything I had ever seen before. His vision was darkly enigmatic. In a moment of blissful enthusiasm I suggested to him that we do a book together. Surely there would be a publisher interested in a contemporary book of photos and words about Venice. If I wanted to read it, obviously there would be others.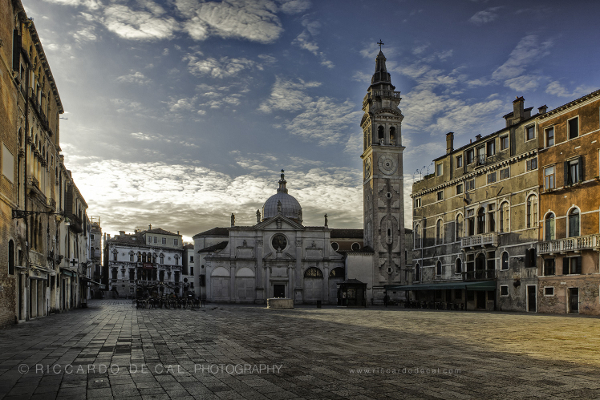 Forty rejections later, my brilliant proposal was deemed just another book about a city that already had too many books to her credit. So, I had to make a decision. Abandon the project. Or publish it myself. My desire to read the book overwhelmed my fear to produce it, and so I became a publisher, by necessity.
Very early in the production of Dream of Venice (the first book) I decided that I would create a series of books, each volume an interpretation of a city resolute in her ability to inspire. The second book in the series, Dream of Venice Architecture launched May 2016 in conjunction with the Architecture Biennale, and won a Silver IPPY in the Architecture category. I am now in pre-production on the third book, Dream of Venice in Black & White. Each book allows to me to put into practice what I've learned, while making a completely new set of mistakes. It may be the most glorious part of the publishing journey, the opportunity to be constantly challenged.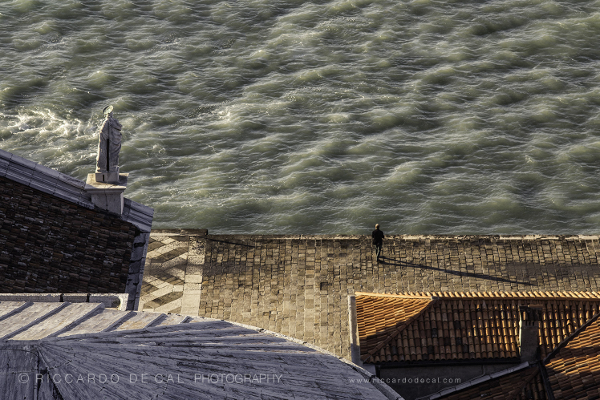 Along with heartache and terror, there is the absolute joy in bringing a book to life. I am grateful for those 40 rejections, which ultimately allowed me to learn these truths, which were never self-evident….
1. The Kindness of Strangers: We are not owed anything by anyone. And yet in the publication of my books I have experienced the most overt instances of kindness from complete strangers that my faith in humanity is constantly being restored. Does the process of making books bring out the best in people? Or maybe it is just Venice and her millennium history of reverence.
2. When Size Matters: The physical concept for the series came from my desire to create the quality of a traditional coffee table book, with the portability of a guide book. Basically a book to be enjoyed on a night table, sent as a gift, tucked into a suitcase, or under a pillow. I find large format coffee table books to be extravagant in every way, but rarely perused. My solution is to have the same high quality standards for the photographs, paper and bindery, in a small, slender, square format. A treasure to be savored.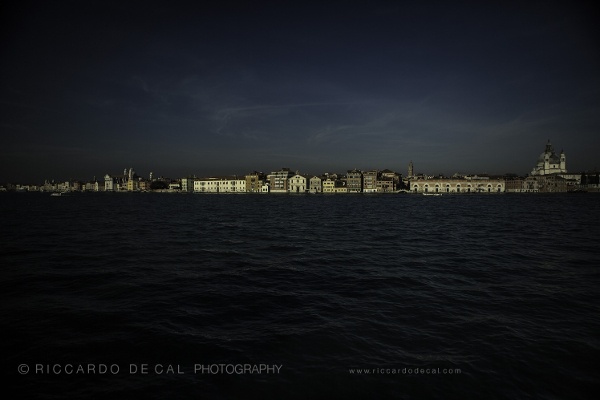 3. Consistency in All Things: I have decided not to make my books available in a digital format. The series celebrates a hand-made city. I want the books to extend this characteristic by using paper imported from Italy and a sensuous laminate for the cover. A digital format erases all tactile sensations; it is the antithesis of hand crafted. To stay consistent with my subject, my books evoke the physical presence of Venice.
4. A Literary Passeggiata: Can a book replicate the experience of a city? The Dream of Venice books have no page numbers and no table of contents. There is no required order to the pages. This allows the reader to meander. My purpose is to replicate the experience of walking in Venice, in which you will inevitably not know what is around the next corner. A stroll, in Italian, is a passeggiata, and so I've tried to create a similar sense of wonder. When you turn the page­­­, as in Venice when you turn the corner, you don't necessarily know what will greet you.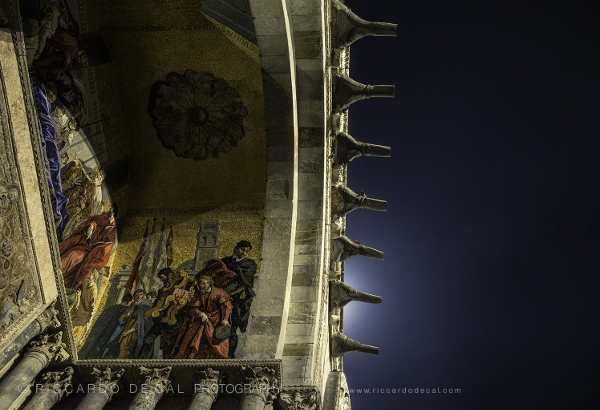 ---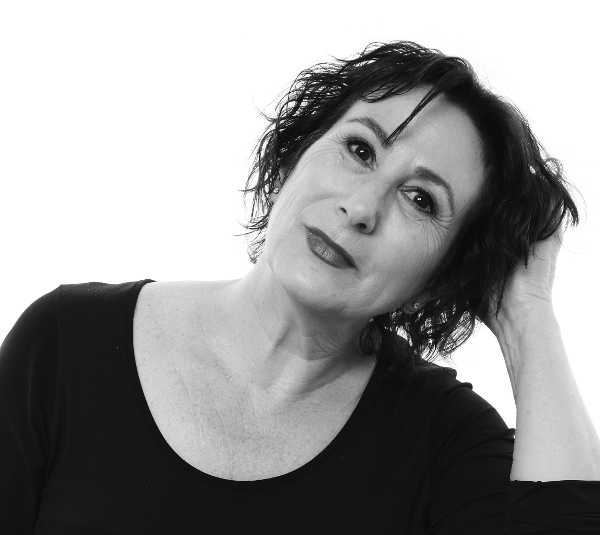 In 2014 JoAnn Locktov created Bella Figura Publications, a new imprint dedicated to publishing books on contemporary Venice. Prior to publishing, JoAnn wrote two books on contemporary mosaics for Rockport. Her work as an international publicist in design and architecture has brought her to Italy annually for last decade.

The first publication, Dream of Venice features the photography of Charles Christopher and the prose and poetry of a remarkable group of Venetophiles from Frances Mayes and Erica Jong to Nicolas Roeg and Woody Allen. The second book, Dream of Venice Architecture launched in 2016. The photography is by the award winning Italian filmmaker and photographer Riccardo De Cal. Essays were contributed by an international group of architects from the Pritzker Prize-winning Tadao Ando, to architects who have built in Venice, architects who have exhibited at the Venice Architecture Biennale, and architects who have written extensively about Carlo Scarpa. The third book in the series is Dream of Venice in Black and White, scheduled to launch Fall 2018.
---
Comments
---