Feature
Announcing the 2008 Moonbeam Children's Book Awards Results
Press release about the Awards and photos from awards event held in Denver on January 23rd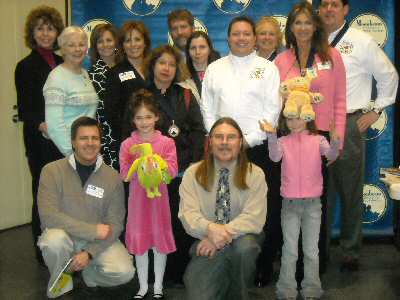 FOR IMMEDIATE RELEASE
Contact:
Jim Barnes, Awards Director
Moonbeam Children's Book Awards
www.MoonbeamAwards.com
1-800-644-0133 x1011
Calling All Children's Book Lovers – Moonbeam Children's Book Awards Results Announced

"2nd Annual Moonbeam Award Winners are Dedicated and Diverse"
(Traverse City, MI - Nov. 11, 2008) What do a graphic novel about the Boston Tea Party, a picture book about a hyperactive monkey, and an instructive book about children's vision impairments have in common? They're all medalists in the 2008 Moonbeam Children's Book Awards, honoring the year's best children's books, authors and illustrators.
Judges chose 138 gold, silver and bronze medalists in 31 categories. The afore-mentioned Ropes of Revolution, by J. Gunderson; illustrated by Brent Schoonover (Stone Arch Books) was the Comic/Graphic Novel gold medalist, Monkey with a Tool Belt, written and illustrated by Chris Monroe (Carolrhoda/Lerner) won a silver medal in the 4-8 Year Old Picture Book category, and All Children Have Different Eyes, by Edie A. Glaser and Maria Burgio, Ph.D; illustrated by Doina Paraschiv (Vidi Press) was a bronze medalist in the Health Issues category.
The Moonbeam Awards are intended to bring increased recognition to exemplary children's books and their creators, and to support childhood literacy and life-long reading. A wide range of children's publishing categories from alphabet books to young adult novels and including specialties like Children's Poetry and Environmental Issues were judged by expert panels of youth educators, librarians, booksellers, and book reviewers. Award recipients receive gold, silver and bronze medals and stickers depicting a mother and child reading and silhouetted by a full moon.
The Peacemaker Award for the best book promoting world peace and human tolerance went to Extraordinary Women from the Muslim World, by Natalie Maydell and Sep Riahi; illustrated by Heba Amin (Global Content Publishing). That award is given in honor of Mattie J.T. Stepanek (1990-2004) whose message of hope and peace has inspired millions of people around the world, and was an impetus in the creation of these awards.
This year's award-winning books present a diverse range of subjects and formats, and the winning publishers are widely dispersed geographically. Moonbeam medals were awarded to authors and publishers from 30 U.S. states, four Canadian provinces, and four countries overseas. The cause of promoting childhood literacy knows no boundaries, and the award winners illustrate that point well, coming not only from long-established publishers and university presses, but from small presses, foundations, museums, and self-published entrepreneurs.
"We congratulate this year's award winners and applaud the role these books play in enriching children's lives," says Moonbeam Awards founder Jerrold Jenkins, father of four children ranging in ages 6 to 16. "Today's world is a confusing place to grow up, and children's book authors and publishers have risen to the occasion, creating books that not only celebrate the joys of childhood, but also help families deal with its challenges. We created Moonbeam to reward the best of these books and bring them to the attention of parents, booksellers, librarians – and to the kids themselves."
Jenkins Group has been involved in book packaging, marketing and distribution since 1988, and many of its employees now have children and grandchildren who strongly influence the company culture with their youthful exuberance and love of books.
Read a Moonbeam Award-winning book to your child today!
Complete contest results: http://www.independentpublisher.com/article.php?page=1250
For more information about the Moonbeam Awards, contact Awards director Jim Barnes or visit www.MoonbeamAwards.com
- end -
MOONBEAM EVENT PHOTOS: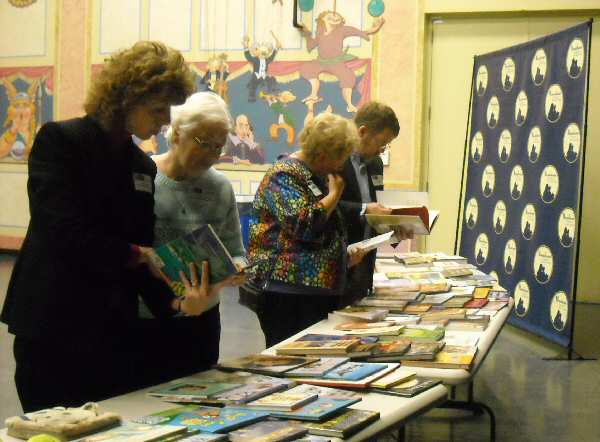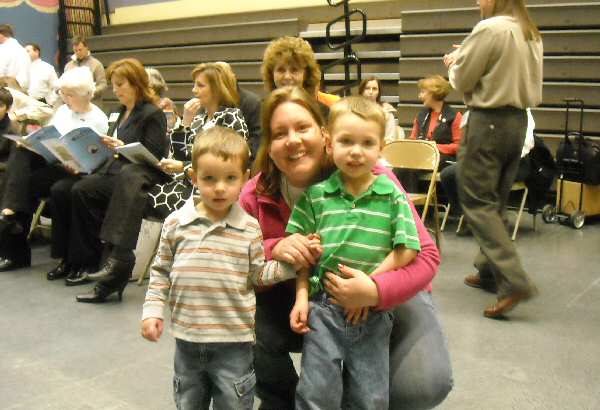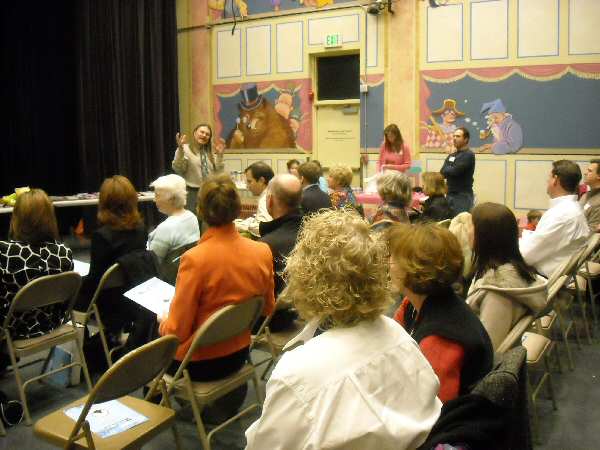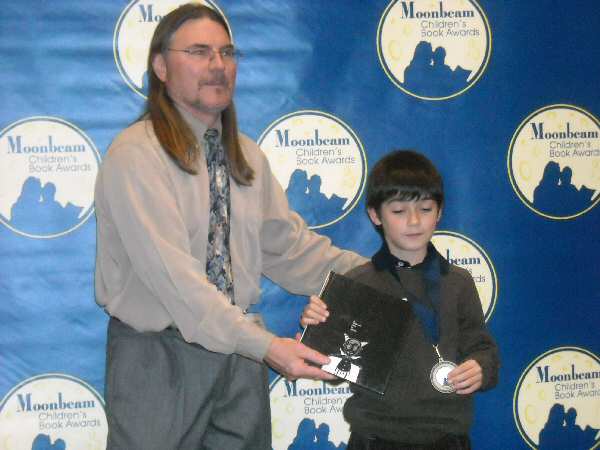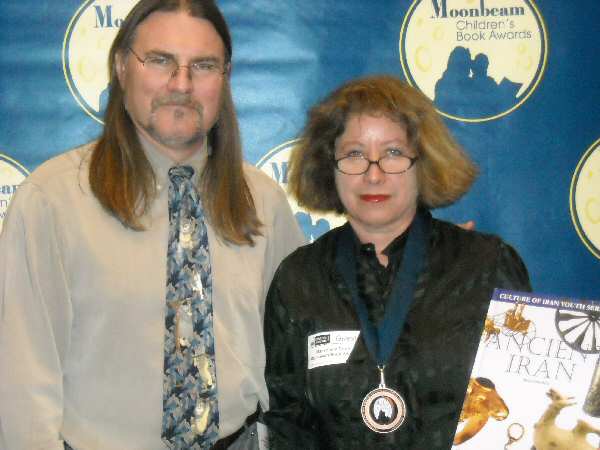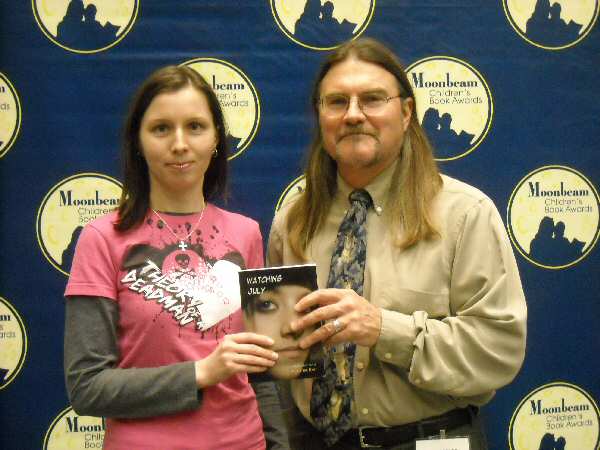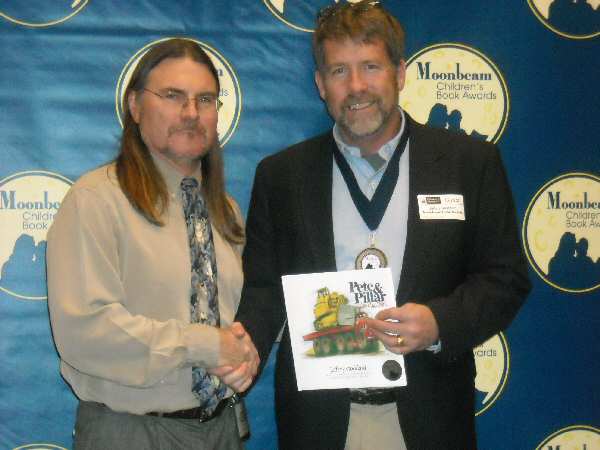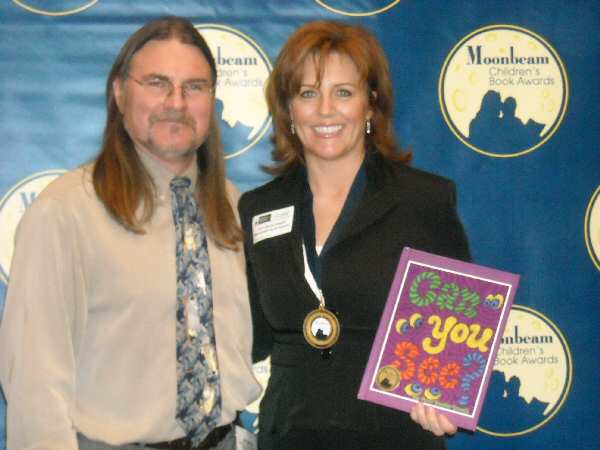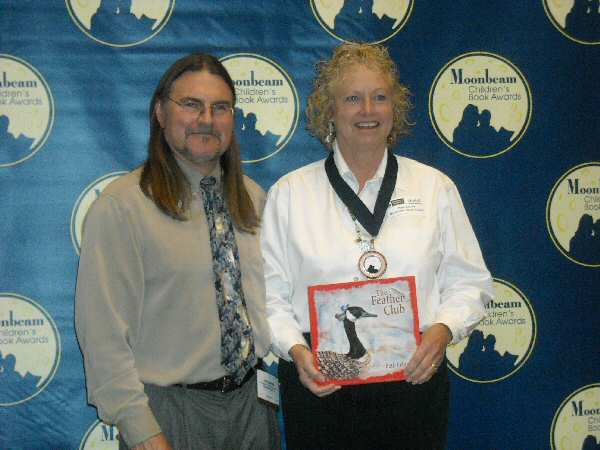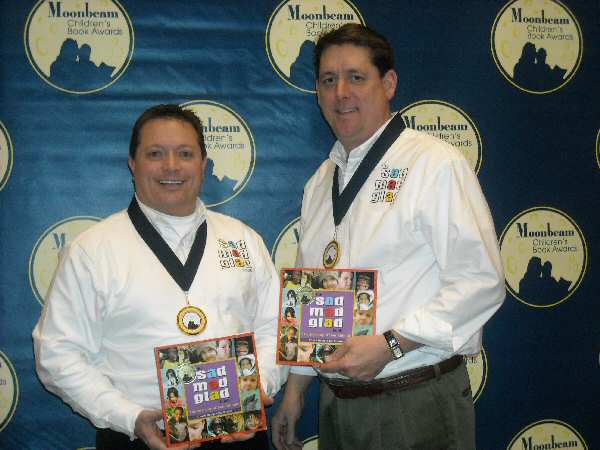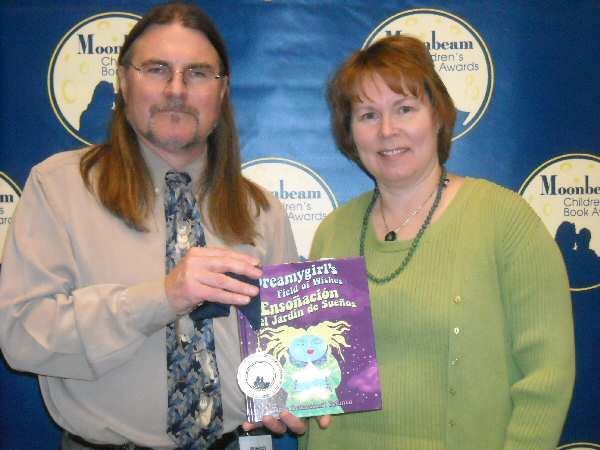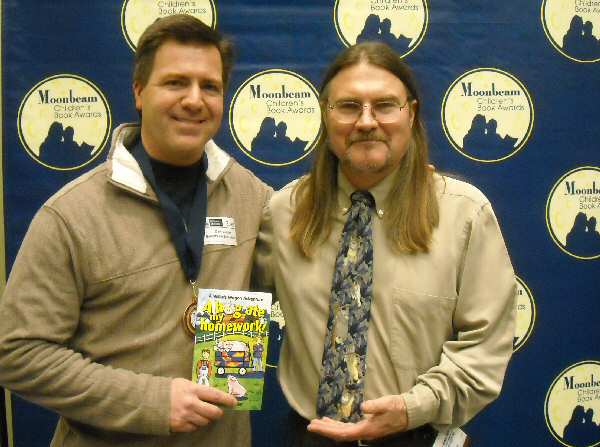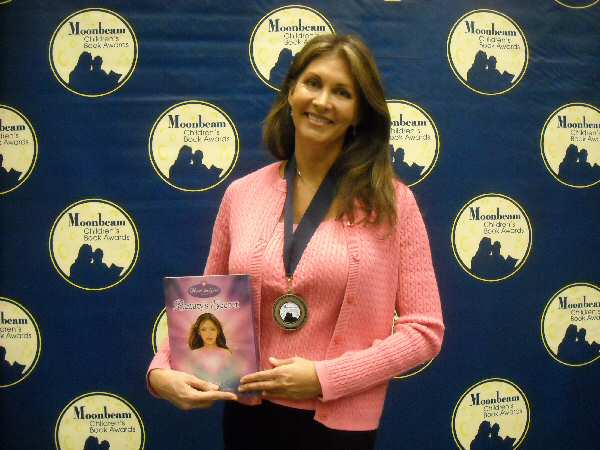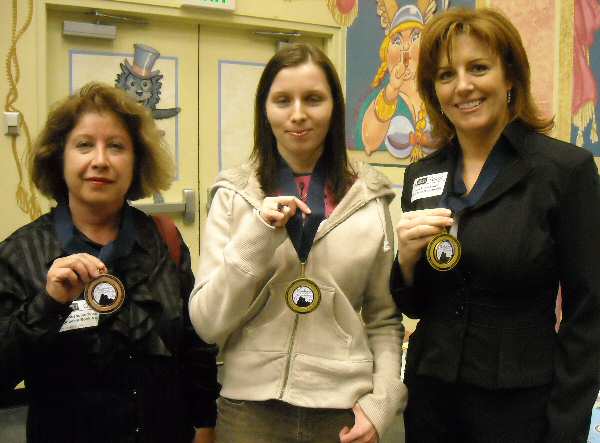 ---
Comments
---