Feature
2010 Moonbeam Awards Ceremony Photos
Here are more photos from the awards ceremony held on November 13, 2010, during the Traverse City Childrens Book Festival in Traverse City, Michigan.
See the entire collection of 285 photos from the festival and awards ceremony at
www.pictage.com/957273
.
"Photography by Jenika" -
www.photographybyjenika.com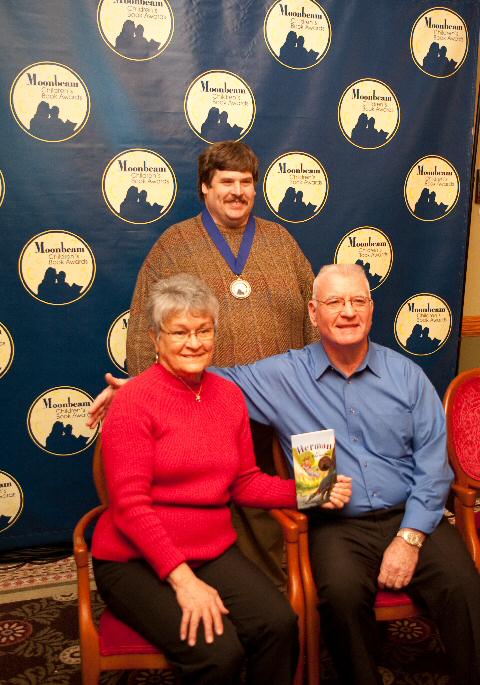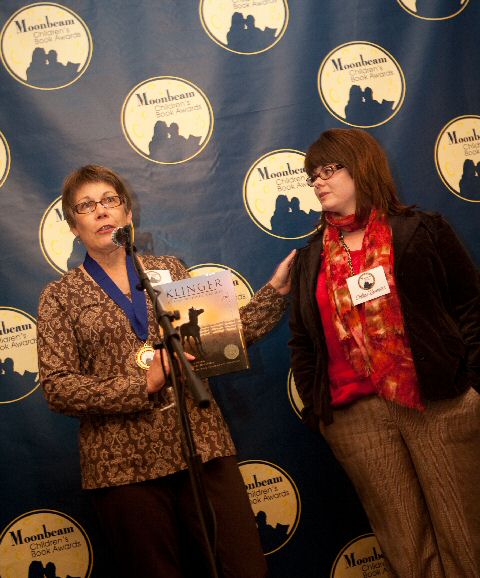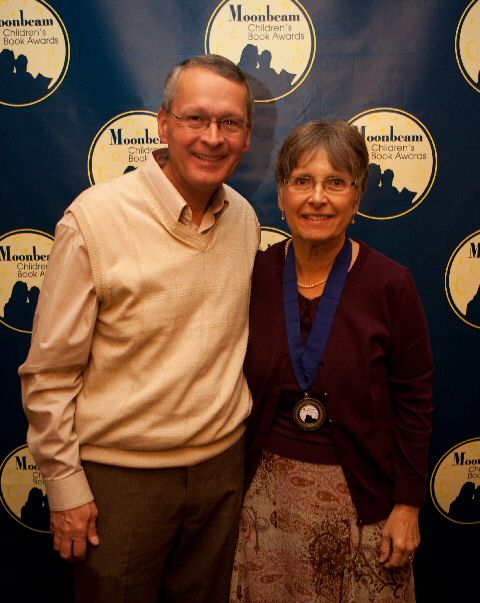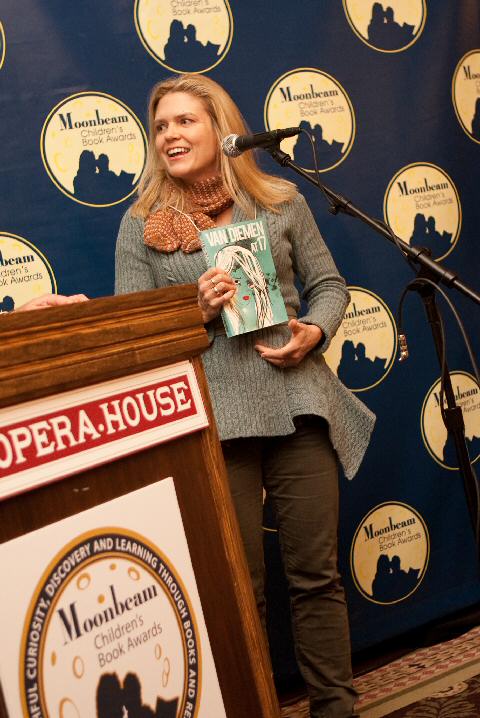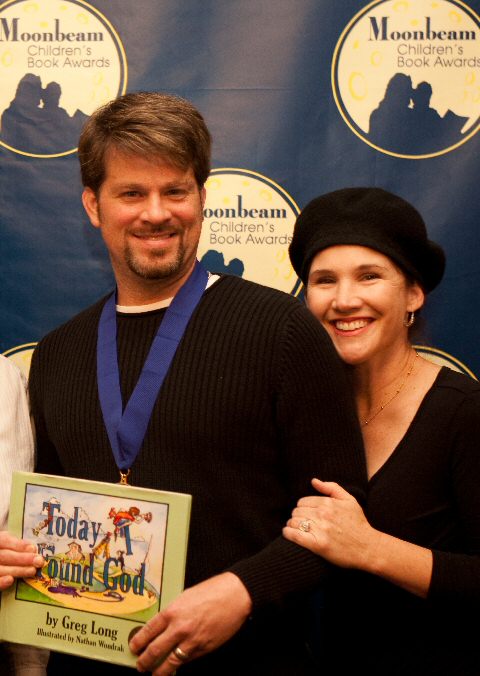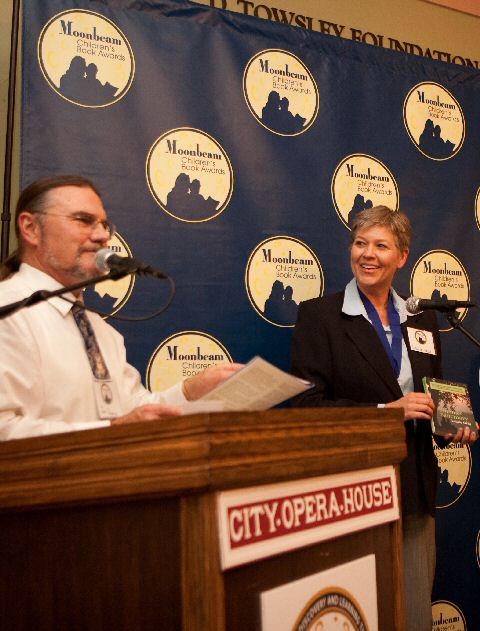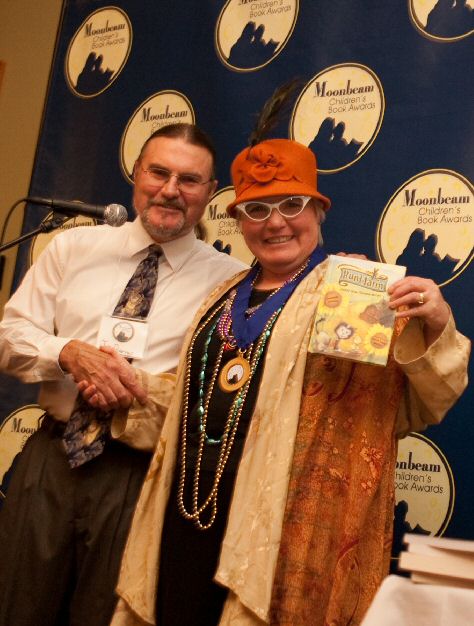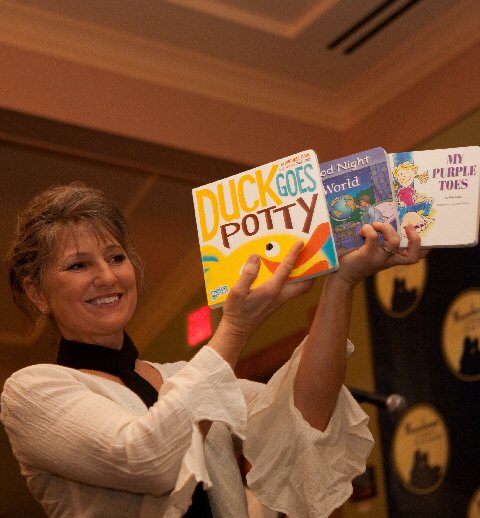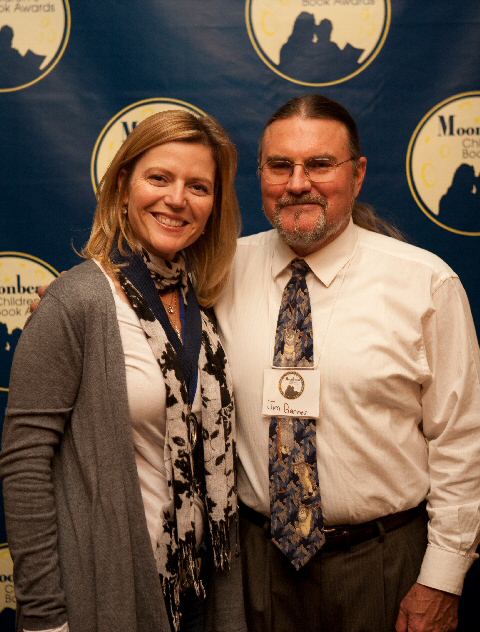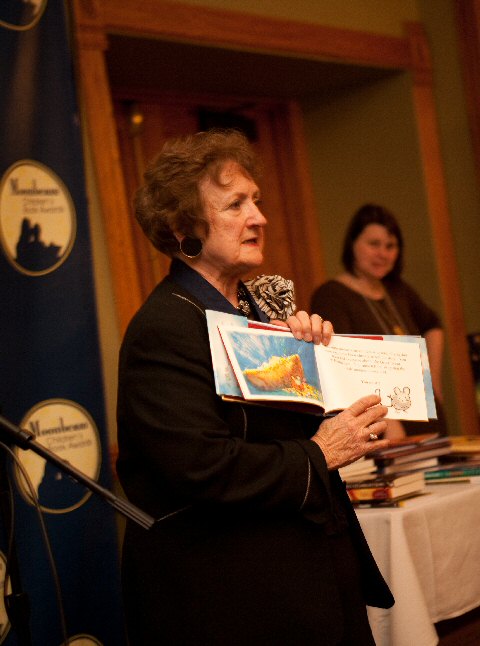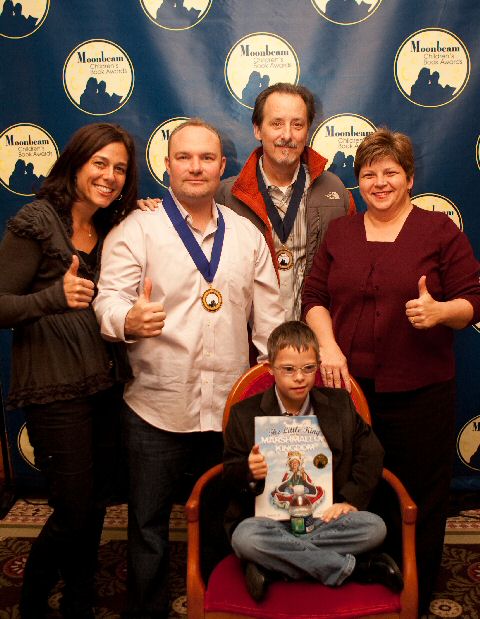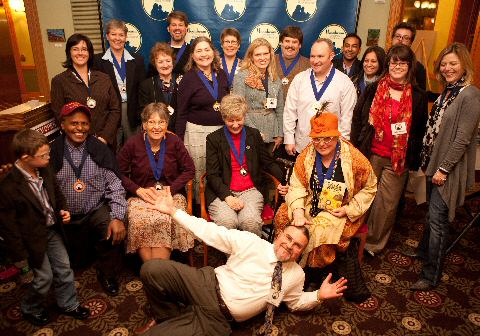 Return to the Moonbeam Awards results page.
---
Comments
---