Feature
2013 Holiday Gift List
Our Favorite Wintertime and Holiday Books
With the holidays fast approaching, Independent Publisher has complied a list of our favorite wintertime and holiday books from the past two years. These IPPY, Moonbeam, and Living Now award winners provide everything from a look into the first Christmas to the best recipes for the winter season.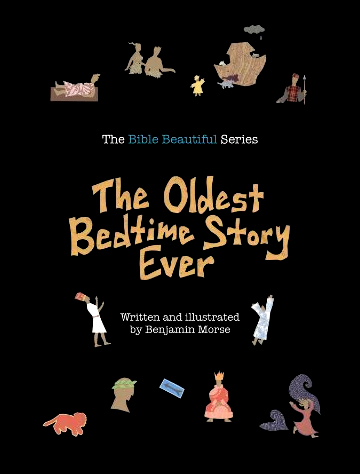 The Oldest Bedtime Story, written and illustrated by Benjamin Morse (Orson & Co)
Benjamin Morse brings to life the stories of the Old Testament by illustrating the well-known figures of the Bible in cut-out shapes and varying vibrant patterns. This imaginative retelling of the oldest bedtime story will captivate readers of any age.
2013 Moonbeam Children's Book Awards Gold Medalist - Religion/Spirituality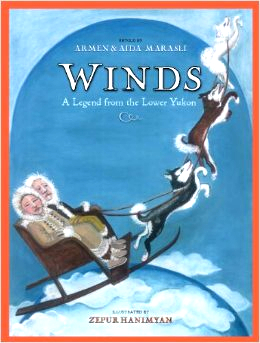 Winds: A Legend from the Lower Yukon, retold by Armen & Aida Marasli; illustrated by Zepur Hanimyan (World Legends for Kids)
Winds tells the magical story of a couple given a doll-child who, with love, becomes a little boy. The rich illustrations bring the reader into a wintry world of moon spirits, flying dogsleds, and blizzard winds.
2013 Moonbeam Children's Book Awards Silver Medalist - Best First Book, Picture Book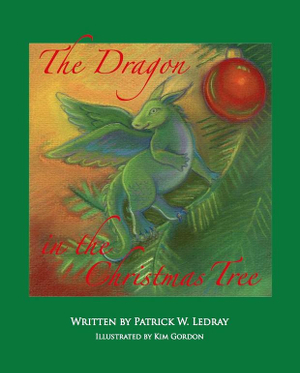 The Dragon in the Christmas Tree, by Patrick W. Ledray; illustrated by Kim Gordon (Romanian Dragons)
A fresh new Christmas story featuring a magical dragon that comes to life on the Christmas tree, this story will enchant readers with its unique narrative and Kim Gordon's beautiful illustrations.
2013 Moonbeam Children's Book Awards Silver Medalist - Holiday
A Very Virginia Christmas, compiled and edited byWilford Kale (Parke Press)
This delightful collection of Virginian Christmas memories and traditions celebrates a shared history that everyone, from any state, will appreciate. From George Washington to Captain John Smith, "in wartime and peace, and from times of need to those of feasting," the stories weave a rich narrative of Christmas history.
2013 IPPY Awards Gold Medalist - Holiday
'Twas the Night Before Christmas, by Clement C. Moore; illustrated by Elena Almazova & Vitaly Shvarov; edited by Santa Claus (Grafton and Scratch Publishers)
A letter from Santa Claus: In this special twenty-first-century edition, select lines have quietly slipped from the pages.
2012 Moonbeam Children's Book Awards Gold Medalist - Holiday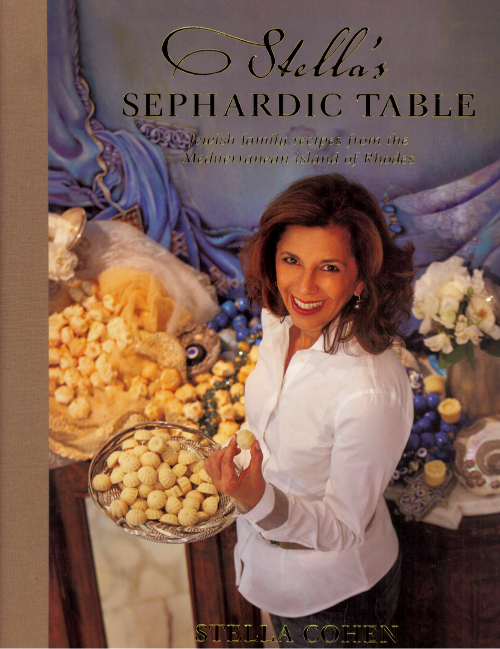 Stella's Sephardic Table: Jewish Family Recipes from the Mediterranean Island of Rhodes, by Stella Cohen; photography by Marc Hoberman (The Gerald & Marc Hoberman Collection)
Stella Cohen's collection of Jewish family recipes is more than just a cookbook; it is a celebration of food and traditions, with mouth-watering recipes to share at gatherings of family and friends.
2013 IPPY Awards Silver Medalist - Cookbooks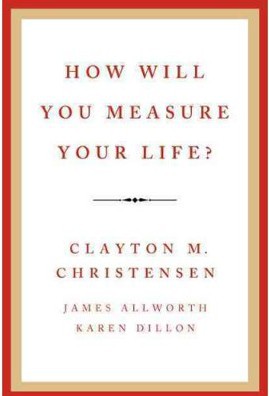 How Will You Measure Your Life? by Clayton M. Christensen, James Allworth & Karen Dillon (Harper Business)
Sharing theories about success and failure developed at Harvard Business School (with which the three authors are all associated), this book will help readers make really smart New Year's Resolutions and give them "the same tools that have allowed managers to lead companies that have gone on to change the world."
2013 Axiom Business Book Awards Gold Medalist - Success/Motivation/Coaching

Christmas with the First Ladies: The White House Decorating Tradition from Jacqueline Kennedy to Michelle Obama, by Coleen Christian Burke (Insight Editions)
No home in America celebrates Christmas quite like the White House. Whether adorned with hand-made ornaments or thoughtful crafts, the White House has warmly welcomed celebrities, dignitaries, and hardworking Americans and epitomized the Christmas spirit. And behind each holiday celebration is a First Lady who lends her own style and grace to the festivities.
2012 IPPY Awards Gold Medalist - Holiday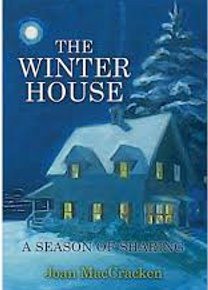 The Winter House, by Joan MacCracken (Tiffin Press of Maine)
In this wintry tale, four elderly, single women in rural Maine make the practical decision to become roommates. By living together in one house instead of four, they share resources, fight loneliness, and find friendship and emotional renewal.
2013 Living Now Book Awards Bronze Medalist - Inspirational Fiction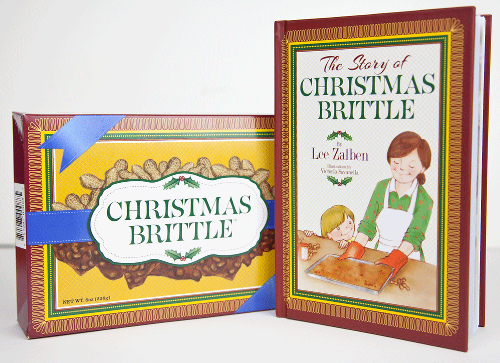 The Story of Christmas Brittle, by Lee Zalben; illustrated by Victoria Savanella (Peanut Butter & Co.)
This unique book examines a special holiday tradition – Christmas brittle. The captivating story follows one family's special recipe and the power a tradition has to bring a community together. It even comes with a full box of delicious brittle.
2013 IPPY Awards Silver Medalist - Holiday
---
Comments
---