Independent Publisher on Instagram
Feature
Indie Reading Checklist
A 2016 Challenge
The beginning of the year is a natural time to set yourself fresh challenges and goals for the months ahead, and your reading list should not be neglected in the resolution frenzy. To help you expand your literary horizons, we've put together a small check list that will ensure you make the most of the rich publishing landscape, from university presses to self-published books. Many of us already hit the bullets on this list in the course of our year; if that is the case, push yourself to develop a personalized reading goal list for 2016. Keep reading, and keep learning from the beautifully diverse selection of books that indies are adding to every day!
Read one book by a university press.
Note: University presses have done an incredible job of maintaining the standards of indie publishing, despite turbulent times in the industry. Their non-fiction titles are relevant and thoroughly researched, while their fiction is consistently compelling and often strikingly experimental. If in the past you've failed to take advantage of the great literature they produce, 2016 is a good year to start noticing the university presses.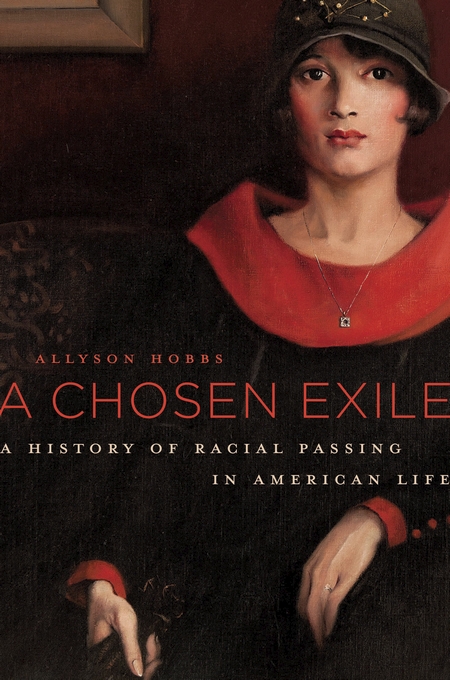 A Chosen Exile: A History of Racial Passing in American Life, by Allyson Hobbs (Harvard University Press). Available March 2016.
More Than Just Food: Food Justice and Community Change, by Garrett Broad (University of California Press). Available February 2016
Here: Women Writing on Michigan's Upper Peninsula, Edited by Ronald Riekki (Michigan State University Press)
Read one self-published series.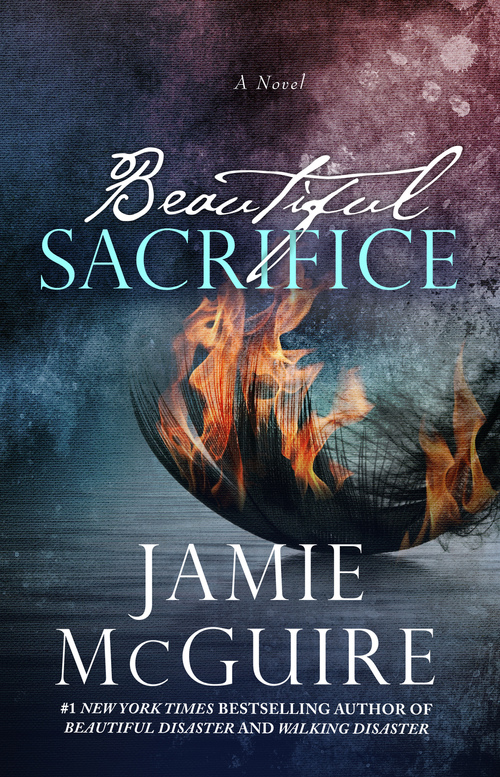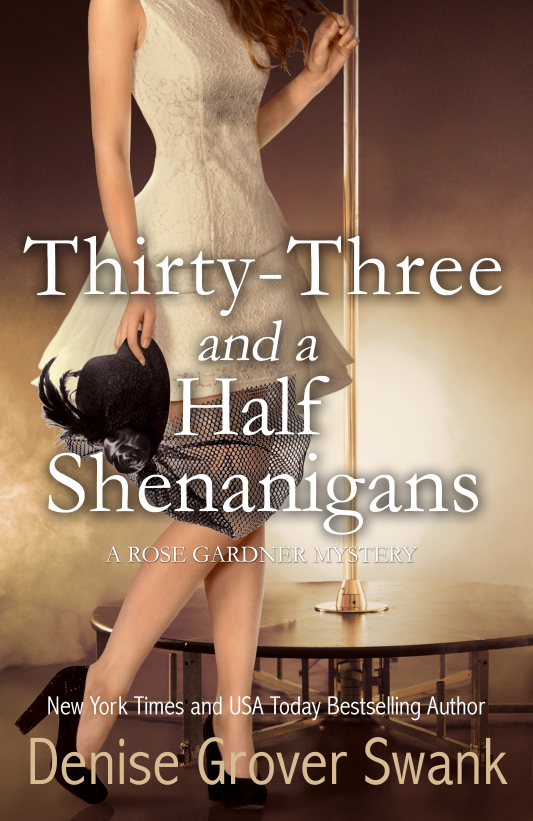 The Origin Mystery Series, by A.G. Riddle
The Maddox Brothers Series, by Jamie McGuire
Rose Gardner Mystery Series, by Denise Grover Swank
Read one book produced by a hybrid press.
Note: These publishers, also called "team publishers," are developing new and unique ways to produce indie titles. While each hybrid publisher's model varies, they are generally characterized by a nontraditional approach that blends the two publishing extremes, traditional and self-publishing, at some level.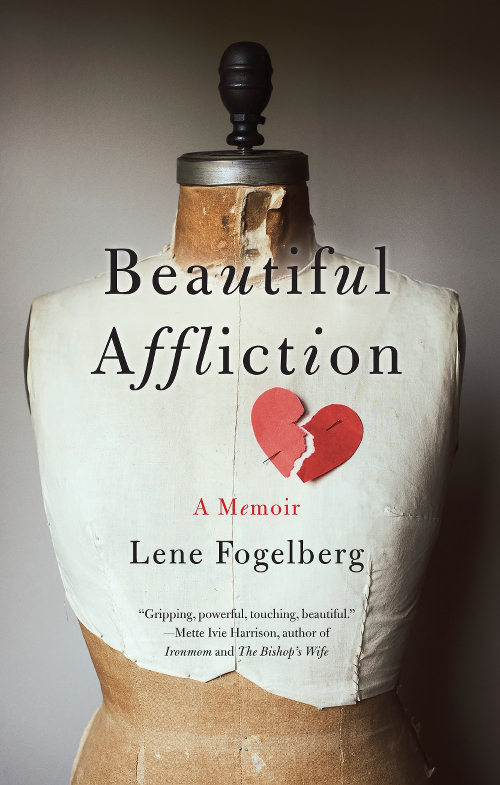 Bait, by Elena Hearty (Samhain Publishing)
Beautiful Affliction, by Lene Fogelberg (She Writes Press)
Earth, by Caroline Allen (BookTrope)
Read one book from an indie poet.
Extracting the Stone of Madness: Poems 1962–1972, by Alejandra Pizarnik (New Directions Publishing)
To Drink Boiled Snow, by Caroline Knox (Wave Press)
Practicing the Truth, by Ellery Akers (Autumn House)
Read a book by a local author.
Note: Self-published and indie authors often have the most success marketing their books in their own community, especially if a title has some regional focus. There are plenty of ways to come across a talented author in your area, including: checking the event postings at local bookshops for signings and readings, asking librarians or booksellers to guide you through their local interest sections, checking the regional arts newsletters and publications, etc.
---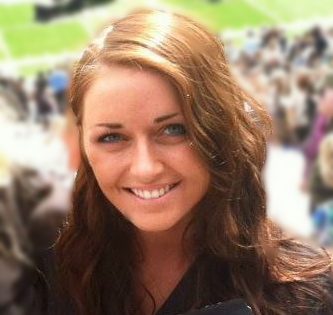 Lauren White graduated from the University of Michigan with a degree in History and English. She is serving as Assistant Editor and Awards Account Manager at Independent Publisher. Please email her at lwhite [at] bookpublishing.com with any questions and comments.
---
Comments
---