Feature
IPPY New Year
A Collection of Resolutions from IPPY Medalists
Happy New Year, from all of us at Independent Publisher and the IPPY Awards to you! As we reflect back on 2016, we can't help but feel incredibly grateful for all of the hard work, talent, and innovation that indies bring to the publishing industry. 2016 had its ups and downs, but through it all, the indie book scene continued to impress and improve, calling attention to crucial issues and giving us much needed entertainment throughout the year. Here are New Year's resolutions from some of this year's IPPY award-winning authors and publishers. Feel free to add your own resolution - book related or otherwise -to the comment section below!
---

2016 was a positive one for blue manatee press, and I'm excited to build on that momentum. At blue manatee we pride ourselves on creating original and enduring children's books that bring grownups and children together for shared reading moments, and I'm sure this goal will continue and grow in the new year. Beyond this, my resolution is to really connect and engage with our readers, remembering that at the end of the day, our role is really about getting families excited about reading together, and how wonderful it is to be in the world of children's books. Here's to happy reading in 2017!"
Amy Dean, Editorial & Marketing Director, blue manatee press, publisher of 2016 medalist Lloyd Llama, by Sarah Jones
---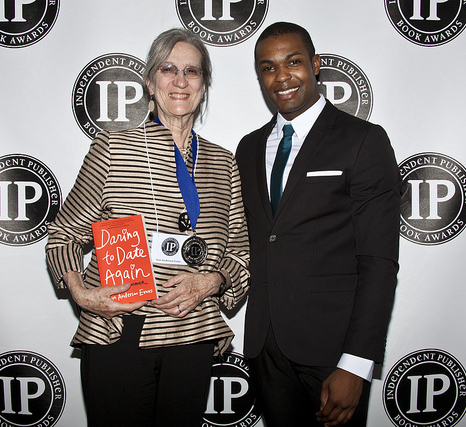 "Book one is like a loss leader. I'm on to book two. It's been a two-year, rather than a ten-year project.
"I am grateful that I can spend my days on the profession which never fails to engage me. I never have a moment of regret, never feel I am serving undesired masters. This is what I love to do, my legacy. My granddaughter, 8 years old, keeps me inspired, 'You've got to get down to your writing, Granna.' What's the use of striving to live a good life if you can't pass along the lessons you've learned?
"Happy New Year to everyone, and to me."
Ann Anderson Evans, author of 2016 medalist Daring to Date Again: A Memoir (She Writes Press)
---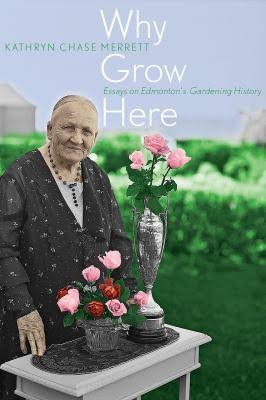 The relationship between publishers and authors is a very particular one. Each party stands to enhance the reputation of the other by freedom apk aspiring to excellence. In 2017, I resolve to be alert to this dynamic relationship and to respect it when I read and when I write."
Kathryn Chase Merrett, author of 2016 medalist Why Grow Here (University of Alberta Press)
---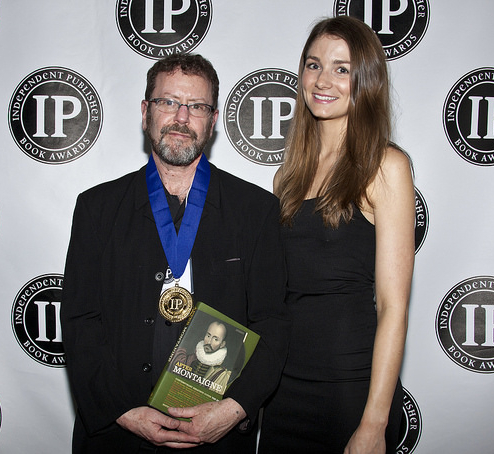 These are our resolutions for 2017, drawn from Montaigne's essays and still vibrating with relevance.
"Not being able to govern events, I govern myself.
"A man must either imitate the vicious or hate them.
"Lend yourself to others, but give yourself to yourself.
"Obstinacy of opinion and heat in argument are the surest proofs of folly; is there anything so assured, resolute, disdainful, contemplative, serious and grave as the ass?
"Let us give Nature a chance; she knows her business better than we do.
"I see few signs of the future, whereon we may ground our divination. I only judge of myself by actual sensation, not by reasoning: to what end, since I am resolved to bring nothing to it but expectation and patience?"
Patrick Madden and David Lazar, editors of 2016 medalist After Montaigne: Contemporary Essayists Cover the Essays (University of Georgia Press)
---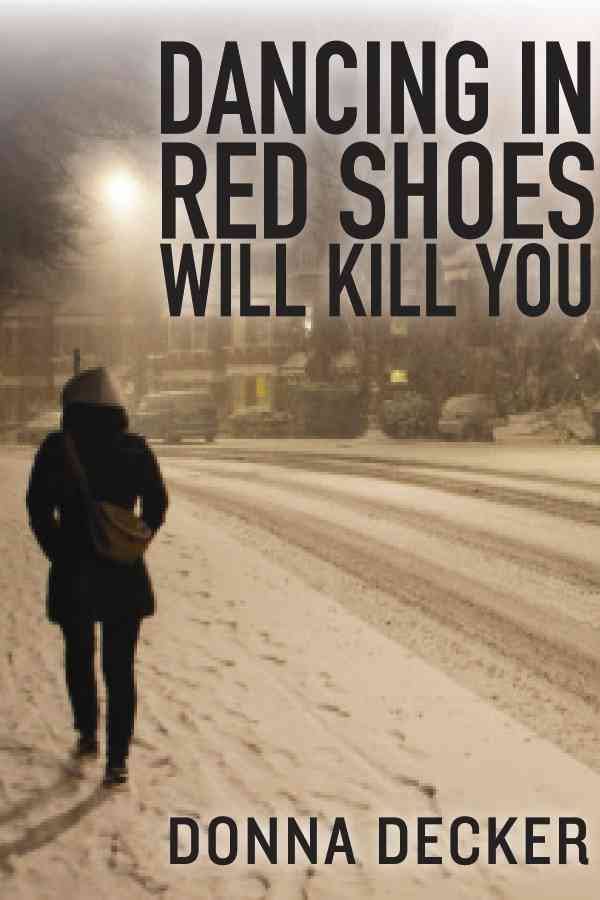 I am American. A professor. A feminist. A huge Obama fan. Our most recent presidential election has rocked my world. "Since the publication of my novel, Dancing in Red Shoes Will Kill You, I've been invited to speak at universities, bookstores, libraries, book groups, to young women, to old women, even at a church. Always, people want to know how we can stop violence -- especially violence against women -- and how we can bring more peace, justice, and respect into the world. We talk to each other, I tell them. We listen. We share our experience. Those of us who can write, write. Those of us who can publish, publish books that help us understand others who are not like us. Words Matter. "When the world rocks us, we rock back with fierce empathy. I resolve to write, to work on my next novel, each day of 2017, with the ferocity of empathy required to resist hate."
Donna Decker, author of 2016 medalist Dancing in Red Shoes Will Kill You (Inanna Publications)
---

I will reach out all the more as a voice for the life of the seas and the people who are working to save them, to inspire and empower others to join the effort to save our seas and forge a sustainable future. I will further strengthen my attempts to link conservation and voter participation, to jumpstart efforts that make sure the voices of all people are heard and heeded to by our governments. I plan to do extensive public speaking in the European Union and the U.S. to keep Ocean Country's message of engaged hope moving in the world. I will seek more and more to find common ground with people that I disagree with on certain issues and seek for ways we can strengthen communities, both locally and globally. I will keep reminding myself that while the times we live in are tremendously difficult, I am really grateful to be able to do this work."
Liz Cunningham, author of 2016 medalist Ocean Country: One Woman's Voyage from Peril to Hope in Her Quest To the Save the Seas (North Atlantic Books)
---

My New Years Resolution for 2017 is to live each day with a grateful heart. I have been abundantly blessed in my lifetime, and I never want to lose sight of that fact when faced with a challenge or obstacle. If, for the rest of my life, I live with a grateful heart and a commitment to helping others it will be a life well lived."
Richard DuFour, author of 2016 medalist In Praise of American Educators: And How They Can Become Even Better (Solution Tree Press)
---

I would like to be more mindful of the bigger picture of why I write. I resolve to acknowledge with gratitude what it means to be part of the creative process. In this age of aggressive social media and competitive promoting, one can become frayed as to the real reasons we write. Resolution: practice mindful gratitude for the opportunity to express an inspiring message with meaning."
Lisa de Nikolits, author of 2016 medalist Between the Cracks She Fell (Inanna Publications)
---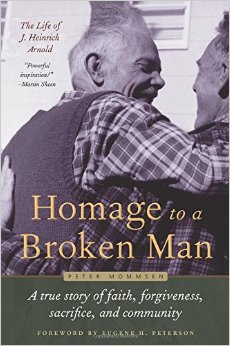 In 2017 we may be heading for the fall of the West, former British foreign secretary William Hague recently warned, and such anxiety seems to be widely shared. My resolution for this year is to resist doom-saying, which turns us into tribal beings who only look out for their own. It's what happens when politics takes a place in our lives it was never meant to have. Yes, the world is a dangerous place, and evil is real. But what's far more real is each true encounter with another human being, each exchange of empathy and encouragement. Corny, maybe, but true! Let's have more such encounters in 2017 -- especially with those with whom we disagree."
Peter Mommsen, author of 2016 medalist Homage to a Broken Man (Plough Publishing House)
---

In 2017, the AAP Publishing program is excited and committed to continuing to publish valuable and award-winning books for parents, pediatricians, nurse practitioners, hospitalists, and other health care professionals. The AAP product line is a one stop shop for all health professional and parent-related needs."
-Kathryn Sparks, Manager of Consumer Publishing at American Academy of Pediatrics, publishers of 2016 medalists Raising Kids to Thrive, by Kenneth R. Ginsburg, Baby Care Anywhere, by Ben Spitalnick & Keith Seibert, and Pediatric Psychopharmacology for Primary Care, by Mark A. Riddle
---
Comments
---