Feature
IPPY Holidays
Award-Winning Holiday Books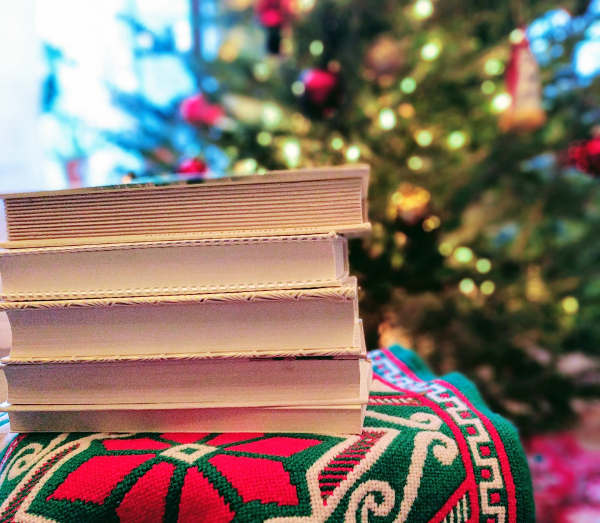 There is no time quite like the holidays for curling up by the fire and diving into a good book. These seasonal IPPY award-winners are the perfect picks for a cozy reading sesh.
Happy reading!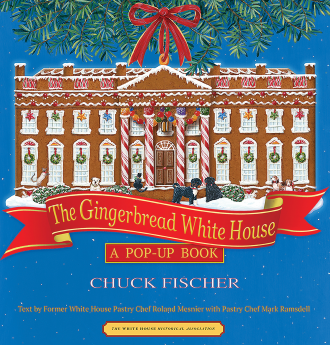 The Gingerbread White House: A Pop-Up Book, by Chuck Fischer (White House Historical Association)
The White House Historical Association publishes books with an exquisite attention to detail, and this pop-up book displays that detail beautifully. Recognizing the time-honored tradition of a gingerbread house gracing the White House's holiday decorations, Chuck Fischer has created a beautiful work of paper-engineering and art. The book is also peppered with stories from White House pastry kitchen chefs Roland Mesier and Mark Ramsdell on the gingerbread houses they created and the first families they worked with. This children's book is likely to be just as thrilling for adults.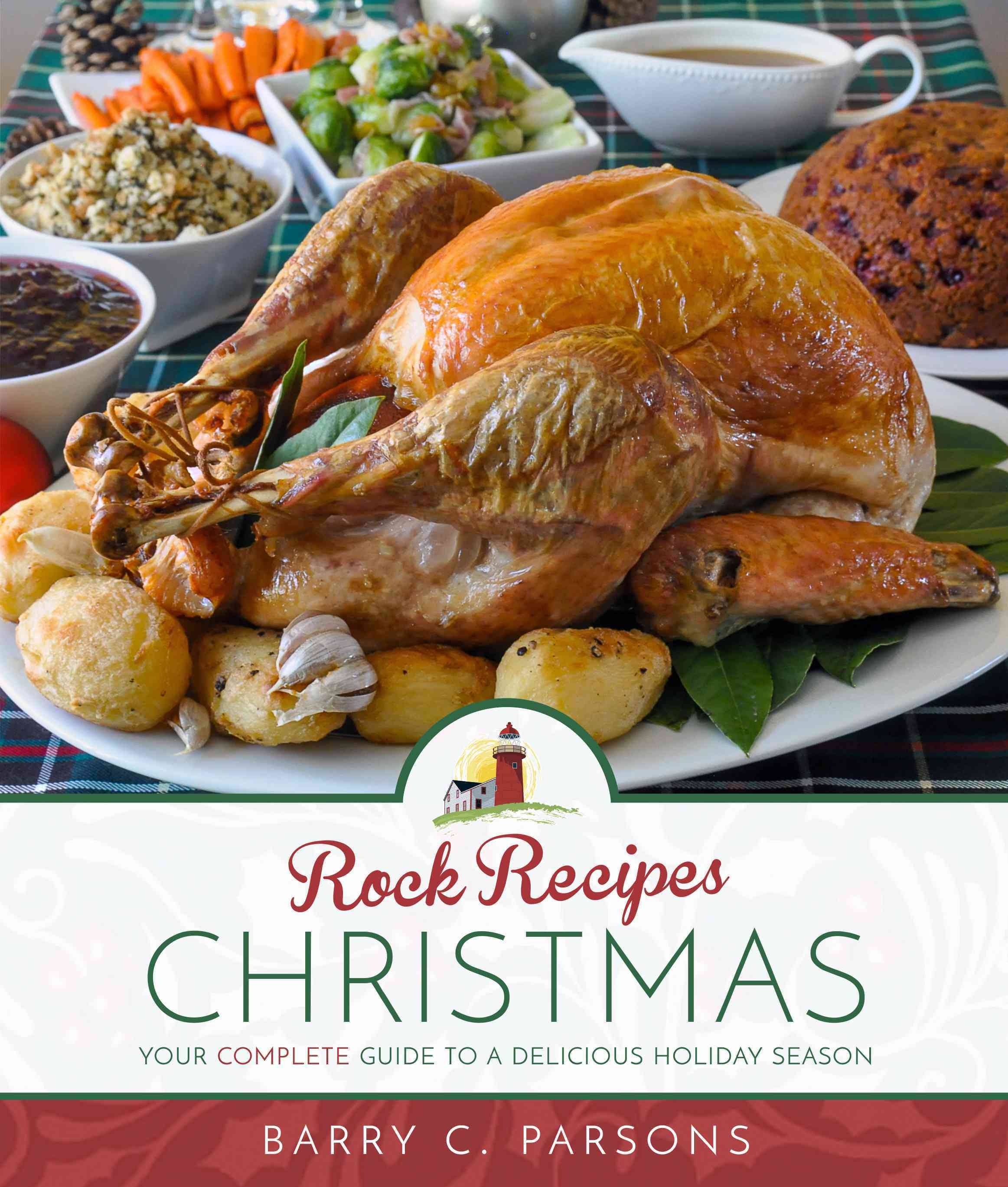 Rock Recipes Christmas: Your Complete Guide to a Delicious Holiday Season, by Barry C. Parsons (Breakwater Books)
Depending on your attitude and guest-list size, holiday cooking can be a delightful and peaceful pastime or a stress-filled nightmare. Regardless, Rock Recipes Christmas has all the recipes you need to keep your loved ones content and full on seasonal dishes. Gorgeous photography accompanies Barry Parson's easy-to-follow instructions for everything from cakes to a turkey dinner.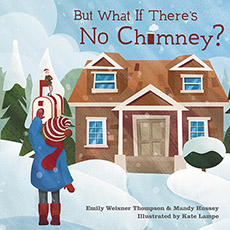 But What If There's No Chimney? by Emily Weisner Thompson and Mandy Hussey (Indiana University Press)
Indiana University Press has once again produced a timeless and quaint holiday book that captures the Christmas spirit, following their whimsical collection of letters sent to Santa Claus, Indiana. This new addition follows the charming journey of five-year-old Ben as he wonders – how will Santa get into his house with no chimney? Emily Weisner Thompson and Mandy Hussey's story is illustrated in cheerful color by Kate Lampe.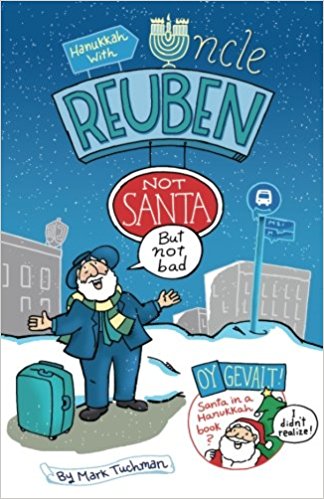 Hanukkah with Uncle Reuben: Not Santa but Not Bad, by Mark Tuchman (CreateSpace)
This delightful little book about Hanukkah's Uncle Reuben won't take long to win you over; Mark Tuchman's lively sense of humor and adorable illustrations compare the man in red to the "mensch in blue." The cheerful rhyme will encourage children to see the beauty in both holidays and the hilarity in the season – because hey, he's not Santa, but he's not bad!
---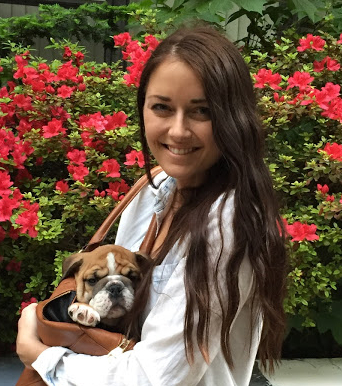 Lauren White graduated from the University of Michigan with a degree in History and English. She is serving as Assistant Editor and Awards Account Manager at Independent Publisher. Please email her at lwhite [at] bookpublishing.com with any questions and comments.
---
Comments
---