Feature
2019 Independent Publisher Book Awards Ceremony
Calling all 2019 Independent Publisher Book Awards Medalists!

Please join us at the 2019 IPPY Awards gala and celebrate your medal! On Tuesday, May 28th, from 6-9 pm, we will present the 23rd Annual IPPY ceremony in New York City.
All medalists and one guest are invited to attend for free, with extra guest tickets available for $75 each. In the case of co-authors or author/illustrators, both may attend and bring a guest.
The Copacabana Times Square
268 W 47th St, near 8th Avenue, NYC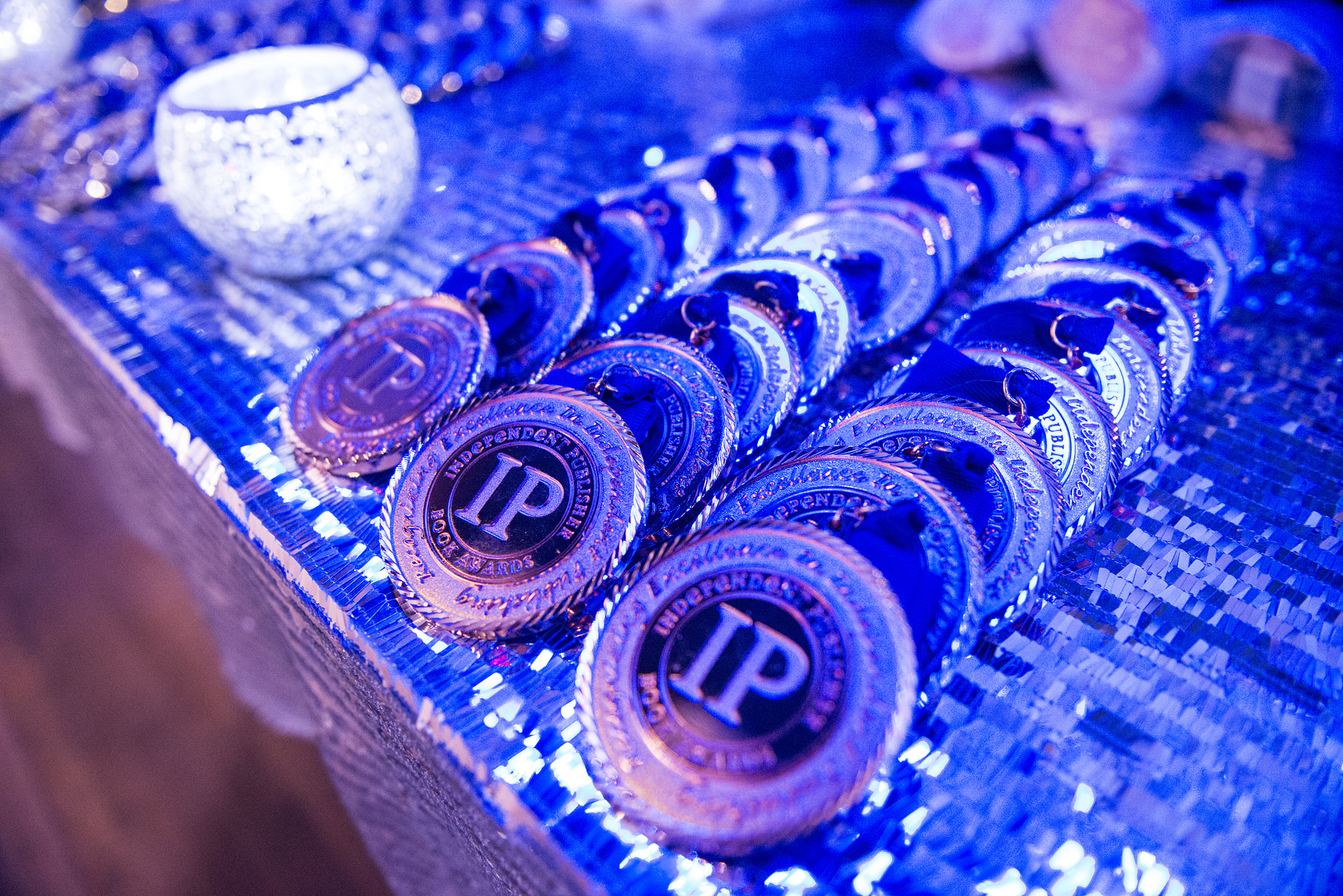 THE LOCATION: The event will be held at the Copacabana night club, one of New York's legendary venues. Originally opened in 1940 on East 60th St., the club had a Brazilian decor, Latin-themed orchestra -- but a strict "no-blacks" policy -- and was known for its mafioso ties and tough reputation, eventually used as settings in Goodfellas, Raging Bull and Carlito's Way. The atmosphere softened a bit with changing times, as black artists were allowed to appear -- The Supremes recorded their Live at the Copa album there in 1965. A few location changes occurred over the decades, with the Time Square venue opening in July 2011.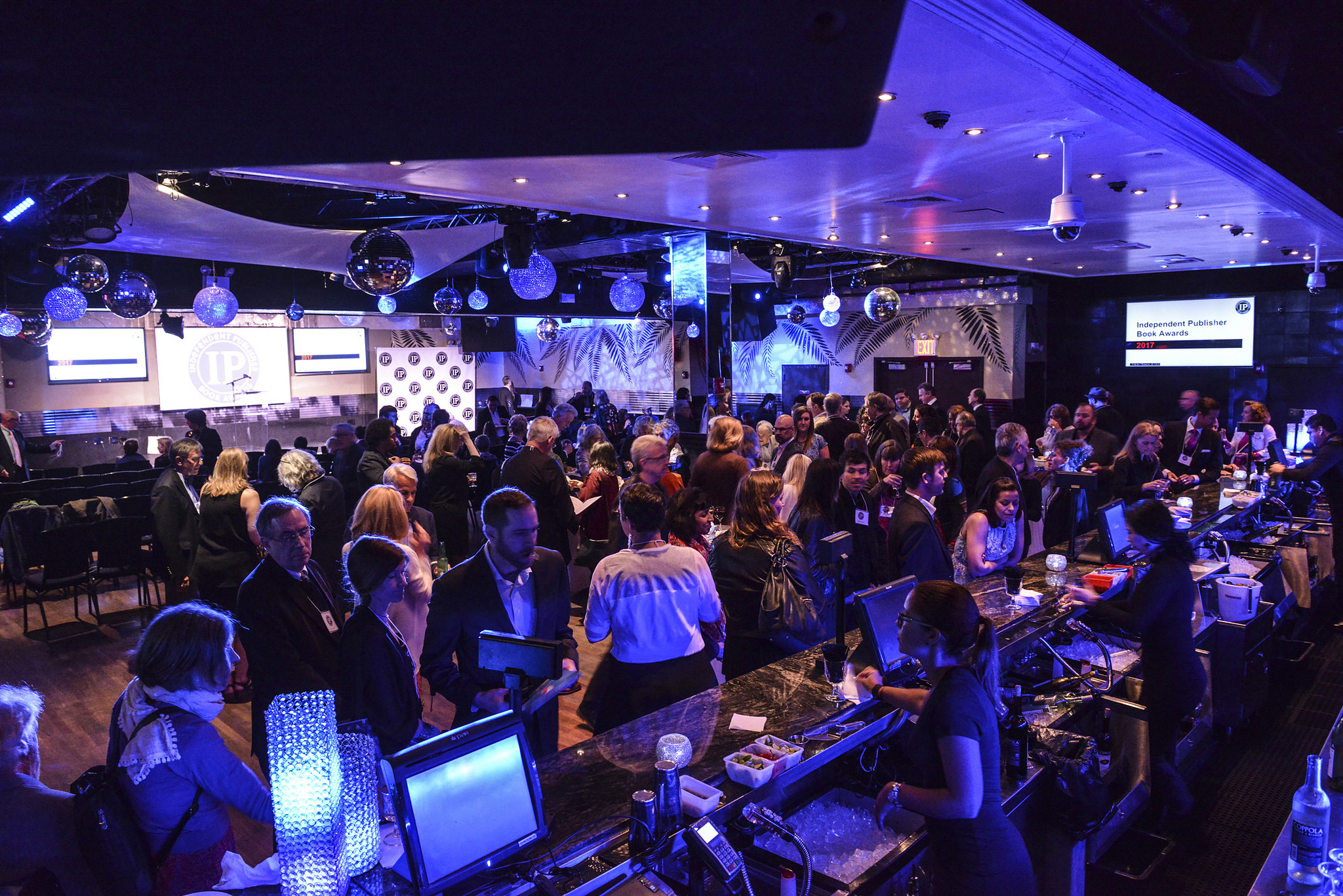 THE DETAILS: The event is cocktail party-style: full open bar, with passed hors d'oeurves and light buffet served from 6:00 until 7:00. Dress code is business casual, but we are at an iconic disco palace near Times Square…Announcements will begin at about 6:45.
Jim Barnes, Awards Director, will read through the medalist listings, introduce all winners in attendance, and invite each one to come up to get a medal and have an official photo taken in front of the IPPY Awards backdrop -- no speech required -- or allowed, due to the time constraint. We'll begin the announcement at about 6:45, starting with the Outstanding Books of the Year, then moving on to the General categories, followed by the Regional categories, and finally with the E-Book categories. After all medalists are announced we'll have some time for group photos and custom shots with family and friends.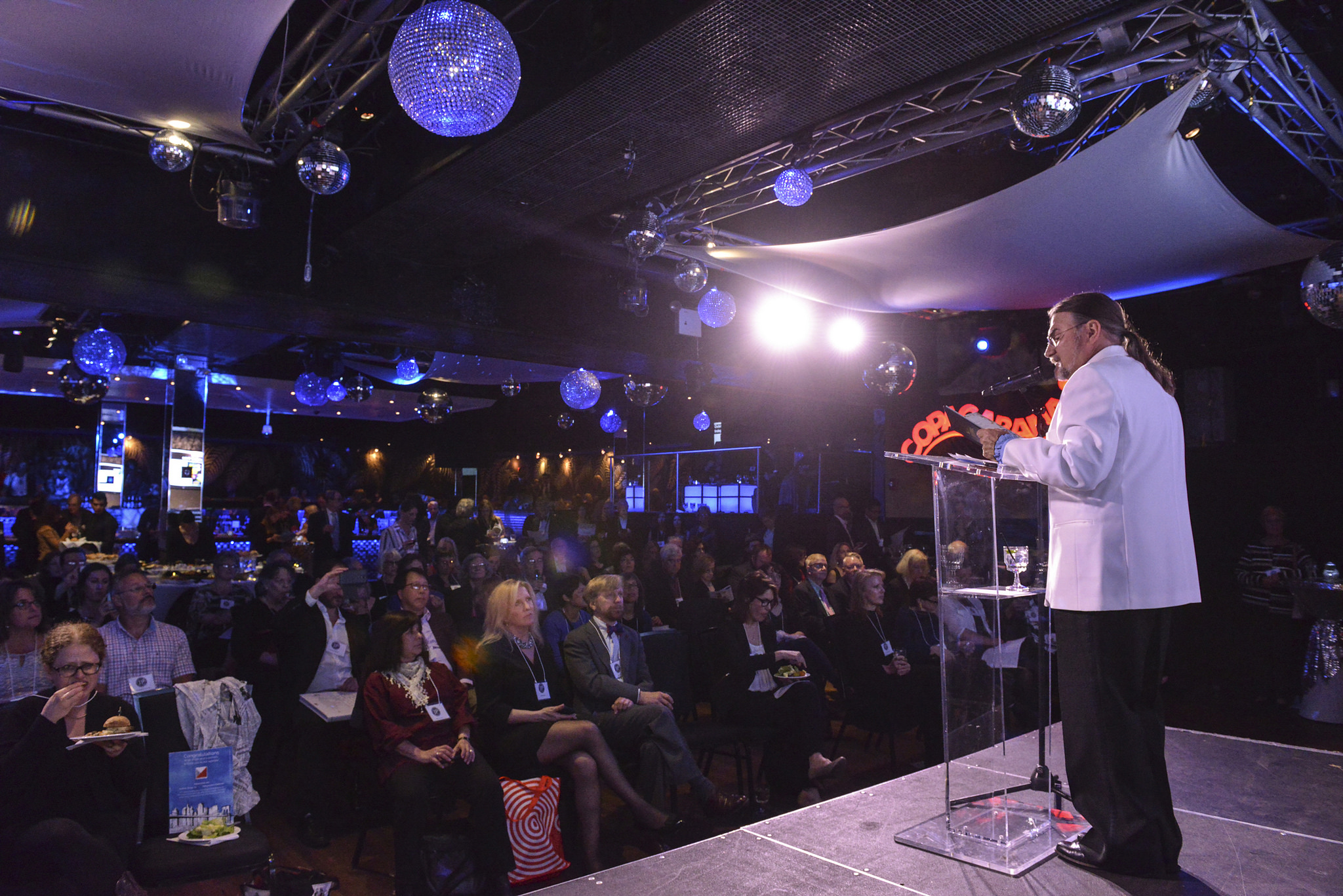 PROTOCOL: As stated, we don't have time for acceptance speeches, so each IPPY medalist who comes up deserves your attention and applause. Please be a respectful audience member and help us keep the murmur of crowd noise down so that every medalist gets their moment of recognition.
PHOTOGRAPHY: Remember to bring your medal-winning book for the photos! (We do not have the books on display, but there will be a PowerPoint version of the results projected on screens around the room.) If your books are large or cumbersome consider creating a mock-up on foam board. The photo options are: 1) author solo with book & medal; 2) author w/ book & medal plus one or both spokesmodels; 3) author w/book & medal plus team member, such as spouse, publisher, editor, agent, etc.We have to keep things moving along, but can take 2-3 photos of each medalist and make sure we get a really good shot. Please don't jeopardize our photographer's success by distracting the medalist with your own photo-taking – let the professional do his work!
TO RSVP: RSVP via email to Jim Barnes at jimb (@) bookpublishing.com with all names of guests for the door list and name tags. To purchase extra guest tickets, visit our merchandise site at
http://www.jenkinsgroupinc.com/store/index.php?p=product&id=534&parent=4
See you there! "At the Copa, Copabana, the hottest spot north of Havana..."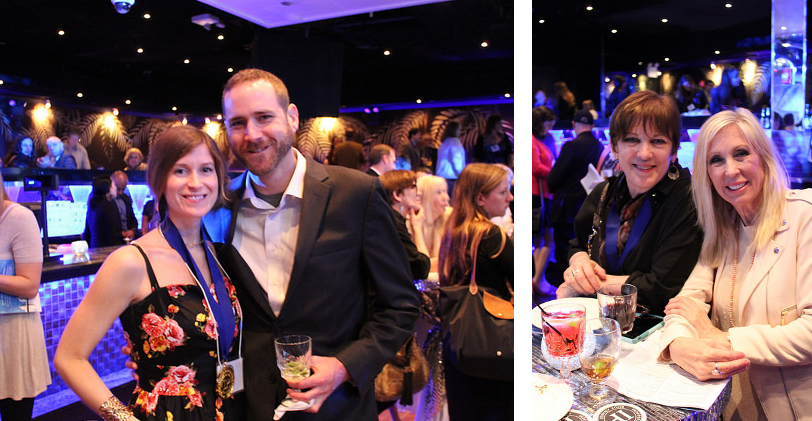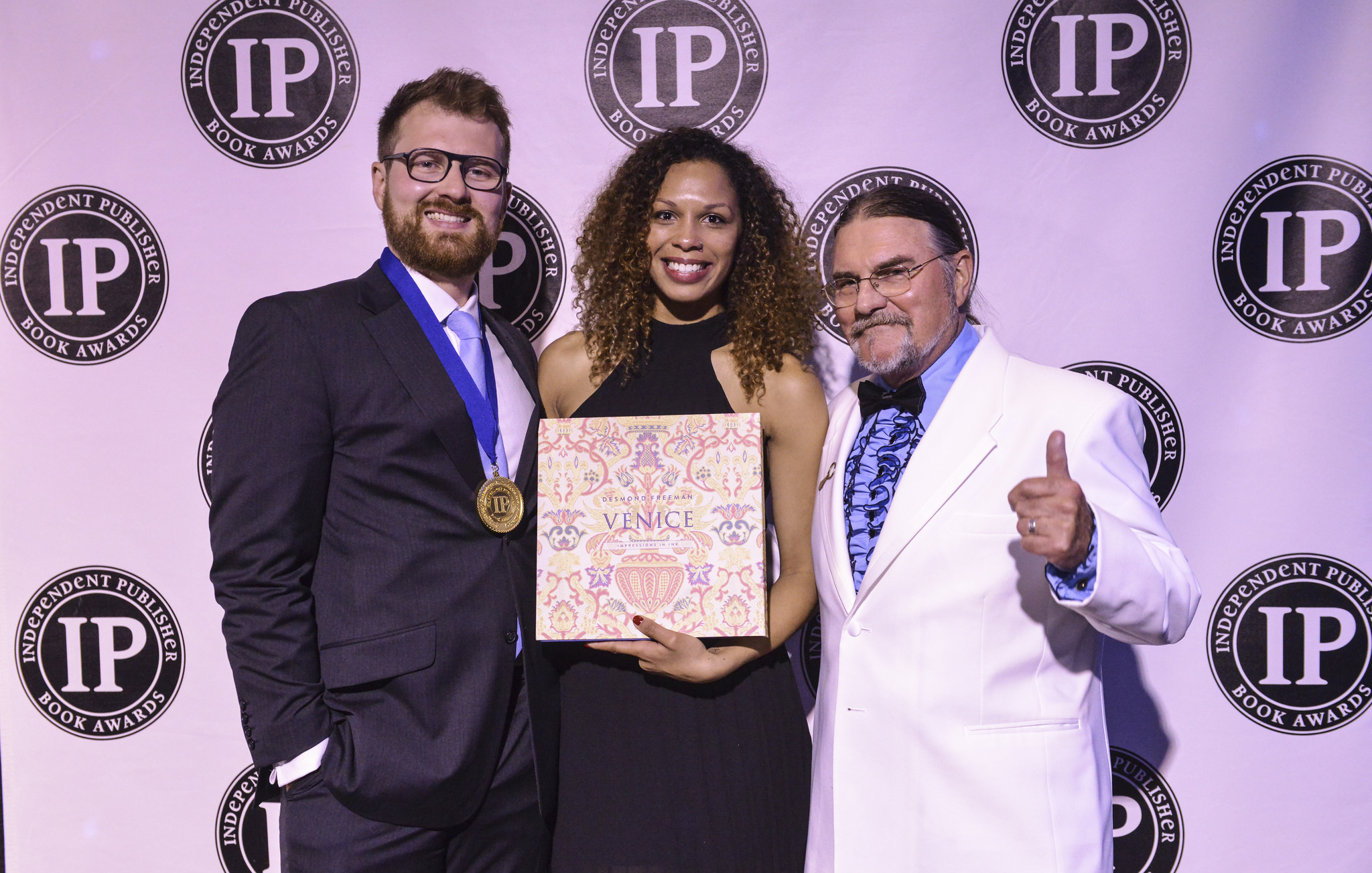 Photography by Andrew Lipovsky and Lauren White.
---
Comments
---