Tech Desk
From the Tech Desk
Is the Textbook Market Finally Going Full-Digital?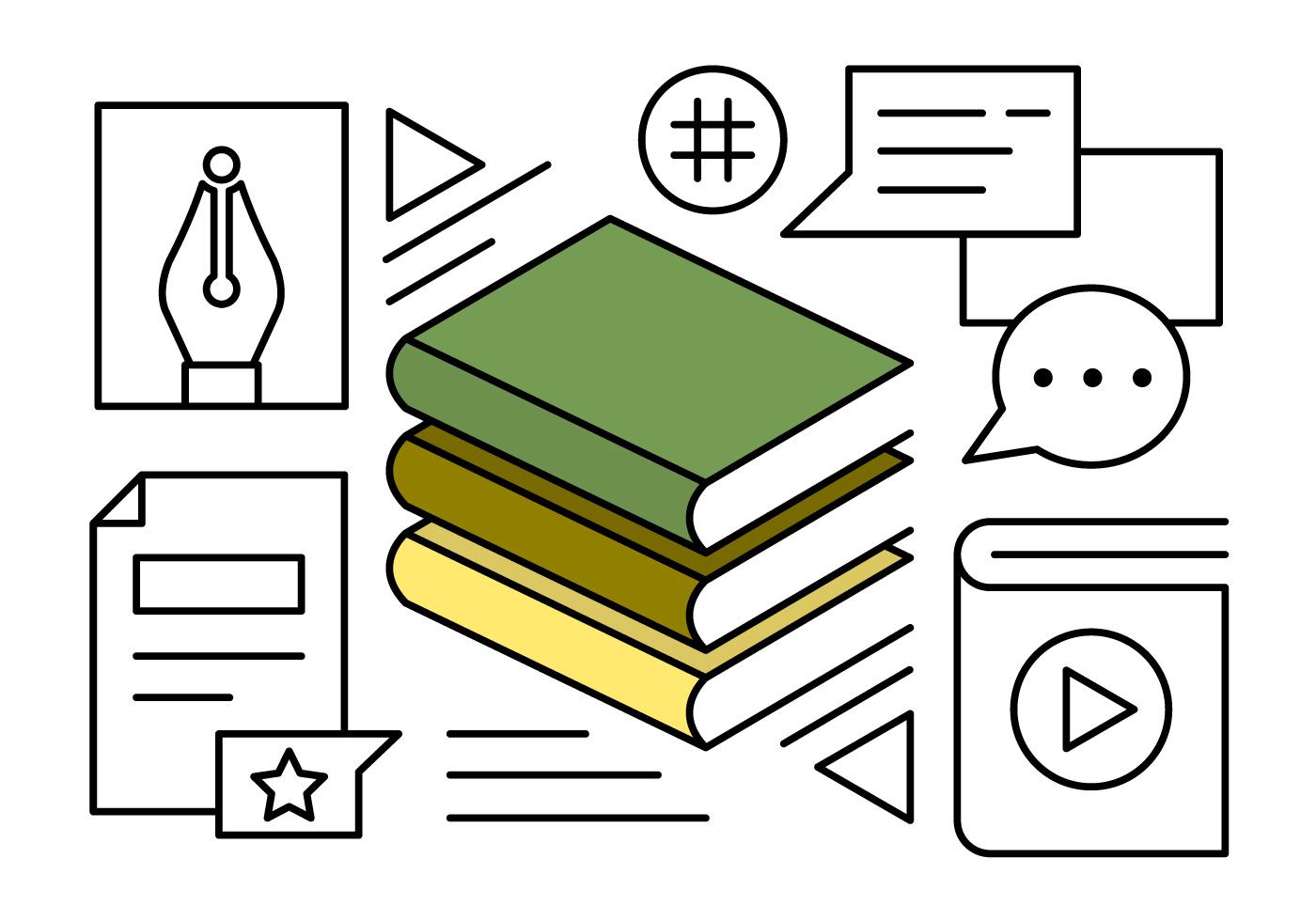 According to The College Board, the average college student spends $1,200 a year just on textbooks--$600 per semester. Those costs sit on top of the exorbitant costs of college tuition, which are already putting countless students into dire financial straits each year. Textbooks aren't getting less expensive, either. On the contrary, according to statistics from the American Enterprise Institute, the price of textbooks skyrocketed by 183 percent between January 1998 and January 2019. The growth in textbook costs for that time period was only slightly outpaced by college tuition itself, which rose 188 percent. This precipitous rise in textbook prices has occurred even as the book publishing industry has reeled from technological shifts.
In an alternate universe, those shifts might have enabled textbook publishers to trim their overheads and make books more affordable for cash-strapped college students. That's not what happened. So far, the textbook publishing segment of the industry has only partially embraced the digital sphere. But a more comprehensive embrace of digital platforms seems to be on the way for textbook publishers—begging the question of how students, professors, and the market at large will react.
Writing for Wired in a piece titled "The Radical Transformation of the Textbook," Brian Barrett recently took a deep dive into the increasingly digital-minded world of textbook publishing. In the past year, a pair of the biggest publishers in the textbook space have both taken substantial new steps into the digital market. Pearson, the leading textbook publisher in terms of market share, announced in July that it was adopting a potentially revolutionary "digital first" strategy for its textbooks. And last summer, Cengage—soon to be the second largest textbook publisher after a merger with McGraw-Hill—launched a digital textbook and textbook rental subscription service called Cengage Unlimited.
Both strategies should appeal to anyone who ever walked into the campus bookstore during welcome week and walked out $600 poorer. Pearson's digital-first plan will help lower the prices that students are paying out of pocket. The company will still produce print runs of its textbooks, but not as many as before. Instead, students will be encouraged to rent digital versions of their books for the semester. Those rentals will cost an average of $40 per book—a bargain considering the fact that some textbooks can run $200 or $300 brand new. Students who would prefer a physical textbook can rent those from Pearson for an average of $60 per book. In both cases, a student would have the option to buy the book at the end of the course.
What Cengage is trying is different but no less inspired by recent trends in technology and overall customer habits. Cengage Unlimited isn't so different from Netflix, Spotify, or any other streaming service. Students who want to use the service pay a subscription rate, either for the semester ($120), for a whole year ($180), or for a two-year period ($240). In turn, they get access to everything Cengage has to offer digitally and any textbook rental they might need. The drawback, of course, is that the value of the service depends on the number of courses a student takes in which a Cengage title is the textbook of choice.
It's not surprising that textbook publishers are starting to delve deeper into both rentals and e-books. Textbook rentals have been on the rise for more than a decade, with services like Chegg offering cheaper alternatives to buying books. Amazon even jumped on the rental bandwagon in 2012. As for digital copies, they offer several huge and obvious advantages for the textbook market. Most textbook publishers update their textbooks every few years, launching huge new print runs to revise or add small pieces of information. With digital titles, it's possible for publishers to update their textbooks basically on the fly. The possibility could drastically slash overhead expenses at textbook publishers and avoid the massive materials waste that comes with every newly-obsolete run of textbooks.
The question is whether students will accept the options that Pearson and Cengage are offering or continue what they have been doing for the past few years: renting from services like Chegg, buying cheap used books and selling them back at the end of the semester, sharing textbooks with classmates, or hedging their bets and trying to get through courses without expensive textbooks. Some college professors have even switched over to open-source textbooks, which are available for free or at minimal expense.
Students have been pushed to pursue these options out of necessity due to the excessive price of textbooks, and textbook publishers have responded by raising book prices to keep their revenues even. Now, the chickens are coming home to roost and the major textbook publishers are offering up an olive branch. Is it too little, too late? And could independent publishers capitalize on this moment by offering up high-quality textbooks for affordable prices? Only time will tell, but suffice to say that there are big changes coming for this very substantial corner of the publishing industry.
* * * * *
Image: vecteezy.com
* * * * *
Craig Manning is currently studying English and Music at Western Michigan University. In addition to writing for IndependentPublisher.com, he maintains a pair of entertainment blogs, interns at the Traverse City Business News, and writes for Rockfreaks.net and his college newspaper. He welcomes comments or questions concerning his articles via email, at manningcr953 (at) gmail.com.
---
Comments
---