Independent Publisher on Instagram
Continental Divide
Go West, Young Transboy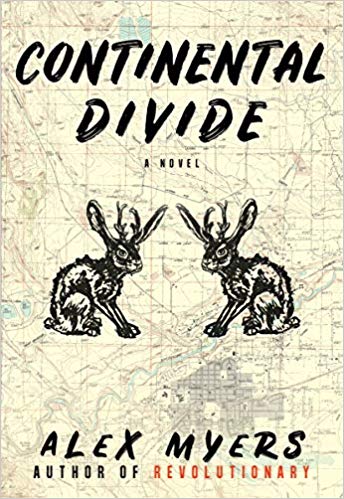 I cracked the cover of this book, with its rugged-looking title and cover depicting topo maps and jackalopes, expecting a rollicking tale of cowboys and park rangers, riding horses and saving lives in the wilderness -- and that's what I got. But I didn't expect the main character to be a 19 year-old transgender girl, arriving in Cody, Wyoming on a Greyhound bus, now living as a boy, fleeing a complicated life in Boston to prove himself worthy of respect in the Wild West. Wow, what a premise, and what a wild ride of a read it turned out to be.
Author Alex Myers spins this fast-moving, emotion-wrought tale so well -- maybe because he lived it himself. Turns out he is transgender, raised as a girl named Alice in Maine, and actually made a similar soul-searching excursion to the West and worked at a dude ranch and for the U.S. Forest Service. He and his character Ron (raised as Veronica) both attended Harvard, and it was there that Alex began working as a transgender rights activist and led to his career as a lecturer and educator. With language and religion degrees from Harvard and Brown, he also studied fiction at Vermont College of Fine Arts, he now teaches high school in New Hampshire and lectures around the world, helping schools to be more gender inclusive.
The book's cover soon took on new meaning, as I delved into Ron's first days on the dude ranch, his trouble hiding his sexual identity, wearing a compression tee shirt and sneaking in showers while sharing a bunkhouse with his redneck co-workers. The title Continental Divide took on new meaning, as the divide between himself and the locals becomes glaring when his secret is discovered. He is "outed" and treated by many as a cross-species, jackalope-ish freak of nature that even Cassie, the pretty cowgirl who's been flirting with him, can't comprehend. He's gets shamed, fired, and sent away, but gets a second chance when a sympathetic staff member drives him back to Cody and stops to see his friend the forest ranger. Ron gets a job with the forest service, this time disclosing his transgender identity up front, embracing the rugged work and beautiful natural setting.
Here's where the tale turns from tense to triumphant, as Ron finally becomes comfortable in his own skin, evades a violent encounter, and connects with his new "family" of forest rangers and fire fighters. He finally takes the plunge into giving himself testosterone injections, gets another chance with Cassie, and even decides to stay on instead returning to college in the fall.
It may seem an odd way to learn about the world of transgender sexuality, but it sure worked for me, partly because Alex Myers is an outstanding, groundbreaking writer of fiction. The pace is perfect, the language and dialogue are clean and natural, and I recommend this book to you for both an enjoyable – and enlightening – read.
* * * * *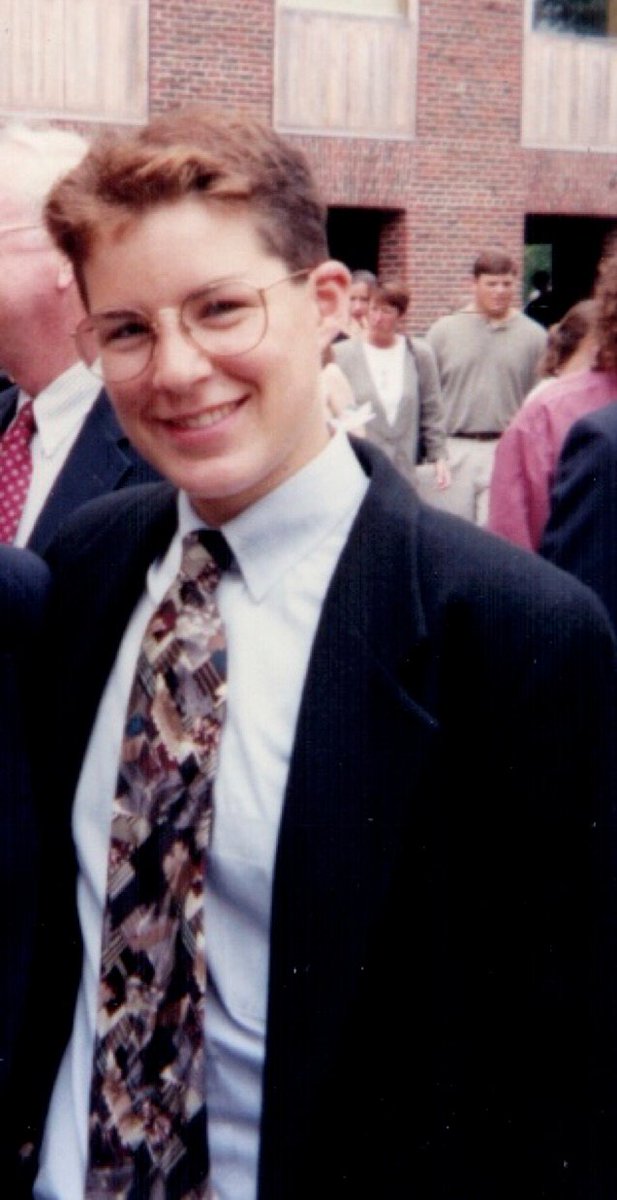 About the author:
Alex Myers was born and raised in western Maine. Since high school, Alex has campaigned for transgender rights. As a female-to-male transgender person, Alex began his transition at Phillips Exeter Academy (returning his senior year as a man after attending for three years as a woman) and was the first transgender student in that academy's history. Alex was also the first openly transgender student at Harvard, and worked to change the university's nondiscrimination clause to include gender identity. After earning a master's in religion from Brown University, Alex began a career as a high school English teacher. Along the way, he earned an MFA from Vermont College of Fine Arts. He currently lives in DC with his wife and two cats.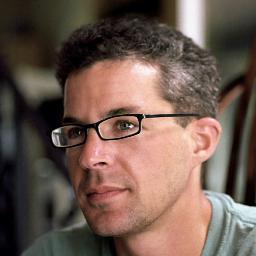 ---
Comments
---