Feature
2020 IPPY Awards Medalist and Press Page
Congratulations to the winners of the 2020 Independent Publisher Book Awards!
Below you will find the 2020 results press release and important links to merchandise, artwork, etc.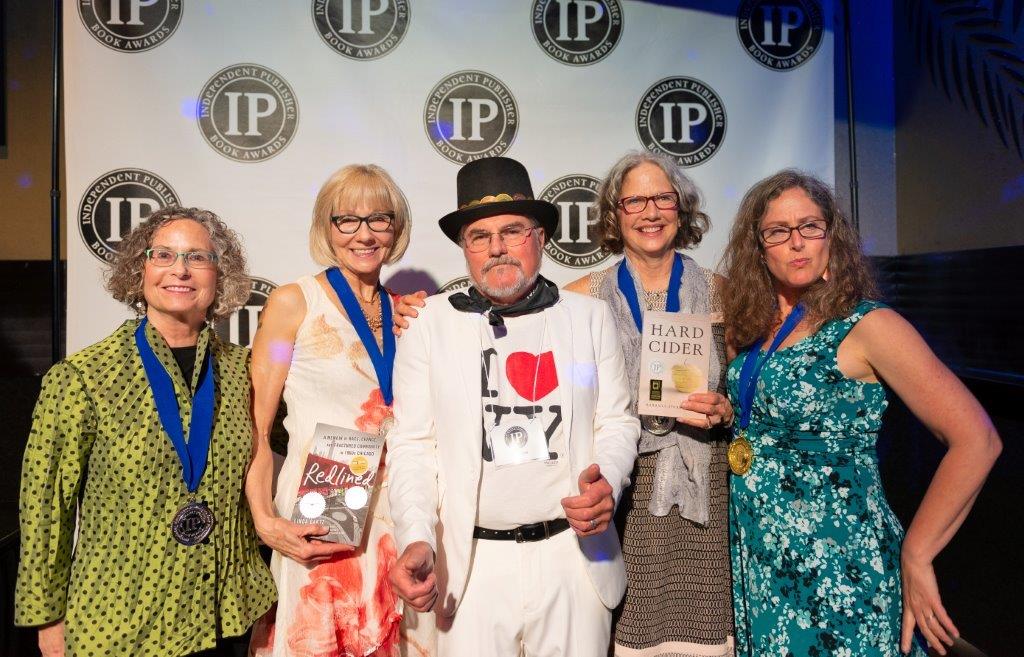 ---
FOR IMMEDIATE RELEASE
IPPY Award Winners Announced for 2020: "Books are a Lifeline in a Challenging World"
(May 13, 2020 – Traverse City, MI) – Jenkins Group and IndependentPublisher.com are proud to announce the medalists in the 24th Annual Independent Publisher Book Awards. Conducted each year to honor the year's best independently published books, the "IPPY" Awards recognize excellence in a broad range of styles and subjects. Due to the Covid-19 pandemic, the gala award ceremony in New York is cancelled. Winners will instead use #IPPY2020 to post acceptance speeches and related award content.
Since book lovers are quarantined at home and exhausting what's on their bookshelves, here's a fresh list of independently published book titles to explore. To borrow a phrase, "Oh, the places you'll go!"
Do you miss hanging out at your favorite restaurant or cocktail lounge? Gold medal-winning cookbook, The Musso & Frank Grill (Story Farm) captures the stories and recipes of the famous Los Angeles watering hole. "To imbibe any of these (cocktails) you sit at a mahogany bar burnished to a shine, in lighting that will make you look younger by 10 years and feel younger by 20," writes author Michael Callahan. "Whether it was your intent or not, you will meet people, because that is what happens here, amid the conviviality and joie de vivre and boasting and storytelling and deal making and romance. You will never feel more glamorous in your life."
Maybe you'd rather escape to a more natural setting? Bronze medalist in the Photography category, The Wild Herd: A Vanishing American Treasure, chronicles the lives of wild mustangs in Theodore Roosevelt National Park. "Springtime is all about new foals being born, and stallions posturing and protecting their bands from headstrong bachelors looking for mare to start their own band," writes author/photographer Deborah Kalas. "Other band stallions may just want a larger number of horses and they too will step up and challenge whoever may be around. There is lots of drama."
The isolation we've all been experiencing is emotionally challenging, and to borrow another iconic phrase, we all need "Serenity Now!" Gold medal-winning The Last Dalai Lama? is the companion book to the documentary film of the same name, about the life of the 14th Dalai Lama, directed by Mickey Lemle. With chapters like, "The Atlas of Emotions" and "Educating the Mind," the book is a calming and enlightening spiritual journey. In the foreword, His Holiness writes, "The crucial factor is to find a way to overcome destructive emotions, which are the primary cause of conflict and trouble, and thus enable individuals to contribute to making our world more peaceful."
All 419 of this year's IPPY Award gold, silver and bronze medal-winning books have something to offer readers. This year's contest drew 4,750 entries, and medals will go to independent authors and publishers from 44 U.S. states plus the District of Columbia and Guam, 7 Canadian provinces, and 15 countries overseas.
"A book is a lifeline that can help us through all kinds of difficulties," says Jim Barnes, director of the Awards. "These medal-winning books epitomize how we humans share our stories and help each other solve problems. Each new book you open offers the promise of a new day with new possibilities."
Congratulations to all this year's IPPY Award medalists for their independent spirit and dedication to making the world a better place!
* * * * *
See complete results listing for the 2020 Independent Publisher Book Awards: http://www.independentpublisher.com/article.php?page=2439

2020 IPPY Award Medalist Bookstore:
http://www.ippyawards.com/143/2020-medalists-cat-1-34

* * * * *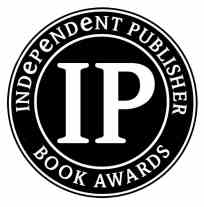 About the Awards
Each year since 1996, the Independent Publisher Book Awards have identified a reading list of progressive, thought-provoking books, the kind that can touch lives, advance careers, and stretch our imaginations. With the tag line, "Recognizing Excellence in Independent Publishing," the IPPY Awards showcase the best books from throughout North America and the English-speaking world. Launched as the first unaffiliated awards program open exclusively to independent, university, and self-published titles, the awards are presented each spring by publishing services firm Jenkins Group of Traverse City, Michigan and IndependentPublisher.com, "THE Online Voice of Independent Publishing."
- END -
---
IMPORTANT IPPY AWARDS MEDALIST LINKS:
IPPY Awards merchandise site:
http://www.jenkinsgroupinc.com/store/index.php?p=catalog&parent=4&pg=1
IPPY Awards "IP" logo artwork:
http://www.independentpublisher.com/includes/IPPY/IPPY_Logo_master(1).pdf
IPPY Awards Gold Medal artwork:
http://www.independentpublisher.com/images/ippy_goldmedal_LR.jpg
IPPY Awards Silver Medal artwork:
http://www.independentpublisher.com/images/ippy_silvermedal_LR.jpg
IPPY Awards Bronze Medal artwork:
http://www.independentpublisher.com/images/ippy_bronzemedal_LR.jpg
Article: "10 Ways to Market Your Book After Winning an Award"
http://www.independentpublisher.com/article.php?page=2066
IPPY AWARDS BLURB:
The Independent Publisher Book Awards were conceived in 1996 as a broad-based, unaffiliated awards program open to all members of the independent publishing industry. The awards are intended to bring increased recognition to the thousands of exemplary independent, university, and self-published titles produced each year, and reward those who exhibit the courage, innovation, and creativity to bring about change in the world of publishing.
---
Comments
---