Independent Publisher on Instagram
Feature
20 Ways to Promote Your Book in 2020
COVID-19 Has Changed Many Things But Much Remains the Same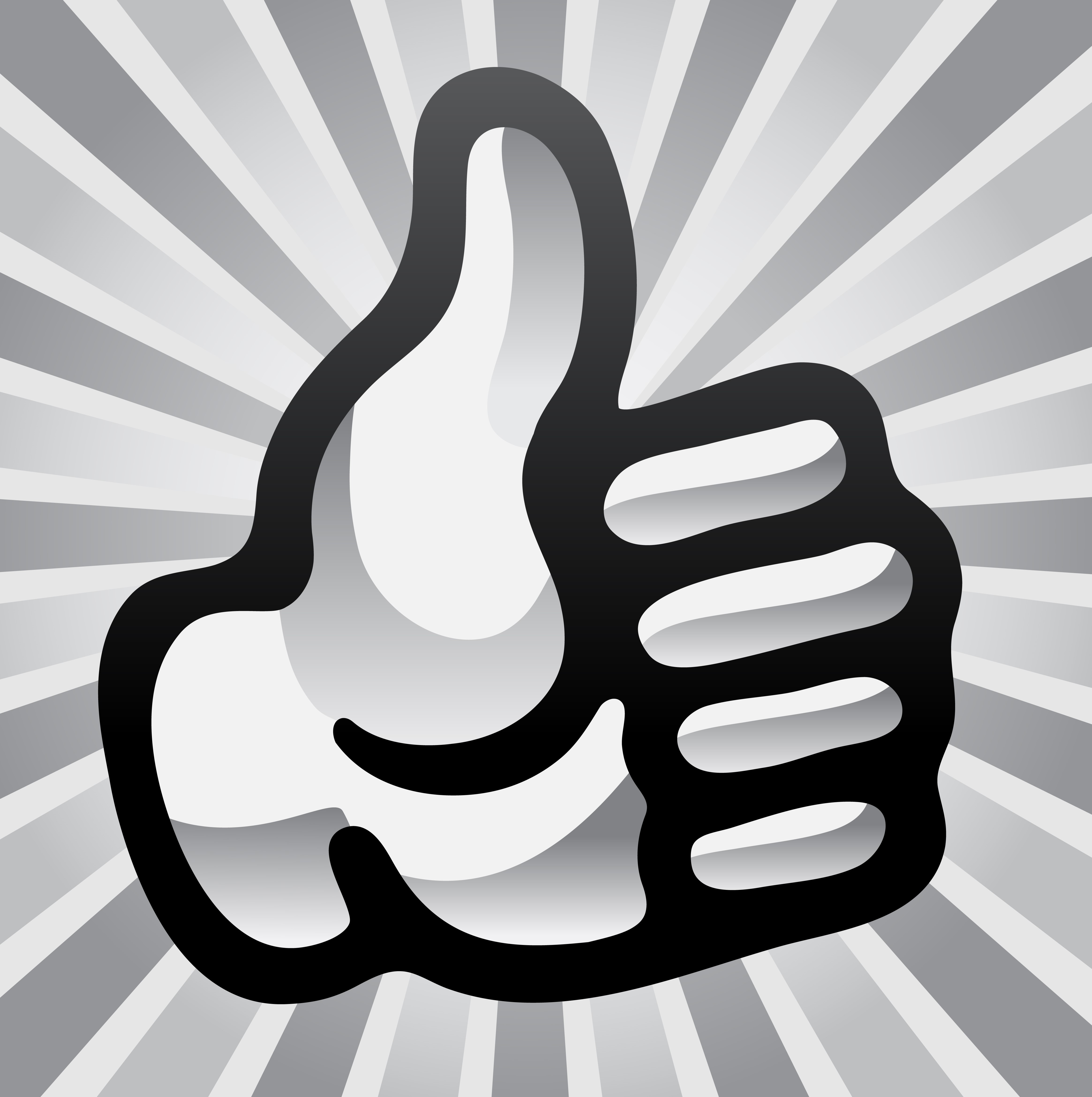 If you publish a book and no one knows about it, did you really publish a book? With more than three million books being released each year in the U.S. alone, competition is fierce. You've poured your time, creativity and soul into your new book; now you want to ensure it reaches as many readers as possible. Regardless of whether you're traditionally or indie published, you have to put time, effort and resources into promoting it.
While there's no magic formula for making a book a bestseller, there are tips and tricks that even a novice writer can use to get a book noticed. (And you can bet that behind every bestseller, there was at least some promotional strategy involved!)
To say that publishing is in a state of flux would be an understatement, and it can be hard to keep up with the latest trends and technology. Luckily, this means that there are new strategies, tactics and technology every year for helping your book stand out from the big crowd.
Here are 20 tools you can use to promote your book successfully in 2020:

Before You Start, Make Sure Your Book Is As Good As It Can Be
1. Have your book professionally edited and designed. You could write the greatest story in history, but if your book is full of editorial errors and/or the cover is unappealing, readers won't stick around long. Having a professional book editor and cover designer will ensure the book is the best it can be, and will make promoting it much easier and more effective.
2. Accurately identify your genre. Your book may be unique, but saying it's "unlike any book ever written" will hinder you rather than help. Genres are one of the most useful tools for retailers to efficiently connect readers with your book. Choose one easily definable genre to label your book with; if there's overlap (you've written a zombie military thriller, or a spiritual guide to home decor) pick the most predominant category. Every genre has its own built in audience of fans, and by clearly identifying your genre, you are able to reach your target audience faster and more effectively.
3. Clearly identify your target audience. Write a description of three types of people who will read your book (here's where the genre part comes in handy). Will your book appeal to middle-aged mystery lovers? What about teen activists who would enjoy climate-change fiction, or romantics obsessed with YA enemies-to-lovers stories? Think carefully and realistically about your target audience, getting as specific as possible with demographic details like age, identity and interests. The more you understand your audience, the better you'll be able to reach them.
4. Research -- and read -- your comparative titles. What is the one thing an author should always be? A voracious reader. For terrific writers, it should be easy to identify books comparable to theirs, because they have read them. Your comp titles should be similar to your book (same genre, target audience, content, etc,), and should have been published in the last 3-4 years. Don't rely on comps from blockbusters like Stephen King, J.K. Rowling, etc; these authors have mega marketing bucks and extensive backlists. Choose more modest successes in your genre, and examine why those books succeeded in the marketplace.

Rely on Your Network for Support
5. Ask friends, family and fans to leave a review on online retail sites. Reviews are one of the most important ways for a book to get noticed, so it is absolutely legitimate to ask your social network to leave an honest review. They can share the love on Amazon, Goodreads, BarnesandNoble.com and more.
6. Contact your alumni / professional associations about your book release. A simple email to your high school, university, graduate school or professional organizations could result in free coverage in their newsletter, magazines and other publications. Your peers will be curious about your book, and are likely to check it out!
7. Host a book party (even a virtual one), and invite everyone you know! If your book hasn't released yet, it's the perfect time to start planning your launch party. If your book is already out, consider hosting a dinner or themed party that ties to your book (this can be done online, offering an opportunity for more people to join!). Ask attendees to keep you and your book in mind for any book clubs they belong to, or pair up with other authors for a Q&A or bookstore panel event.
Speaking of...

Don't Be Shy -- Meet Other Authors!
8. Attend book festivals, and network with authors and booksellers. 2020 is admittedly not the best year for these big events, but some book festivals and conferences have innovated by going virtual this year, and they're worth exploring! Look for opportunities in your area and/or specific to your genre, and connect with as many authors and booksellers as possible. Remember that this is not a time to "push" your book, but to build authentic relationships with the people in the book industry. You never know when those relationships could come in handy or where they may lead!
9. Apply to be on a panel at your local book festival. Once your book has published, a festival panel can help you continue building your network. The panel selection process for the following year often begins very soon after the current year's festival ends; deadlines can be anywhere between 4-12 months prior to the next festival. If you meet qualifications for entry, don't hesitate to apply -- festivals and conferences are usually looking for fresh voices!
10. Pair up with other authors for bookstore events. Hundreds of bookstores are now hosting online events, enabling people to participate regardless of their physical location. Team up with one or two authors who also have new releases in your genre for a panel/Q&A event at your (or their!) local bookstores. Each author will have their own friends, family and fans who will attend, exposing your work to new readers. Bookstores know this too, and are more prone to doing events with multiple authors. You can also offer to your local store to be a regular Q&A host or panel moderator for any visiting authors (Pro tip: This is a great option to get involved if your book hasn't yet released!).
11. Host cross-promotional giveaways with other authors online. Connect with fellow authors in your genre for crossover promotions on your social media where you giveaway copies of each other's books. You can also do a Q&A feature in you respective email newsletters.

The Internet is Your Friend -- Use It!
12. Run a giveaway on Goodreads. Goodreads is the most popular social media platform for readers, and running a giveaway through the site is super easy! This can boost engagement with your fans, and also grow your following by reaching thousands of readers with the click of a button!
13. Get review copies into the hands of social media influencers. Identify which bloggers, reviewers and "bookstagrammers" on Instagram are sharing books similar to yours. Contact them online, connect over something they have posted recently, and ask if you can send a review copy (when possible, check to see if they have any guidelines posted about considering reviews). Some of these influencers have tens of thousands of fans who lean on their recommendations -- and they can only showcase your book if they have a copy!
14. Utilize your own social media accounts to reach more readers. Follow other author and book blogger accounts in your genre, participate in literary hashtag discussions on Twitter, and comment on and like other book-related posts.

Show Your Local Bookstores Some Love
15. Have supporters buy your book through their local bookstores, and request copies from local libraries. Local bookstores need support this year like never before. By demonstrating that there is demand for your title, you increase the chances that local stores and libraries will carry your book. Plus, it's a great way to support and create goodwill with your local booksellers who can handsell your book for long to come!
16. Offer to sign any copies that your local store stocks. This is an easy way to add a personal touch. If you can't physically visit the store to sign copies, explore sending signed bookplates that can be added to each copy. Even better, make your local bookstore your "official" choice for readers ordering signed or personalized copies. Spread the word about the official designation on your website and social media. Showing love to your local booksellers may have a greater impact than you know, now and into the future.

Take Initiative and...
17. Submit your book for industry reviews. If your traditional publisher does not submit your title for reviews, or you are indie published, take the initiative and send advanced copies to industry publications like Publishers Weekly, Kirkus, Booklist, etc. Be sure to carefully read the guidelines for submission well in advance of your release date; some trade publications require copies up to six months in advance. Some review opportunities require payment, others don't. These reviews are highly regarded in the reading world, and make an impression on booksellers and librarians who then recommend your book to readers!
18. Submit your book for literary award contests. Make a list of all of the awards opportunities that pertain to your genre and publishing style. As with review publications, pay close attention to guidelines regarding submission and deadlines. Some awards require advance copies a year prior to publication; others will accept submission anytime in the year after publication. Some awards require payment; others specify that they only accept books from a specific type of publisher. Figure out which awards are right for you, and submit.
19. Consider hiring a book publicist at least four to six months before the book launches. Whether you're traditionally or indie published, any author can benefit from extra PR support. A publicist already has connections with the media, reviewers and event coordinators you're trying to reach, and they can do the heavy work of organizing everything for you while you focus on what you do best. Also consider paid advertising via Facebook or popular newsletters like BookBub - targeting readers who especially enjoy your genre - to increase traffic to your book's buy pages, author website or social media accounts.
20. Remember The Golden Rule. Be nice. Play well in the sandbox with others. Be the kind of author, friend and fan you would like to interact with yourself.
* * * * *
* * * * *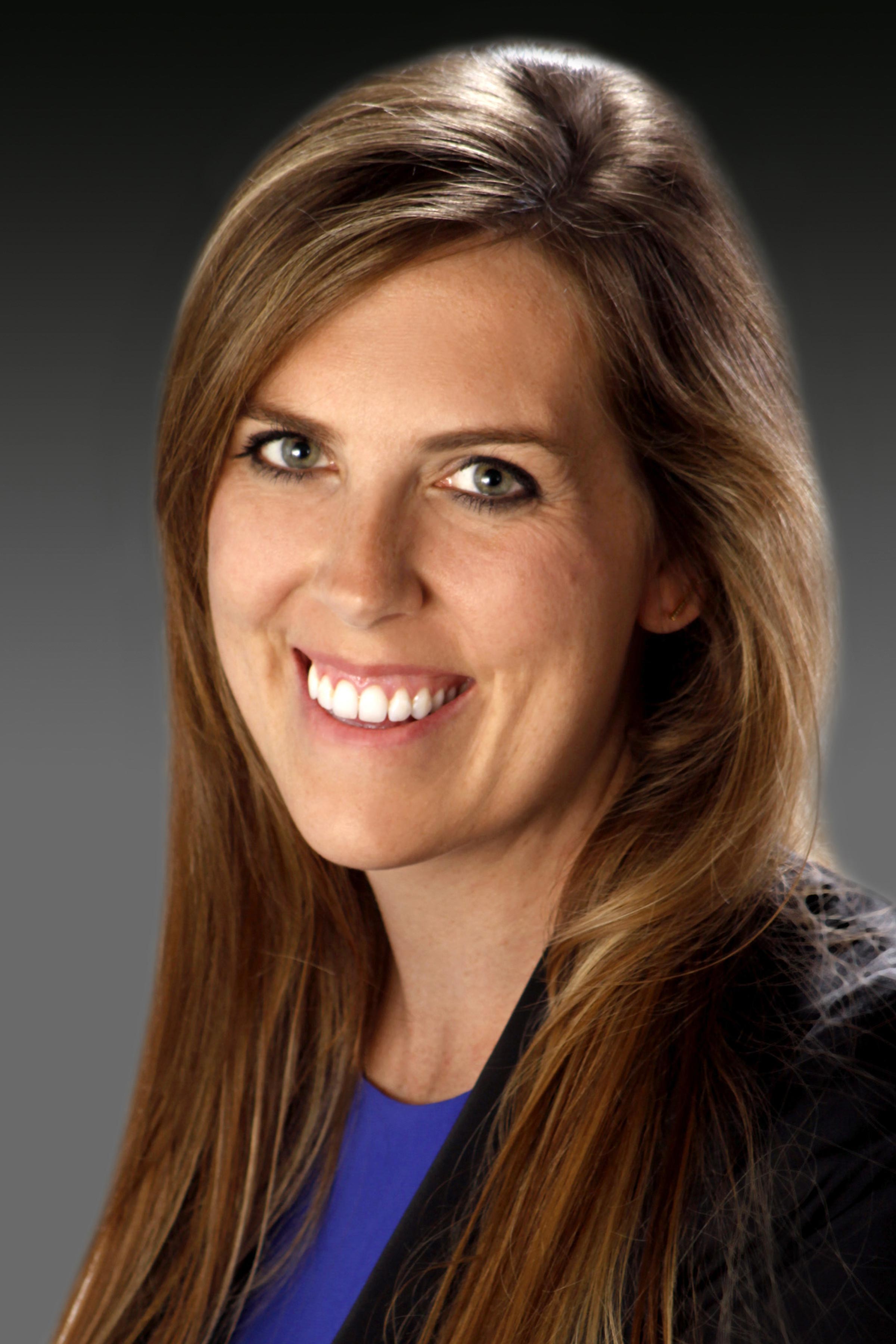 AUTHOR BIO: A former award-winning journalist, Marissa DeCuir now helps authors share their stories and messages with the world as president of Books Forward publicity and Books Fluent publishing. Under the 20-year-old JKS Communications brand, the companies are committed to elevating voices, breaking barriers, and promoting books that empower, inspire and move the world forward.
Interested in what's possible for your book sales and building readership? Check out Books Forward services, tell us your goals, and get a customized publicity campaign tailored just for you.
---
Comments
---