Independent Publisher on Instagram
Eye See You Africa
Dr. Jay, LLC; Green Farms, CT;
www.eyeseeyoubooks.com
;
68 page hardcover; $24.95 (Jan 2013); ISBN: 978-0986006302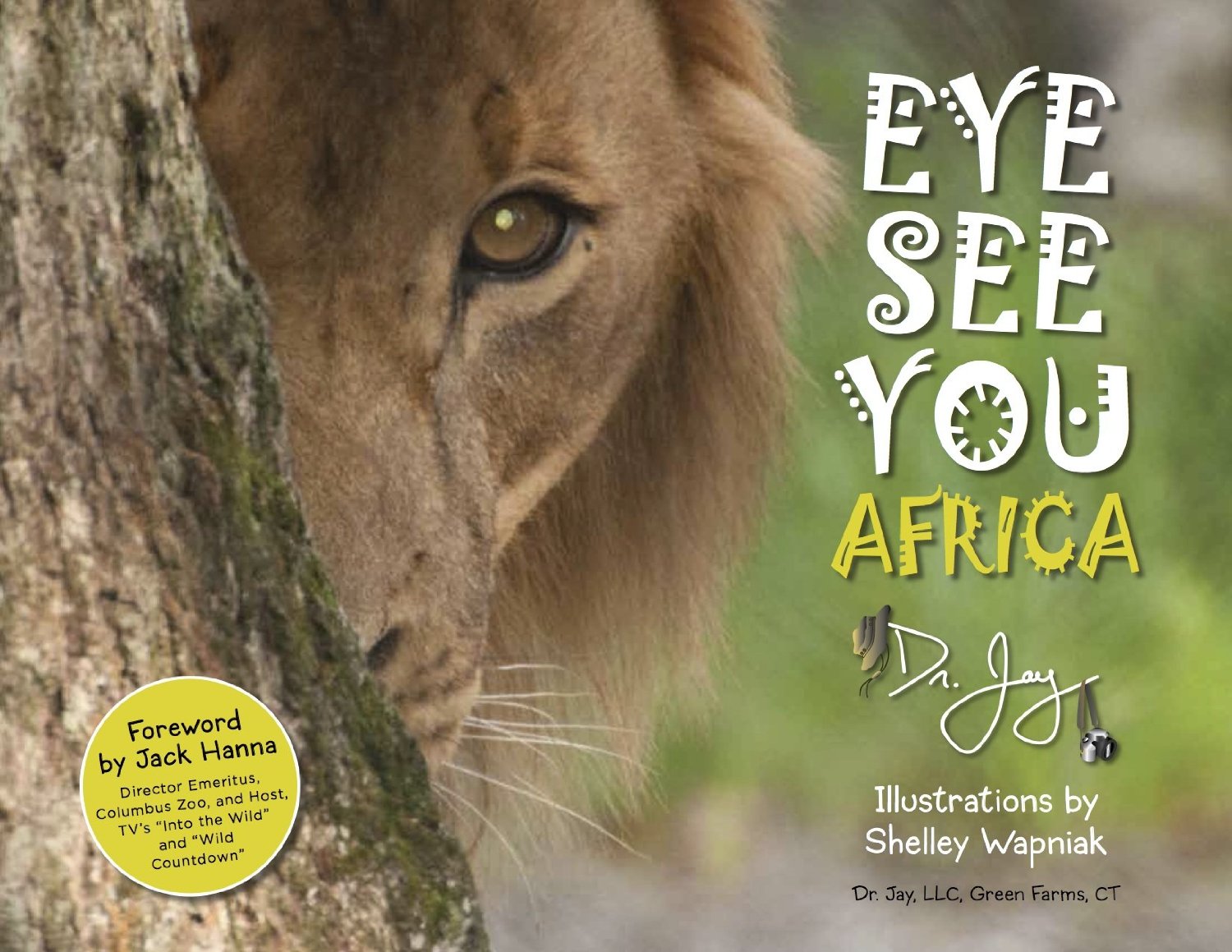 There are many awe-inspiring picture books for children out there, but you have never seen one like this! Beautiful photography interwoven with clever narrative will amuse, delight and educate children of all ages.
With the camera lens focused on each animal's eye and accompanied by rhyming riddles that add to the fun, the reader tries to guess which animal is in the viewfinder. Children and adults alike will learn interesting facts about the animals of Africa. From the well-known "King of the Jungle" to more unfamiliar creatures that you would see on a safari, Eye See You Africa truly takes you on an educational and entertaining tour of the images and animals of Africa.
Dr. Jay Walshon is an emergency room physician, but his love for photography, nature and children certainly shine in this book. The combination of photography and illustrations make this book unique and unusual, and enhance the experience of all who read it.
Although this is Walshon's first published photography book, hopefully there are more to come.
---
Comments
---