Independent Publisher on Instagram
I Want It Now!
Wildhood Press; Portland, OR; 24 page softcover; $12.95 (Jan 2013); ISBN: 978-0615728063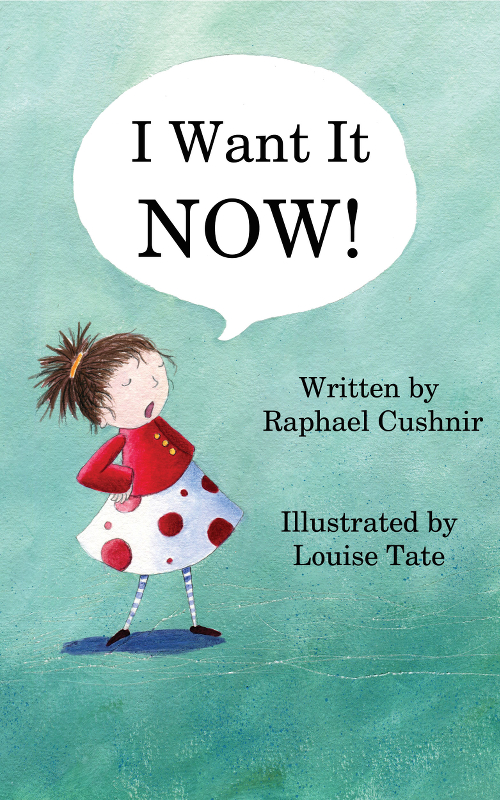 Patience is a virtue and not something many youngsters innately encompass. It must be acquired through a child's daily experiences and consequences. Raphael Cushnir heels an adorable perspective that is sure to serve as a mirror for many little ones, in this rhyming tale, I Want It Now!.
Providing a reflection that will spur deep thought from even the youngest of listeners, join in this sassy brunette's quest to conquer! The catchy content makes this lesson-filled, children's book one that they will want to hear over and over again, like a familiar song.
It is hard to know as a parent how to guide your youngster to acceptable behaviors. Children's books are a wonderful, subtle, fun way to support what you are already doing. I Want It Now is all that and more!
---
Comments
---