Independent Publisher on Instagram
Butch: Never Judge A Butch By Her Cover
Qwest Press; Washington D.C.;
www.qwestfilms.com
; 130 page hardcover; $40.00 (Dec 2012); ISBN: 978-0615692791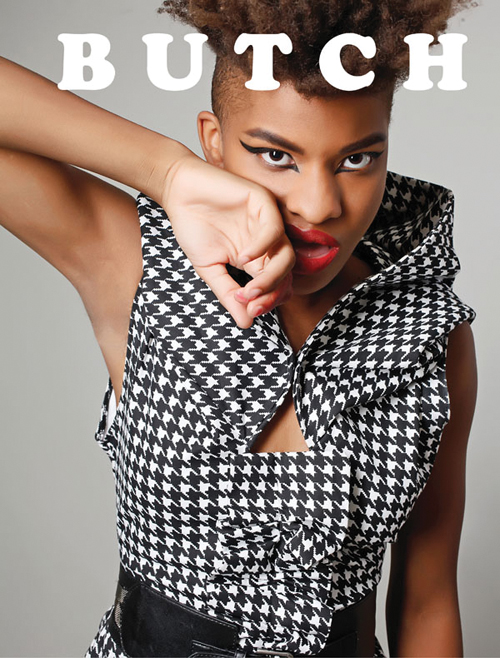 Butch brings new meaning to the phrase, "A picture paints a thousand words." And what do these pictures say? They say:
I am a person. I am a woman. I am sexy. I am divine. I am powerful. I am vulnerable. I am a person. I am a woman. I am me.
Compelling and dynamic, Kanithea Powell's images challenge everything you think you may know on the subject at hand. Sexy and captivating, each glossy image will have you reeling to turn the page.
Her subjects encompass beauty and demand understanding. A unique contribution to the human race, our sexuality, our gender identification.
These photographs are ripe with emotion, feeling pulsating through each look, each pose. You will connect with each and every portrait as they draw you in, magnetizing. Let them speak to you… What do you hear?
---
Comments
---