Independent Publisher on Instagram
Book Review : Young Adult / Fantasy
Spelled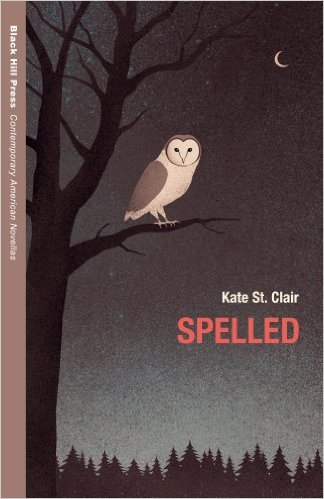 In Spelled, the first novella of her series featuring the Sayers siblings, Kate St. Clair introduces Georgia, a girl with a dark secret and forgotten past. History has come back to haunt her as Georgia struggles with her newfound powers and tries to save her family from a threat she could never have imagined.
After her mother passes away, Georgia becomes the matriarch of her large family. She is responsible for driving her four younger siblings to school and keeping each of them safe while her stepfather is working at the hospital. This is no easy task; her fourteen-year-old brother Wyatt is keeping a secret, twins Callie and Charlotte couldn't have more different opinions and attitudes, and Abby has run out of and needs Georgia to make more of their mother's secret recipe shampoo. And that's just one day in Georgia's life.
When a neighboring school in East Texas burns down in a mysterious fire with a student trapped inside, displaced students are sent to Georgia's school - including Luke Caulfield. He seems instantly familiar to Georgia, though she can't figure out why.
As Luke helps Georgia uncover the mystery of her own past, she and her siblings plunge into greater and greater danger. Georgia is a witch and everything she once thought about her mother, family, and herself is no longer true. While Georgia and her sisters try to unravel the mysteries their mother left them, Georgia is forced to stay one step ahead of the dangerous cult Stola Mortem or risk the threat they pose to her family.
The interactions between characters, particularly the siblings, have a certain familiar reality; whether they are fighting each other or for each other, they are as relatable and as powerful as real sibling bonds. Georgia's rediscovery of herself after she uncovers her family's secret is much more believable as she shares the struggle with her sisters. Her developing relationship with Luke is also understandable as Georgia finds herself in the midst of an unknown world of witchcraft.
Spelled is ideal for fans of young adult fantasy who want a story about a girl struggling to find order in the midst of a chaotic world she can no longer hide from. The shorter novella length may appeal to reluctant readers, especially as the story does not suffer from underdeveloped characters and plot. Georgia's vivid first-person narration and quick wit allows the plot to move along at a gripping pace that will keep readers hooked. Everything is either relevant and entertaining or exciting.
Georgia is a headstrong, protective sister who has had to step into her mother's role as the person who is willing to do anything to protect her family and she does so with as much grace as anyone could expect a from teenager. As she works through her mistakes, her determination drives not only the story but her character to be something better. St. Clair has done an excellent job crafting a strong female protagonist who is relatable yet unique.
Recipient of both a 2014 Moonbeam Children's Book Award and a 2015 Independent Publisher Book Award, Spelled is only the first book in this exciting series. Cursed has already been released and soon a third book will join it.
---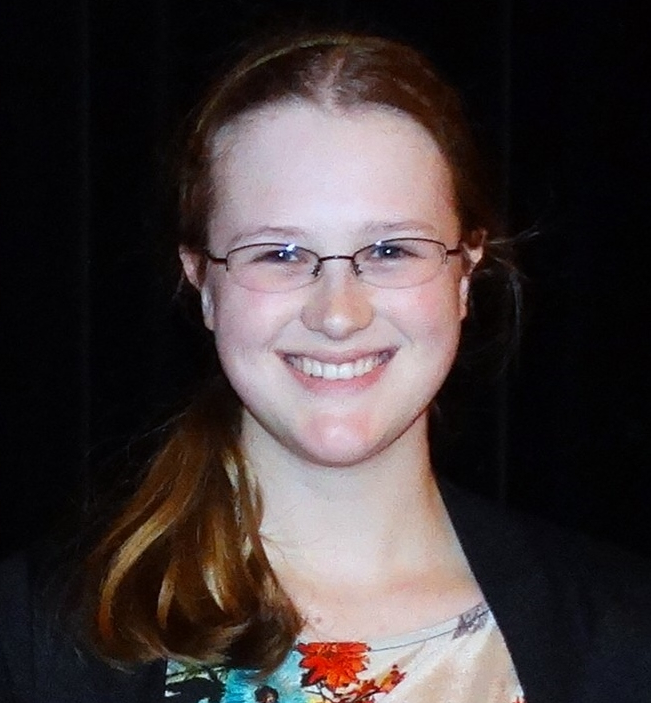 Review by Anais Mohr. Anais Mohr is a senior at Central High School in Traverse City, Michigan. She is a member of Front Street Writers, a program where high school students are coached in a workshop setting by professional writers. She loves to read fractured fairytales and middle-grade fiction.
Black Hill Press
http://katestclair.com/
Paperback: $12.00
ISBN: 978-0615962023
168 pages
---
Comments
---