Independent Publisher on Instagram
Book Review : Young Adult / Sci-Fi / Mystery
Behind the Fun Zone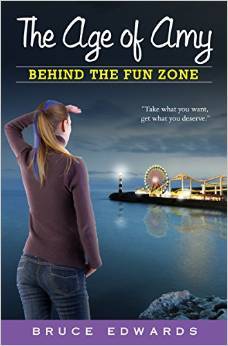 Nearly everyone in Amy Dawson's world has upgraded to the next level of technology: hands-free implants called Jimmies in Bruce Edwards' Behind the Fun Zone. A thoroughly-entertaining thrill ride, Amy's tale is based around the story of Pinocchio and explores the issues associated with manipulation and desire in a material age. The adaptation of the classic story to a modern technologically-advanced world is seamless and much more relatable for today's tech-savvy teens than the original wooden world of Pinocchio.
Sixteen-year-old Amy has been surrounded by Jimmieheads, users of the brand new technology, ever since the free implant was made available to the tech-loving public. Her almost-boyfriend, Fred (if only he would commit to being in the relationship), is continuously trying to convince Amy that the convenience Jimmies provide outweighs any risks: having your money easily accessible and secure, cars that drive themselves, and the ability to record and replay everything you see and hear with only a few small pop-up ads.
Amy can only see the flaws in the device, questioning the security and intentions of the company, Monstro-tronics Inc. Her best friend and cousin Nell is less than one week from reaching the legal age for an implant, thirteen, and despite Amy's warnings, she is determined to get the upgrade. It seems that only Amy and her not-so-secret admirer Zac are not plugged into the system. When the abandoned Fun Zone amusement park secretly reopens and Jimmiehead teens start going missing, it's up to the pair to save their friends.
Amy's unyielding detestation of technology gets her into hot water at every turn. As she uncovers the mystery surrounding Jimmies, she has to deal with Zac, whose puppy-dog crush is beginning to annoy her and Fred, who clearly likes her, but struggles to find the right way to show it. Snappy dialogue and well-rounded characters flush out a not-so-distant dystopia in this can't-miss Young Adult romp. Behind the Fun Zone is the fourth book in the Age of Amy series and Amy is fast becoming a veteran of adventure.
---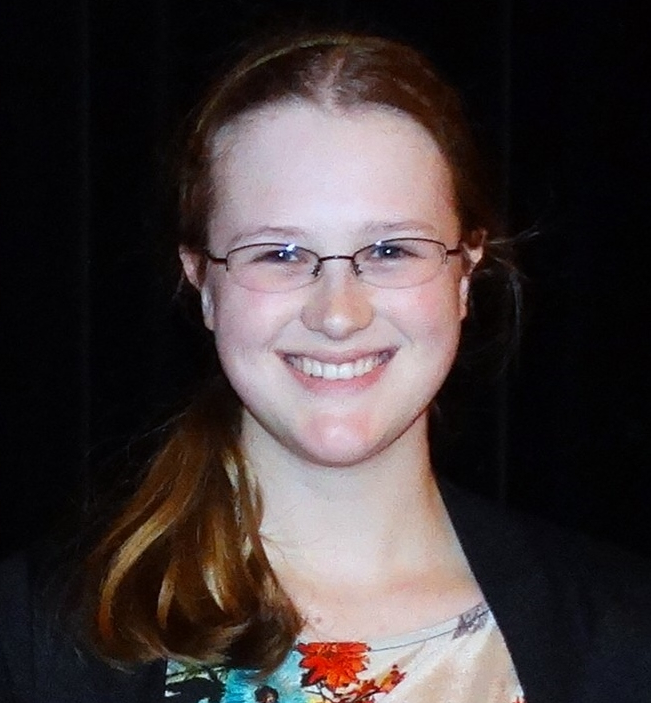 Review by Anais Mohr. Anais Mohr is a senior at Central High School in Traverse City, Michigan. She is a member of Front Street Writers, a program where high school students are coached in a workshop setting by professional writers. She loves to read fractured fairytales and middle-grade fiction.
Lambert Hill
http://www.ageofamy.com/book4.html
Paperback: $9.95
ISBN: 978-0983760467
216 pages
---
Comments
---