Independent Publisher on Instagram
Book Review : Young Adult / Sci-Fi
The Expeditioners and the Secret of King Triton's Lair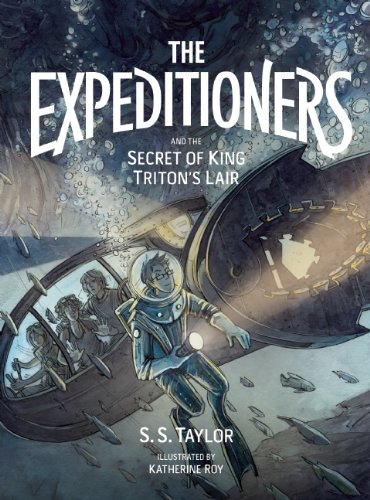 In her exhilarating sequel to The Expeditioners and the Treasure of Drowned Man's Canyon, S.S.Taylor dares readers to discover The Secret of King Triton's Lair as a family races to save their father, facing terrorist threats, a spy among them, and rough seas. Christopher "Kit" West, the only person capable of finding his father after his disappearance into the Fazian Jungle, must uncover the next clue left by the missing man. But the map of "Girafalco's Trench," unearthed during their journey in the Grand Canyon, proves more difficult to decipher than any end-of-year expeditions at the academy.
After six months of looking after themselves, the Expeditioners (Kit and his siblings) are adjusting to life at the Academy for the Exploratory Sciences. Kit now has access to more maps than he could have possibly imagined, but he can't find the one he needs to follow his father's last clue. His brother Zander works with all manner of wild beasts in his Fauna of the Newly Discovered Lands class, while his sister M.K. engineers in a well-stocked machine shop. Their pilot friend, Sukey, has been whisked off to work on a secret project. Despite feeling grateful for his spot at the prestigious academy, Kit cannot help but feel as though the Bureau of Newly Discovered Lands only wants to keep a closer eye on the West children. As Kit uncovers more about his father's treasure hunt, he is swiftly embroiled into a secret society designed to protect undiscovered wonders.
Set in an unfamiliar alternative history, The Secret of King Triton's Lair incorporates natural steampunk elements; gliders and SteamDirigibles fill the skies while the discovery of new metals and materials have forged a new age. Kit's narration is interspersed with detailed illustrations as well as diary entries from a boy who ventured on the original Girafaco's Trench expedition. The hardcover edition of The Secret of King Triton's Lair contains schematics of M.K.'s pride and joy printed on the inside of the jacket.
Author S.S. Taylor has a third book in the works for the Expeditioners. For more information about the series, visit S.S. Taylor's website here.
---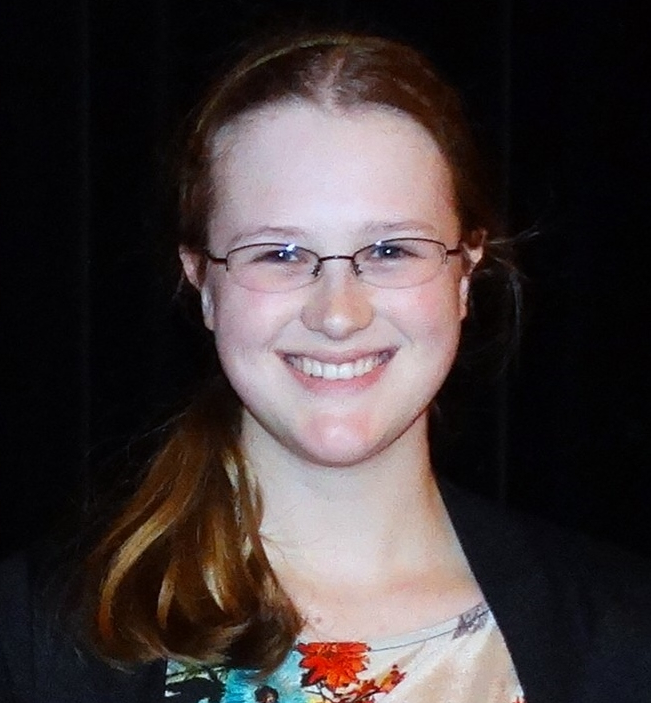 Review by Anais Mohr. Anais Mohr is a senior at Central High School in Traverse City, Michigan. She is a member of Front Street Writers, a program where high school students are coached in a workshop setting by professional writers. She loves to read fractured fairytales and middle-grade fiction.
McSweeney's McMullens
http://sstaylorbooks.com/
Hardcover: $22.00
ISBN: 978-1940450209
320 pages
---
Comments
---