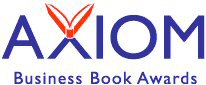 Wall Street got a bailout. Main Street got a stimulus package. Average Joe and Jane Doe need help with their mortgage and the kids' tuition. Is there anything else on the Want List? Books! We also need books: cutting-edge, award-winning business books to educate and inform ourselves about how this financial meltdown happened, how we can recover, and how to keep it from happening again. As it says on the Axiom Award medals, "Laurus Lego Erudito," or "Success Through Knowledge." Jenkins Group and IndependentPublisher.com are proud to announce these results of the third annual Axiom Business Book Awards, honoring the best business books published during the past year. This list of Axiom Award-winning titles will assure the reading public that help is near, in a wide array of business topics, from Leadership and Entrepreneurship to hard-to-find categories like Business Ethics, Philanthropy and Business Fable. Read on and Prosper!
Feature
Axiom Awards 2010 Photo Page
Welcome to the Axiom Awards celebration photo album, with photos taken in New York on May 25, 2010. Each Axiom medal-winning author spoke about their book and shared some of their passion about writing and publishing.
See the entire album of 49 photos at Kodak Gallery.
That's awards director Jim Barnes on the left in most of the photos, and company founder Jerrold Jenkins on the right in the second photo.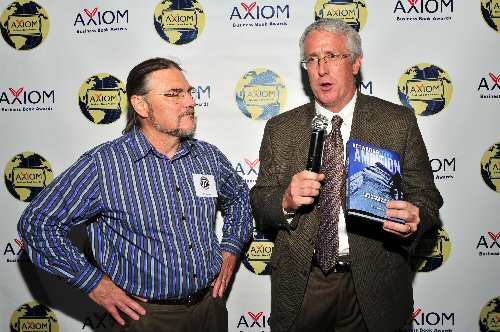 Mike Hawkins, author of
Activating Your Ambition: A Guide to Coaching the Best Out of Yourself and Others
(Brown Books Publishing Group)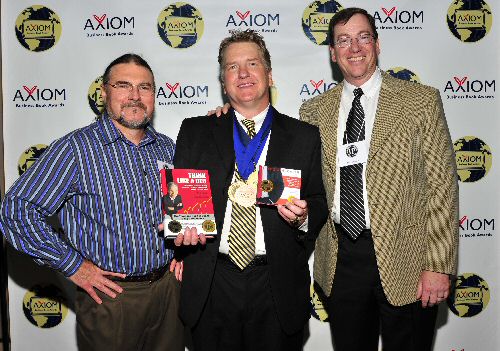 Mark Kuta, Jr., author of
Sell in the U.S.A.
(Flow Publishing). Mark is also the author of
Think Like a CEO
, a gold medalist in the inaugural, 2008 Axiom Awards.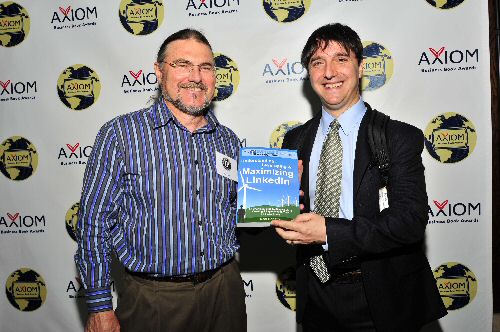 Neal Schaffer, author of
Windmill Networking: Understanding, Leveraging & Maximizing LinkedIn
, whose book and blog help both professionals and businesses better understand social networking sites like LinkedIn and Twitter.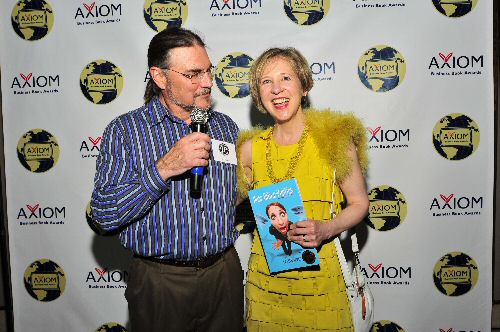 Franke James, author of
Dear Office-Politics
, the dilemma-based book and social game that teaches you how to play (and laugh at) office politics.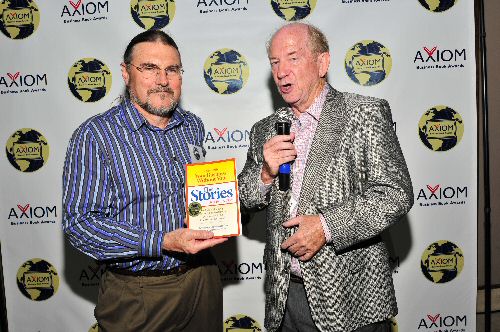 Dick Yemm, author of
The Stories: Tomorrow – Your Business Without You
(Riley's Press), a 2009 Axiom Award winner.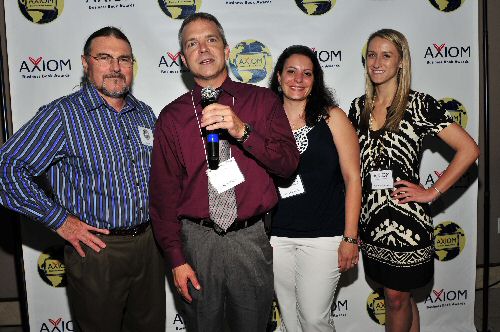 John Boyer, Jennifer Marin and Courtney Jenkins of Marketplace Books of Maryland, whose
Simple Steps to Trading Discipline
, by Toni Hanson and
Capturing Profit with Technical Analysis
, by Sylvain Vervoort took the Silver and Bronze medals in the Investing category.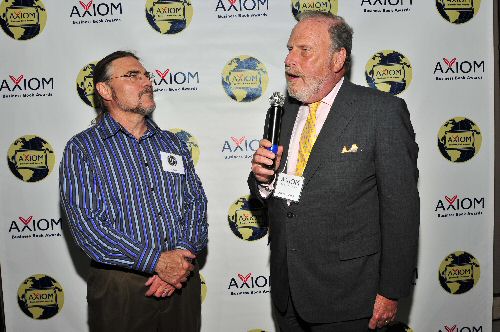 Jeffrey Solomon, co-author of
The Art of Giving: Where the Soul Meets a Business Plan
(Jossey-Bass/Wiley), explains how effective philanthropy can only be achieved when donors combine their personal motivations with smart business plans.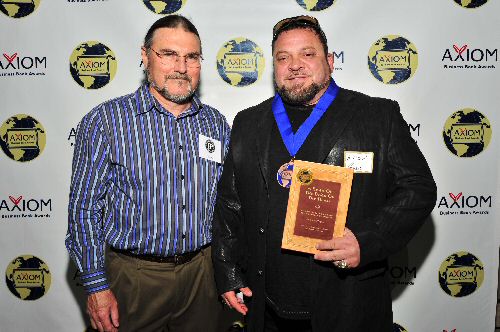 Giulio Veglio, whose book
A Slap on the Back of the Head: Acts of Love, Life Lessons, and a Journey to Success
, tells of his Italian immigrant childhood and rise up through the Paul Mitchell beauty products company.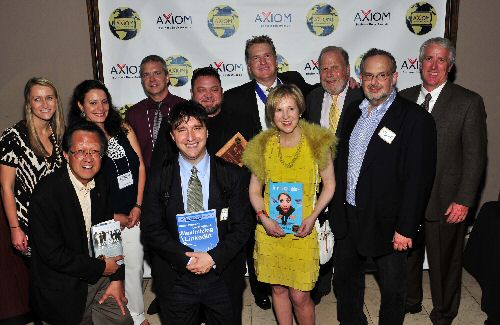 Congratulations to all of the winners!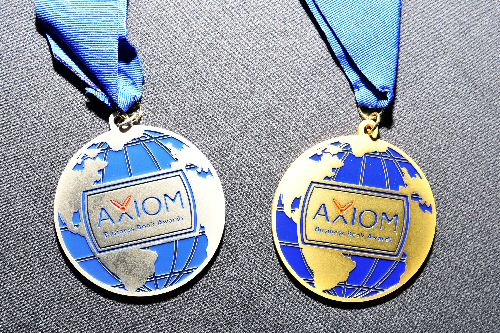 Go back to the Axiom results page.
---
Comments
---