This article is part of the IPPY 20th Anniversary Feature Series. In celebration of 20 years of the Independent Publisher Book Awards, Independent Publisher is drawing on IPPY's rich literary history with a series of feature articles and initiatives.
"We want to showcase how vibrant and dynamic the indie publishing industry is and always has been… the history of the IPPYs reflects the history of this industry, and the hard work and dedication of publishers who submitted 20 years worth of award-winning books," says Jim Barnes, Editor and Awards Director. "From the beginning it's been about recognizing authors and publishers who are willing to stand for something and dare to be different. Viva la Independents!"
Check back each month for the latest feature in the series, or check out past articles below:
Independent Publisher Book Awards Celebrates 20th Anniversary
Feature
IPPY Awards by the Numbers: An Infographic
20th Anniversary Feature Series
In honor of 20 years of the Independent Publisher Book Awards, we've created an infographic breaking down the IPPY Awards by its numbers. From 1997 to 2015, we've gauged medals presented, locations with the most wins, and the biggest party the contest has thrown. Check it out below to learn more about the world's largest book awards competition.
---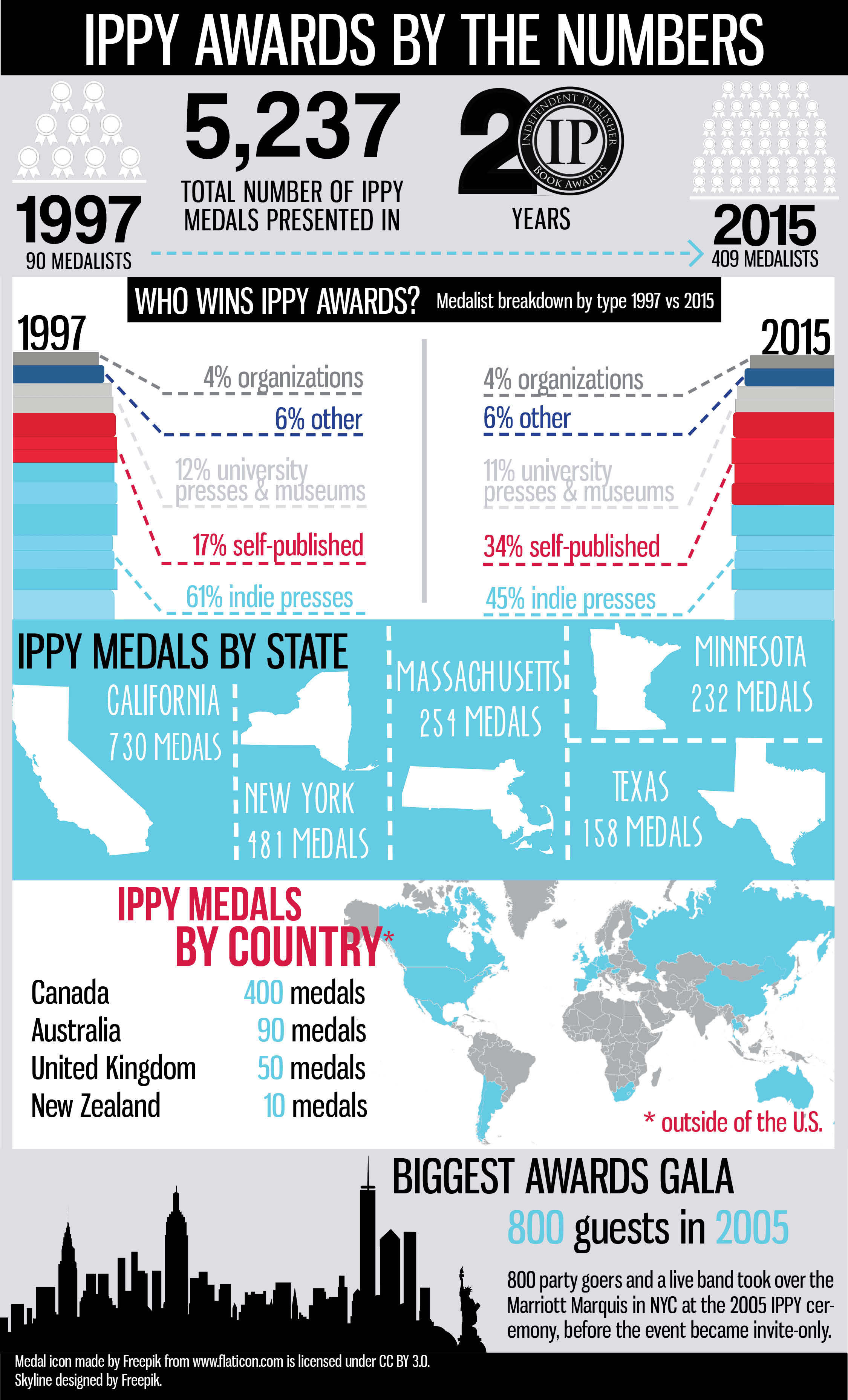 ---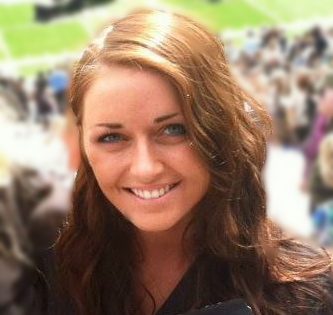 Lauren White graduated from the University of Michigan with a degree in History and English. She is serving as Assistant Editor and Awards Account Manager at Independent Publisher. Please email her at lwhite [at] bookpublishing.com with any questions and comments.
---
Comments
---