Forthcoming Titles From Alma
A Literary Tour of Italy
By Tim Parks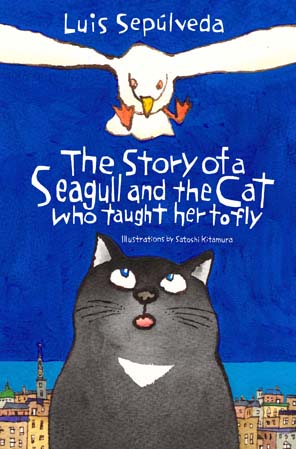 The Story of a Seagull and The Cat who Taught Her to Fly
By Luis Sepúlveda; Illustrations by Satoshi Kitamura; Translated by Margaret Sayers Peden
Children's Fiction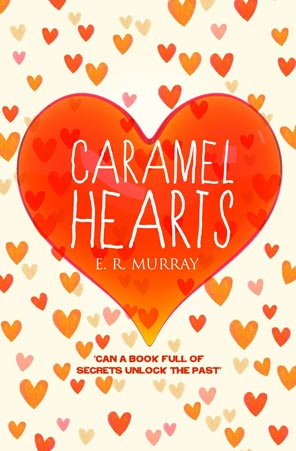 Caramel Hearts
By Elizabeth Rose Murray
Independent Publisher on Instagram
Indie Groundbreaking Publisher
Alma Books
A Publisher with a Soul
Alma is the Spanish word for "soul" and Alma Books, renowned for their translations and best sellers, certainly upholds their standard as "a publisher with a soul." Designed to show "the kind of passion and human touch that is gradually disappearing in our globalized world," Alma focuses on maintaining quality over quantity. The press publishes around eighty titles a year, primarily contemporary literary fiction and classics and is fiercely determined to stay "independent at heart."
After moving to Britain in 1997, Alessandro Gallenzi worked as a translator and bookseller before launching Hesperus Press, a publishing house responsible for an extensive list of classics, contemporary, and children's literature. Confident after the great success of Hesperus, Gallenzi founded Alma Books with his wife, Elisabetta Minervini, in 2005. After seven successful years of award-winning publications, Alma Books acquired the Oneworld Classics list and relaunched the list under Alma Classics. They have since grown to five imprints: Alma Books, Alma Classics, Overture (music imprint), Calder Publications (founded 1949) and Herla (Poetry).
Just forty percent of Alma's titles are English-language originals; by focusing on translations from French, Spanish, Italian, Russian, Japanese and other languages, Alma is dedicated to "removing the stigma attached to works in translation and making them more and more of an established presence in British bookshops," as Gallenzi explains. "Translations are an essential part in a healthy, outward- and forward-looking society." He has taken on the essential role of publishing, for the first time in the English language, a great number of Italian classics, both for adults and, more recently, for children. In 2012, the Italian Ministry of Cultural Heritage and Activities and Tourism awarded Alma the Premio Nazionale per la Traduzione (National Prize for Translation) for its "contribution to the promotion of Italian culture abroad."
Alma Books is proud to stay small and personal in a time of growing presses. "You can look after your authors, [provide] very good personal service, and you can put all your passion" into each and every book, said Gallenzi in an interview after the press was awarded the Independent Publisher of the Year at the Bookseller Industry Awards in 2013. "[Our authors] have not only the personal care of a publisher, but also the strength of a big distribution," explained Minervini.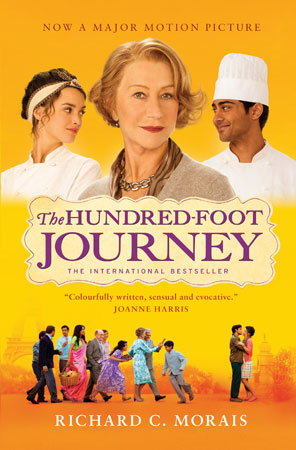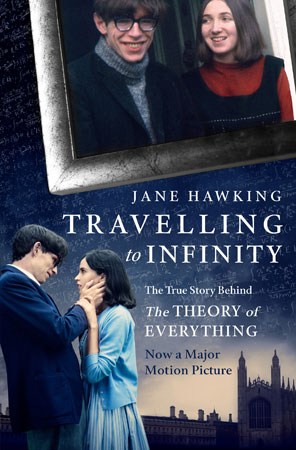 "Being small does not mean that we cannot exploit commercial opportunities; we are very small and nimble, and have wonderful distribution, so we can make the most of such opportunities as movie tie-ins when they arise," says Gallenzi. And they truly have made use of those opportunities; Alma books published the movie tie-in to The Hundred-Foot Journey in 2014 and when Jane Hawking's Memoir, Travelling to Infinity, was adapted to film in 2015, she was "particularly hands-on… and that resulted in great success."
Alma Books is one of the few publishers in Britain that still accepts unsolicited manuscripts from new authors. Gallenzi explains their reasoning, saying, "Quite simply, I feel that this is a great way to keep your ear on the ground. I also feel that it's important for publishers to be approachable, rather than locking themselves in their ivory towers." New authors must have "a strong, original voice – coupled with the ability to create a sense of place and an interesting story" and translators, in addition to this, must maintain a "faithfulness to the source and a natural ability to reinvent a world in another language."
The next year will see several exciting projects from Alma. They are launching an "illustrated children's classics list, as well as some very promising young-adult titles, which are coming out later in the year." When asked what his goals are for the press's future, Gallenzi's simple response was "to last."
Visit their website here.
---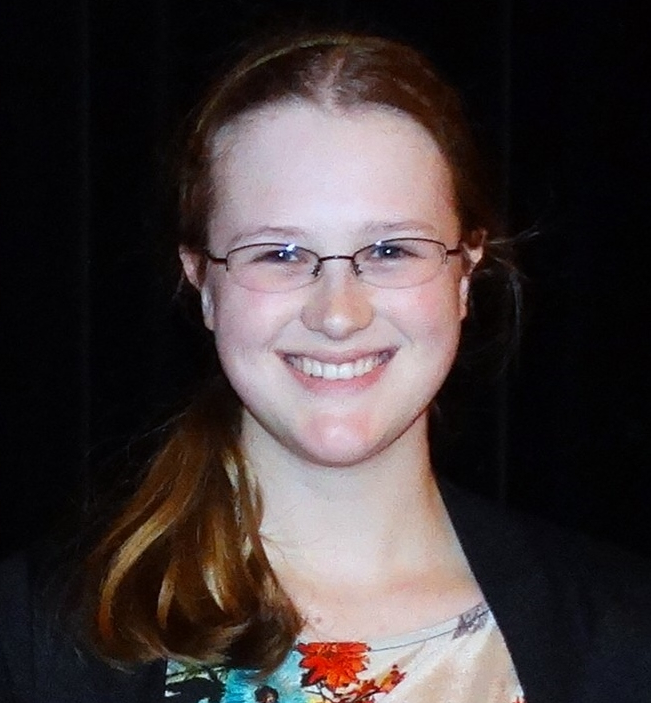 Anais Mohr is a senior at Central High School in Traverse City, Michigan. She is a member of Front Street Writers, a program where high school students are coached in a workshop setting by professional writers. She loves to read fractured fairytales and middle-grade fiction.
---
Comments
---