IPPY Medalists
Below are some of the IPPY award-winning books from She Writes Press. To view the complete list, click here.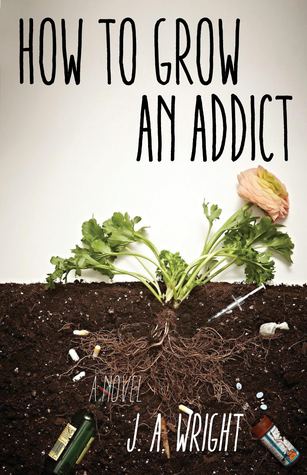 How to Grow an Addict, by J.A. Wright
Bronze Medalist - Literary Fiction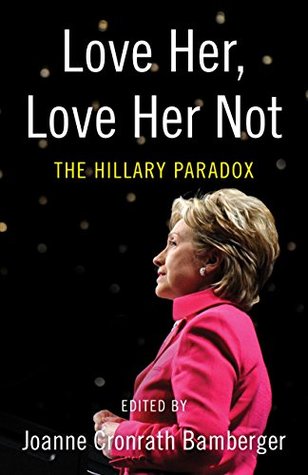 Love Her, Love Her Not: The Hillary Paradox, edited by Joanne Cronrath Bamberger
Bronze Medalist - Women's Issues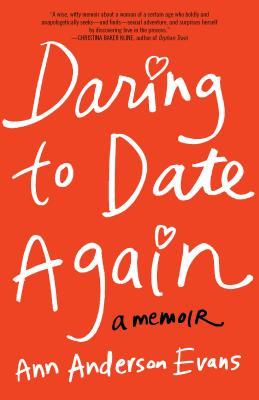 Daring to Date Again: A Memoir, by Ann Anderson Evans
Silver Medalist - Sexuality/Relationships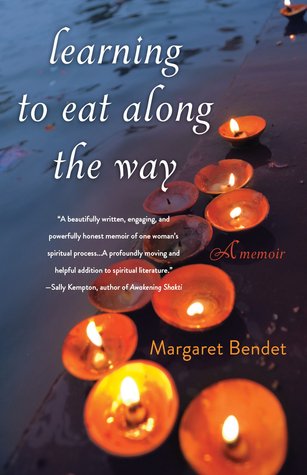 Learning to Eat Along the Way: A Memoir, by Margaret Bendet
Silver Medalist - Inspirational/Spiritual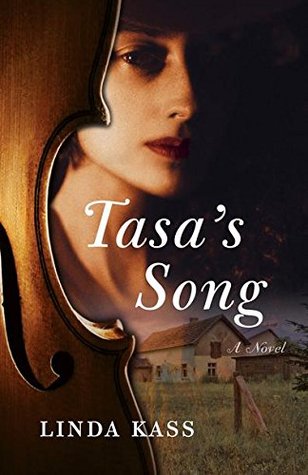 Tasa's Song, by Linda Kass
Bronze Medalist - Historical Fiction
Feature
She Writes Press
Catching Up with the Multiple IPPY Winning Publisher
She Writes Press has come a long way in a very short period of time. The four-year-old hybrid publisher took home an incredible 17 medals in the 2016 Independent Publisher Book Awards – the most medals awarded to any one publisher this year. With a full catalog of books that feature strong voices, compelling narratives, and superior production, it is not hard to see why She Writes Press titles are so apt to succeed. But how did a relatively young publisher establish and maintain such high standards, and so quickly?
Founder Kamy Wicoff and publisher Brooke Warner began the press in 2012 as an off-shoot of the online writing community of the same name. Their mission was simple: to continue to promote women writers. "Historically, women's voices have been undervalued," Warner explained. "Given that, it is more important than ever that women get published and find venues and avenues to get published. We serve a community of women writers by providing a platform for them to do so, and by supporting their voices."
Wicoff and Warner decided to establish the press as a hybrid publisher, which required less venture capital and gave them the freedom to customize their approach. "One of the most exciting parts of this whole experience has been that because this hybrid model is still emerging, it is being created by us and also by our authors," said Warner. "Our authors have had a large role in defining and shaping what our model becomes, which was part of our goal from the beginning." That high level of author involvement is unusual among traditional and indie publishers, which is precisely why it was so important to Warner. Coming from a traditional publishing background, Warner had experienced the limitations of such models first-hand and was therefore determined to give SWP a greater degree of transparency. "As a hybrid, we don't have to reject books because of sales projections; we can focus solely on the book's merit," Warner explained.
However, eschewing some aspects of traditional publishing hasn't stopped SWP from competing with the big houses. Warner noted that even in its first year, She Writes Press was evolving into the powerhouse it is today. "Originally I didn't fully envision the degree to which we would be playing in the traditional publishing circle; when we started SWP we were more on the self-publishing spectrum, whereas today we operate much more like a traditional press," Warner stated. The change came after SWP signed with Ingram Publisher Services for distribution, allowing it to begin functioning as more of a traditional player. A year later, the press went through another massive change in the form of its partnership with SparkPoint Studio, a branding agency that perfectly complemented SWP's publishing program.
"Prior to the partnership, we had been lacking in our publicity and marketing," explained Warner. "SparkPoint brought an A-level game in those areas that has really been beneficial for She Writes Press, and it allows us more visibility." In addition to the publicity and marketing components, the partnership has resulted in a larger, merged staff that has its own unique publishing experience, resources, and talents. Warner attributes much of the success of SWP to this collaboration. "We know that their contributions have allowed us to reach the level of success we enjoy today – without that partnership, a lot of our work wouldn't be possible."
Another factor in their success is their determination to measure up to industry standards, a quality Warner accredits to her past experience. "We recognize that this is hugely important to the success of our program and our ability to compete with traditional publishers," Warner stated. And these high standards are paying off; in particular, the work of Creative Director Julie Metz has meant incredibly well designed covers, interiors and superior production quality. "Julie has 25 years of experience as a graphic designer and much of that work was done for the traditional publishing industry," explained Warner. "So between the two of us and our combined experience, we have really defined our expectations and our standards for She Writes Press's titles."
Despite feeling that She Writes Press has really hit its stride, Warner has admirable advocacy goals for the next few years. "There are many contests, reviews, and associations that our authors don't qualify for because of our business model; we've had pushback from every corner in this regard," she explained. "So my personal goal is to work on removing the industry barriers that indie authors so frequently face. Opening up these types of opportunities to indie authors allows the quality of the book speak for itself."
Be sure to check out the sidebar to view some of the IPPY-award winning She Writes Press books, or visit http://shewritespress.com/.
---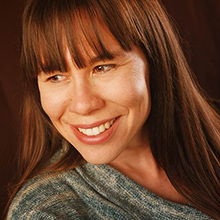 Brooke Warner, Publisher of She Writes Press, is the founder and president of Warner Coaching Inc., where she specializes in helping writers get published. In her fourteen years in the publishing industry, including eight years as Executive Editor at Seal Press, Brooke has shepherded hundreds books through the publication process. Brooke's expertise is in traditional and new publishing, and she is a champion of all writers committed to making their dream of publishing a book a reality.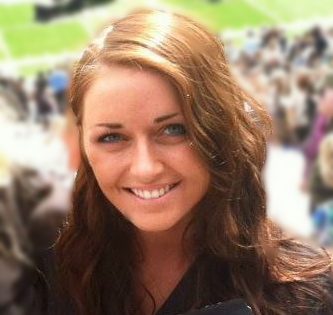 Lauren White graduated from the University of Michigan with a degree in History and English. She is serving as Assistant Editor and Awards Account Manager at Independent Publisher. Please email her at lwhite [at] bookpublishing.com with any questions and comments.
---
Comments
---