Feature
2017 Moonbeam Children's Book Awards Bookstore
continued
Below you will find links to purchase the 2017 Moonbeam Children's Book Awards medalists, categories 28-42 and Ebook categories. To view categories 1-27, click here.
---
28. Religion / Spirituality
GOLD (tie)
By Jennifer Grant; illustrated by Benjamin Schipper
(Sparkhouse Family)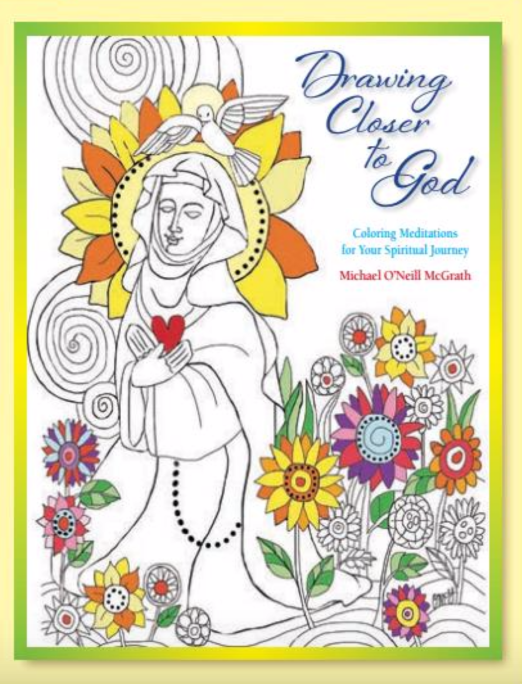 Drawing Closer to God: Coloring Meditations for Your Spiritual Journey
By Michael O'Neill McGrath
(World Library Publications)
SILVER
The One: A Children's Storybook About Allah
By Manaal Jafrey-Razaque; illustrated by Tanya Emelyanova
(Prolance)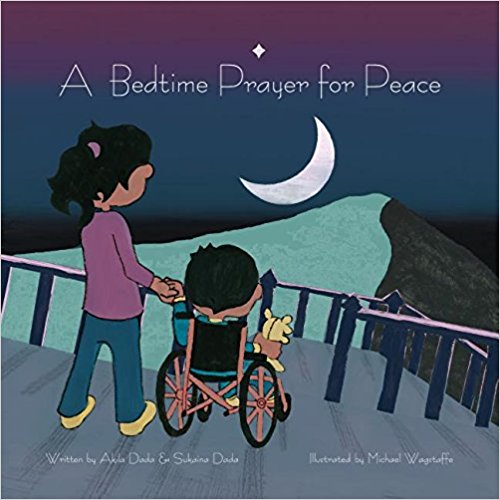 BRONZE
By Akila Dada & Sukaina Dada; illustrated by Michael Wagstaffe
(Prolance)
---
29. Holiday
GOLD
By Brett O. Parson; illustrated by Holly Parson Nielsen
(Parson Publishing)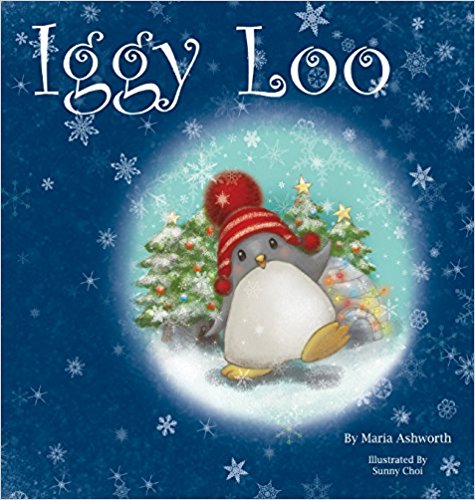 SILVER
By Maria Ashworth; illustrated by Sunny Choi
(Clear Fork Publishing)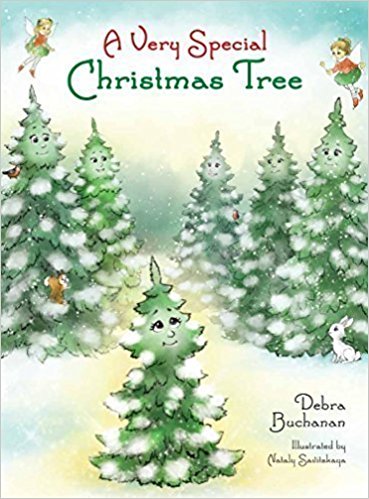 BRONZE
By Debra Buchanan; illustrated by Nataly Savitskaya
(Dancing Pen Publishers)
---
30. Book with Merchandise (plush toy, etc.)
GOLD
The Wild Buck: Book 1 of the Huckleberry Hill Adventure Series
By Maxine Carlson; illustrated by Drew McSherry
(Huckleberry Hill Adventure)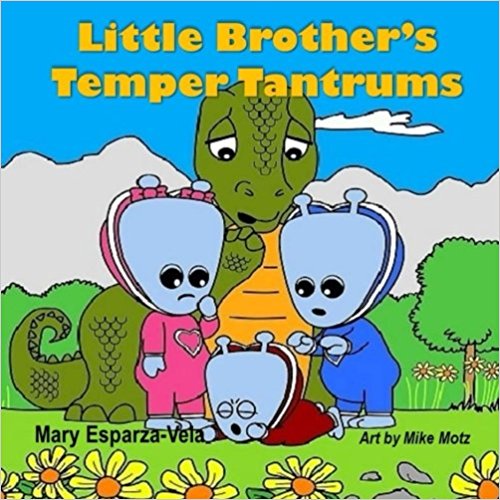 SILVER
Little Brother's Temper Tantrums
By Mary Esparza-Vela; art by Mike Motz
(LUV-BEAMS)
BRONZE
Emberlina Sprite-A-Light: The Fairy Who Lights Up the Night
By Rita Campbell
(Self-Published)
---
31. Spanish Language Book
GOLD (tie)
By Susanna Isern & Marta Chicote
(Cuento de Luz)
By Carmen Gil; illustrated by Silvia Álvarez
(Cuento de Luz)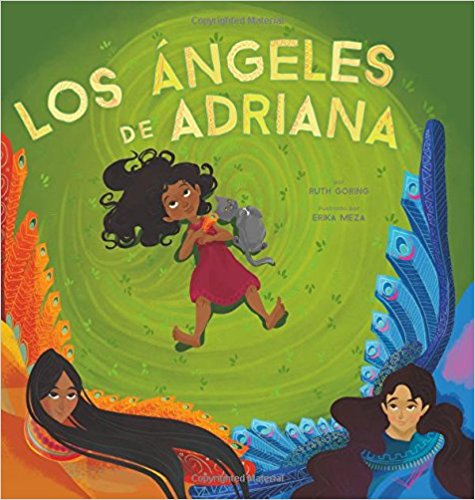 SILVER
By Ruth Goring; illustrated by Erika Meza
(Sparkhouse Family)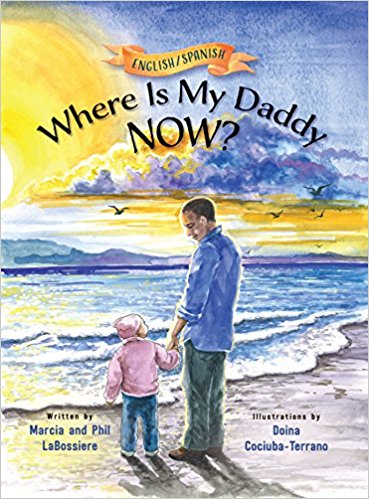 BRONZE
Where Is My Daddy NOW? A Visit to the Cemetery
By Marcia and Phil LaBossiere; illustrated by Doina Cociuba-Terrano
(Book Publishers Network)
---
32. Environmental Issues
GOLD
Fran and Frederick Hamerstrom: Wildlife Conservation Pioneers
By Susan Tupper
(Wisconsin Historical Society Press)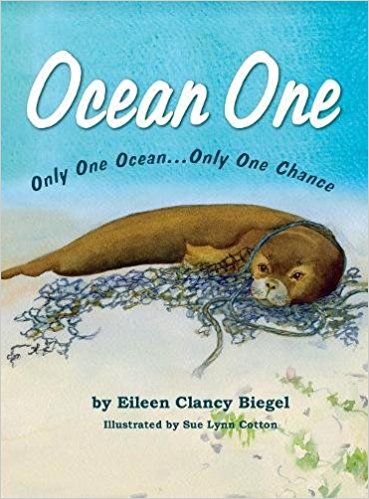 SILVER (tie)
Ocean One: Only One Ocean...Only One Chance
By Eileen Clancy Biegel; illustrated by Sue Lynn Cotton
(Peppertree Press)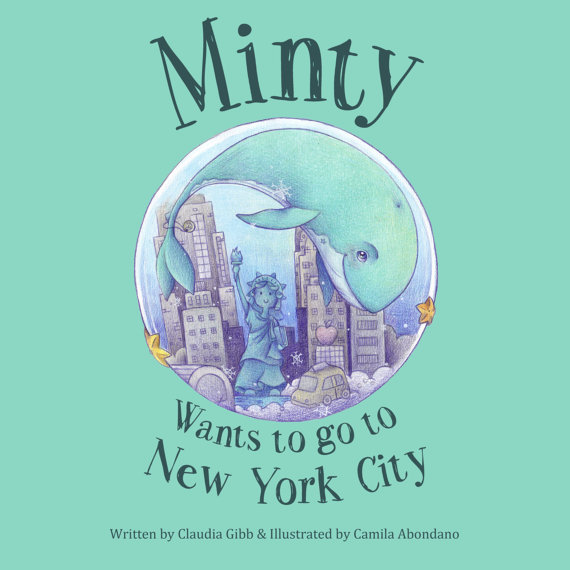 Minty Wants to Go to New York City
By Claudia Gibb; illustrated by Camila Abondano
(Snow Globe Publishers)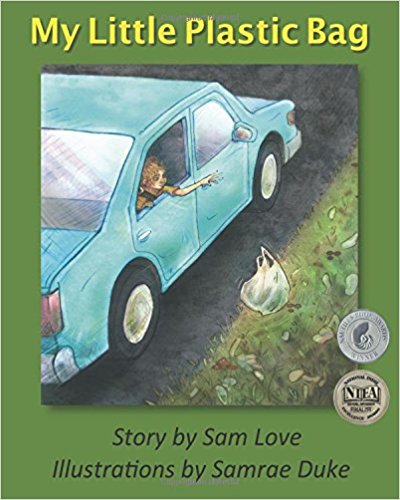 BRONZE
By Sam Love; illustrated by Samrae Duke
(Self-Published)
---
33. Health Issues
GOLD
Guy Stuff: The Body Book for Boys
By Dr. Cara Natterson; illustrated by Micah Player
(American Girl Publishing)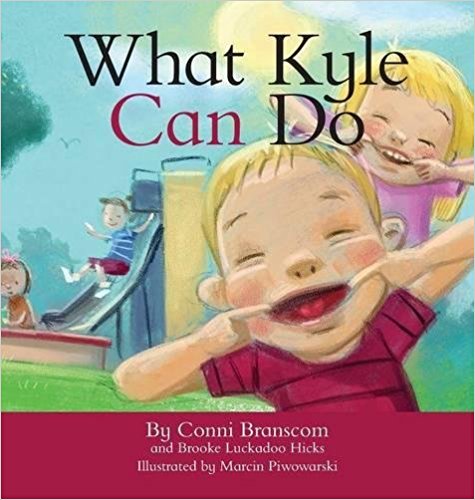 SILVER
By Conni Branscom and Brooke Luckadoo Hicks; illustrated by Marcin Piwowarski
(Warren Publishing)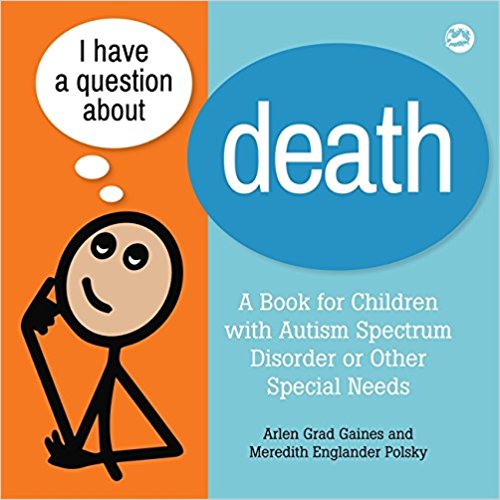 BRONZE (tie)
I Have a Question about Death: A Book for Children with Autism Spectrum Disorder or Other Special Needs
By Arlen Grad Gaines and Meredith Englander Polsky
(Jessica Kingsley Publishers)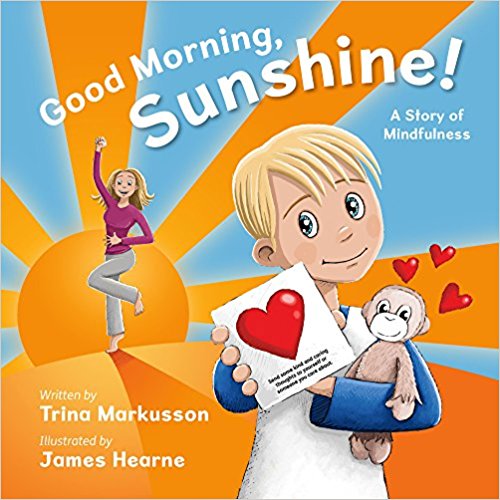 Good Morning, Sunshine!: A Story of Mindfulness
By Trina Markusson; illustrated by James Hearne
(Your Nickel's Worth Publishing)
---
34. Mind-Body-Spirit / Self-Esteem
GOLD
By Sarah Froeber; illustrated by Ginny Chenet
(Chapel Hill Press)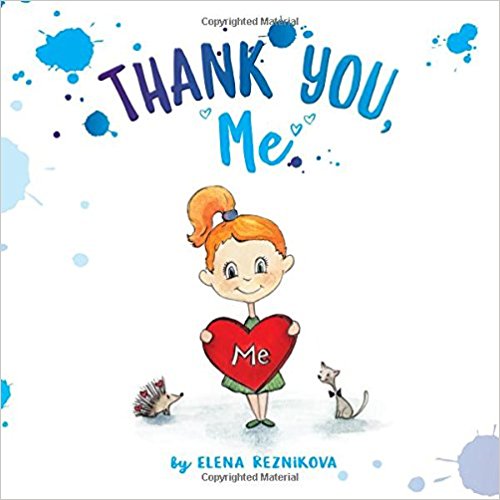 SILVER (tie)
By Elena Reznikova
(DTPerfect)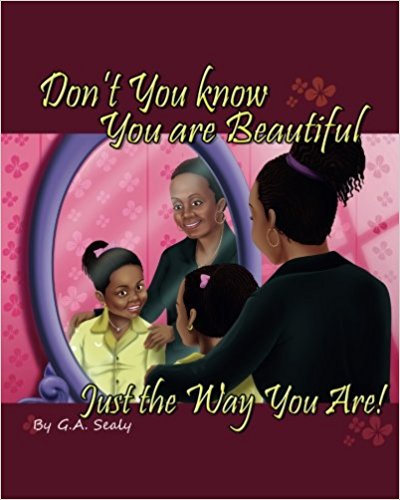 Don't You Know You Are Beautiful Just the Way You Are!
By G.A. Sealy
(DaWit Publishing)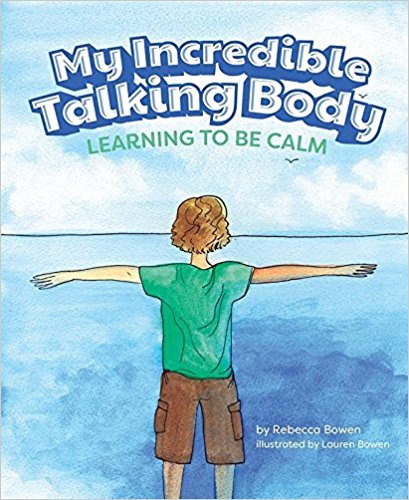 BRONZE
My Incredible Talking Body: Learning to Be Calm
By Rebecca Bowen; illustrated by Lauren Bowen
(Mascot Books)
---
35. Reading Skills / Literacy
GOLD
Knitting Knights: Beyond the Sounds of ABC
By Denise Eide; illustrated by Ingrid Hess
(Logic of English)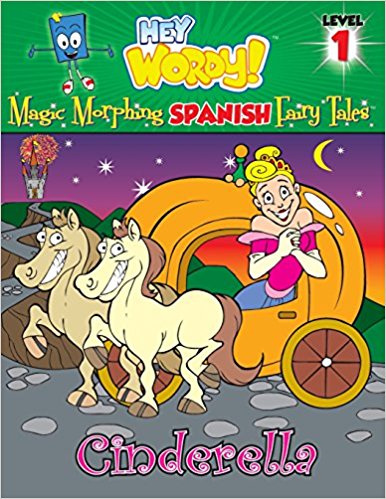 SILVER
Cinderella: Magic Morphing Spanish Fairy Tales, Level 1
By David "Hey Wordy!" Burke; illustrated by "Migs!" Sandoval
(Slangman Publishing)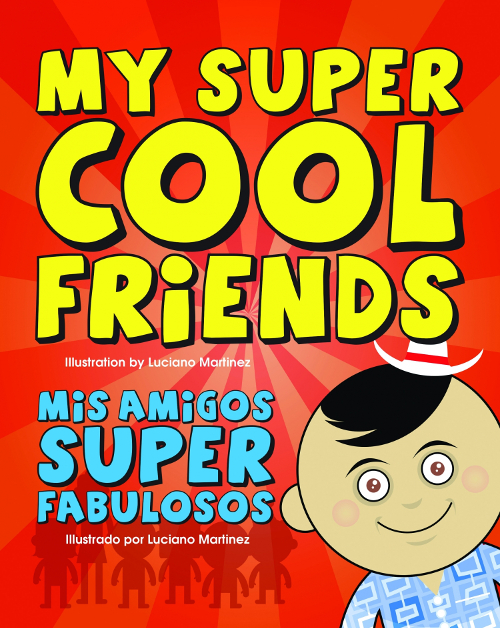 BRONZE
My Super Cool Friends
Written & illustrated by Luciano Martinez
(Lectura Books)
---
36. Best First Book – Picture Book
GOLD
A Windy Day: A True Tale of a Tiny Mouse Adventure
Written & illustrated by Cyndy Callog
(Self-Published)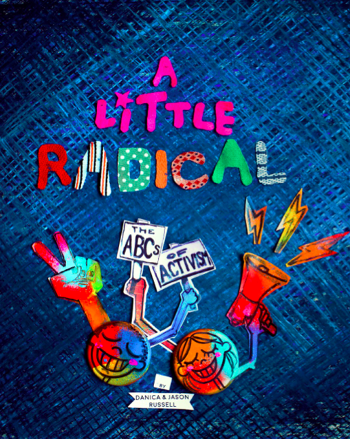 SILVER
A Little Radical: The ABCs of Activism
By Danica & Jason Russell
(Self-Published)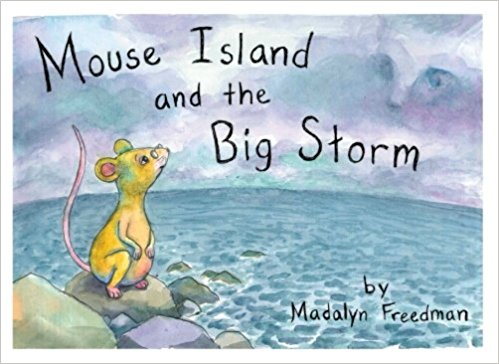 BRONZE (tie)
Mouse Island and the Big Storm
Written and illustrated by Madalyn Freedman
(Blue Nose Press)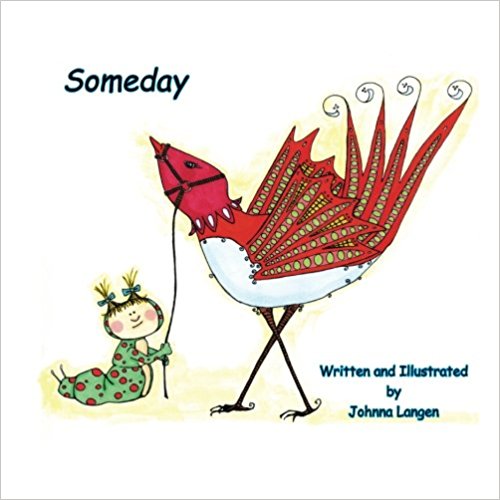 Someday
Written & illustrated by Johnna Langen
(Raisykinder Publishing)
---
37. Best First Book – Chapter Book
GOLD
By Angie Counios and David Gane
(Your Nickel's Worth Press)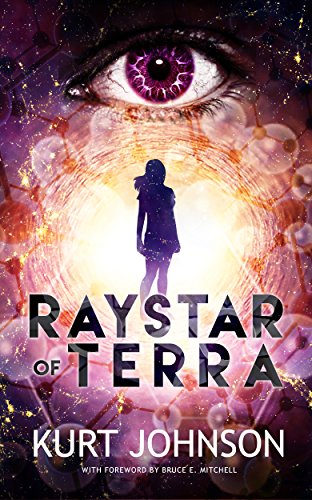 SILVER
By Kurt Johnson
(Self-Published)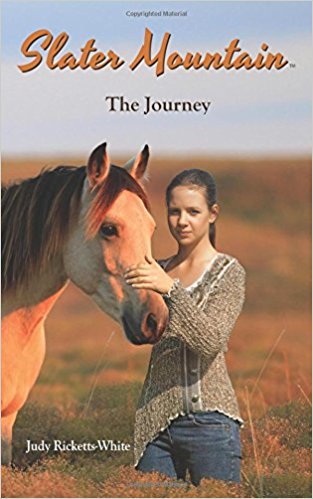 BRONZE
By Judy Ricketts-White
(Mecate Press)
---
38. Best Illustrator
GOLD
By Hiba Masood; illustrated by Hoda Hadadi
(Daybreak Press)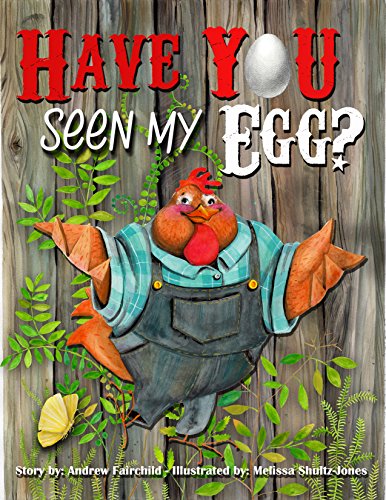 SILVER
By Andrew Fairchild; illustrated by Melissa Shultz-Jones
(4Kidz Publishing)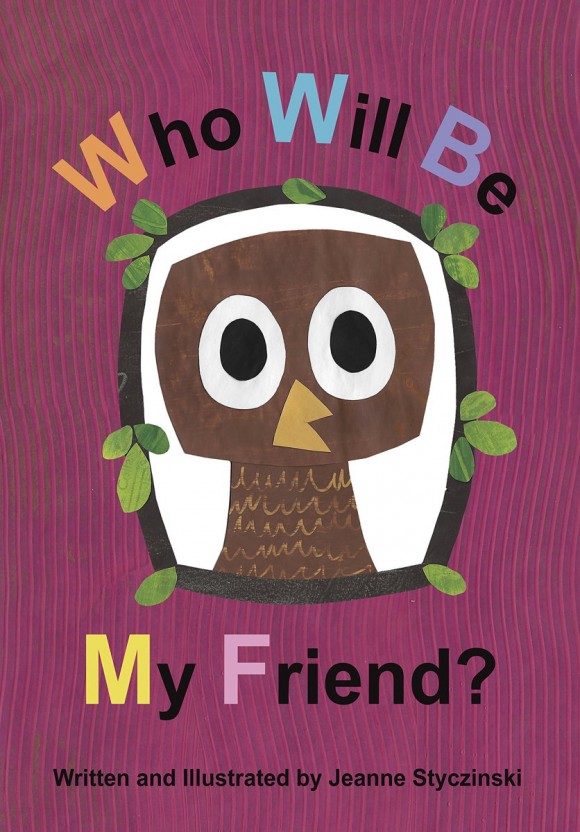 BRONZE
Written & illustrated by Jeanne Styczinski
(JeanneKay Publishing)
---
39. Best Book by Youth Author (under 18)
GOLD
Diary of a Tokyo Teen: A Japanese-American Girl Travels to the Land of Trendy Fashion, High-Tech Toilets, and Maid Cafes
By Christine Mari Inzer
(Tuttle Publishing)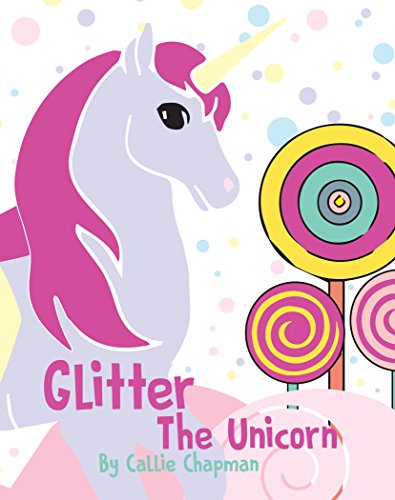 SILVER
Glitter the Unicorn Goes to the Beach
By Callie Chapman; illustrations by Bronwyne Chapman & Callie Chapman
(Self-Published)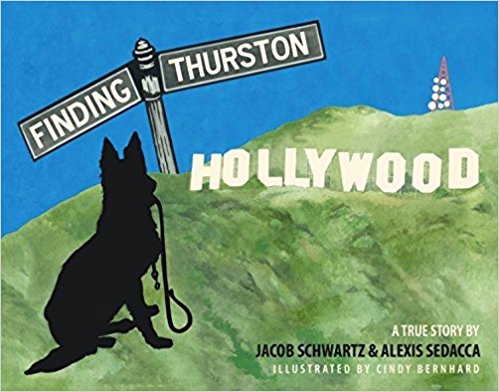 BRONZE
By Jacob Schwartz & Alexis Sedacca; illustrated by Cindy Bernhard
(Two Barking Dogs)
---
40. Best Book Series – Picture Book
GOLD
Best Fairy Books Series (Knot, Sock, Belly Button, Fart and Freckle)
By Bobbie Hinman; illustrated by Mark Wayne Adams and Kristi Bridgeman (Best Fairy Books)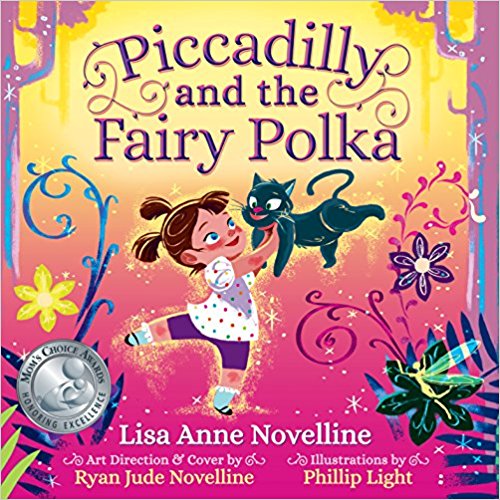 SILVER
Piccadilly and her Magical World Series (Fairy Polka and Waltzing Wind)
By Lisa Anne Novelline; illustrated by Nicola Hwang
(Self-Published)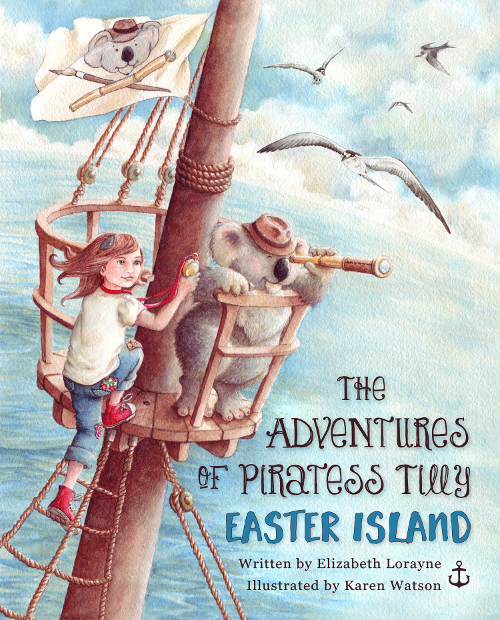 BRONZE
The Adventures of Piratess Tilly Series
By Elizabeth Lorayne; illustrated by Karen Watson
(White Wave Press)
---
41. Best Book Series – Chapter Book
GOLD
By Alane Adams
(SparkPress)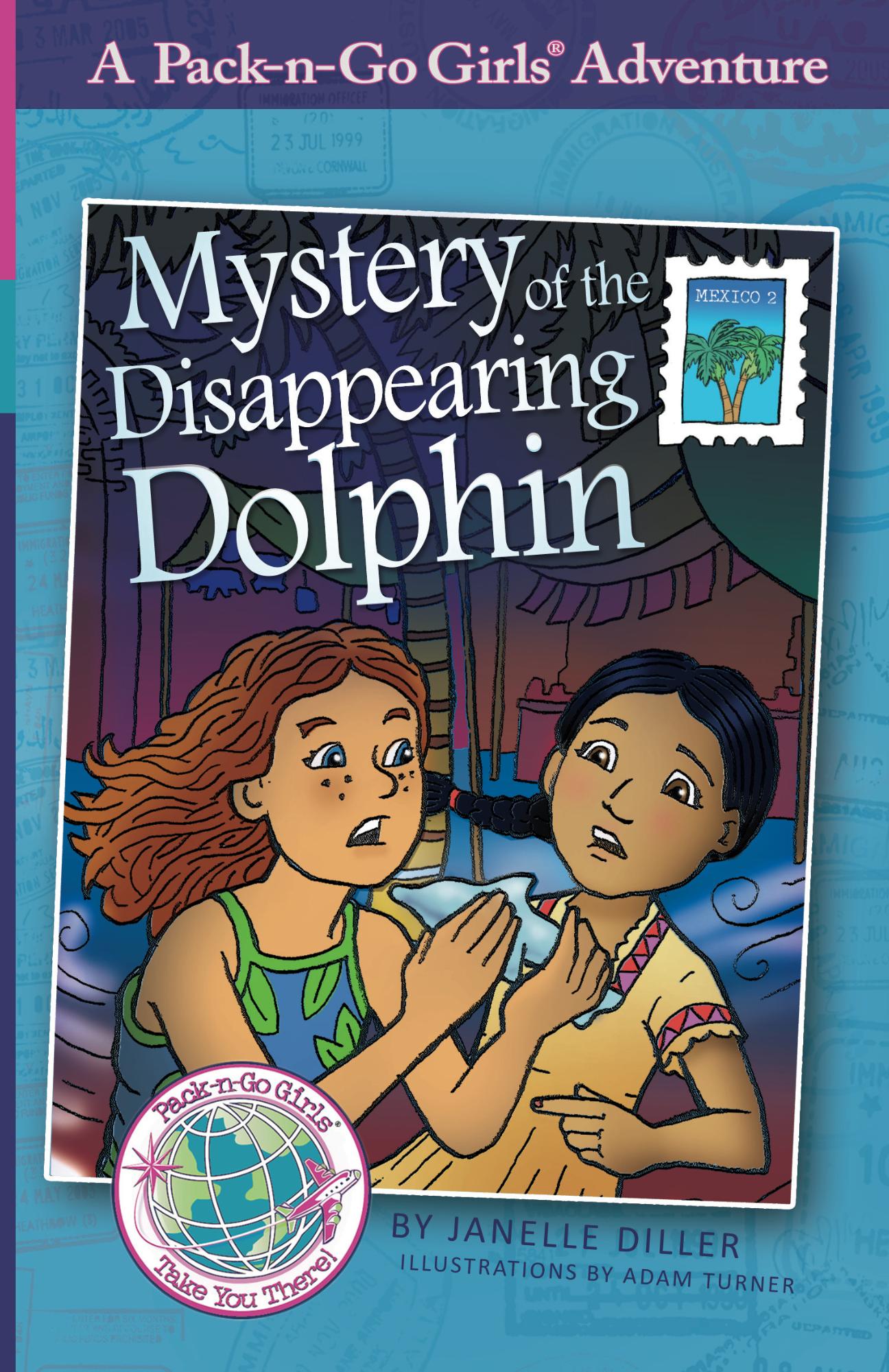 SILVER
Pack-n-Go Girls® Adventure Series, by Lisa Travis and Janelle Diller; illustrated by Adam Turner (WorldTrek Publishing)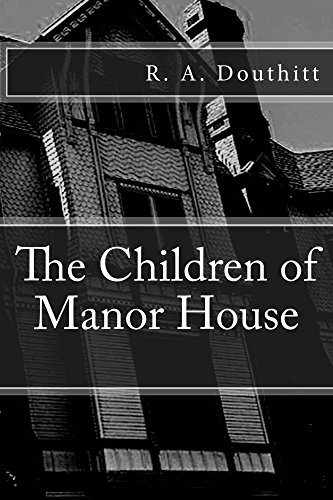 BRONZE
By R.A. Douthitt
(CreateSpace)
---
42. Best Book Series – Non-Fiction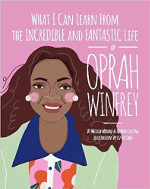 GOLD
What I Can Learn from the Incredible and Fantastic Life of…Series
By Melissa Medina & Fredrik Colting; Illustrations by Eszter Chen and Natsuko Yoneyama
(Moppet Books)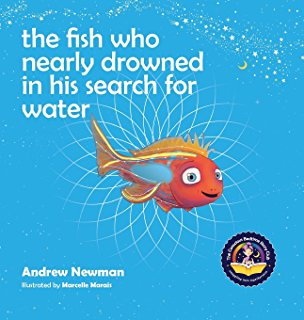 SILVER
The Conscious Bedtime Story Club Series
By Andrew Newman; illustrated by Alexis Aronson & Liesl Bell
(Conscious Stories)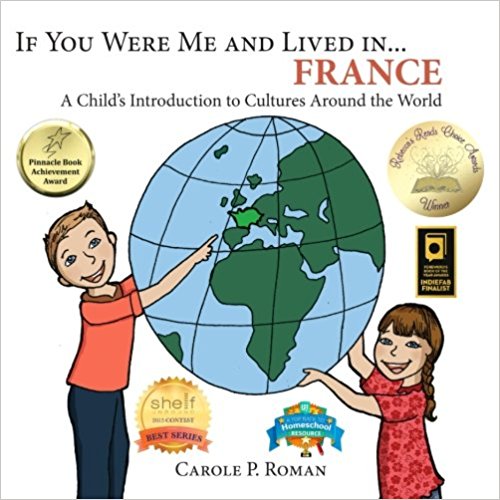 BRONZE
If You Were Me and Lived in...Series
By Carole P. Roman; illustrations by Mateya Arkova
(CreateSpace)
---
E-Book Categories
E1. Children's Picture Book
GOLD
Find Me the Real Twinkle
By Sooyoung Byun and Boramee Lee
(SooBani)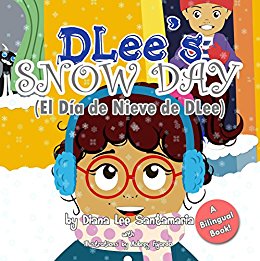 SILVER
By Diana Lee Santamaria; illustrated by Aubrey Fajardo
(DLee's World)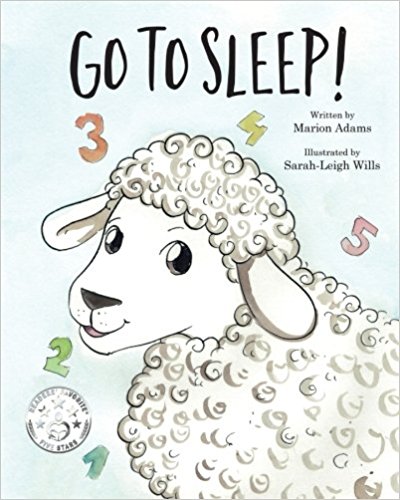 BRONZE (tie)
By Marion Adams; illustrated by Sarah-Leigh Wills
(Full Media Ltd)
Chicken Does Not Want to be a Chicken
By Elsa Takaoka; illustrated by Catherine Toennisson
(J-Tech)
---
E2. Picture Book – Enhanced & Apps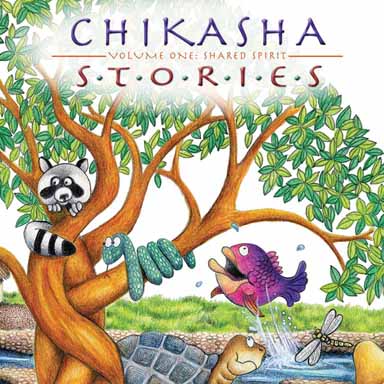 GOLD
By Glenda Galvan
(Chickasaw Press)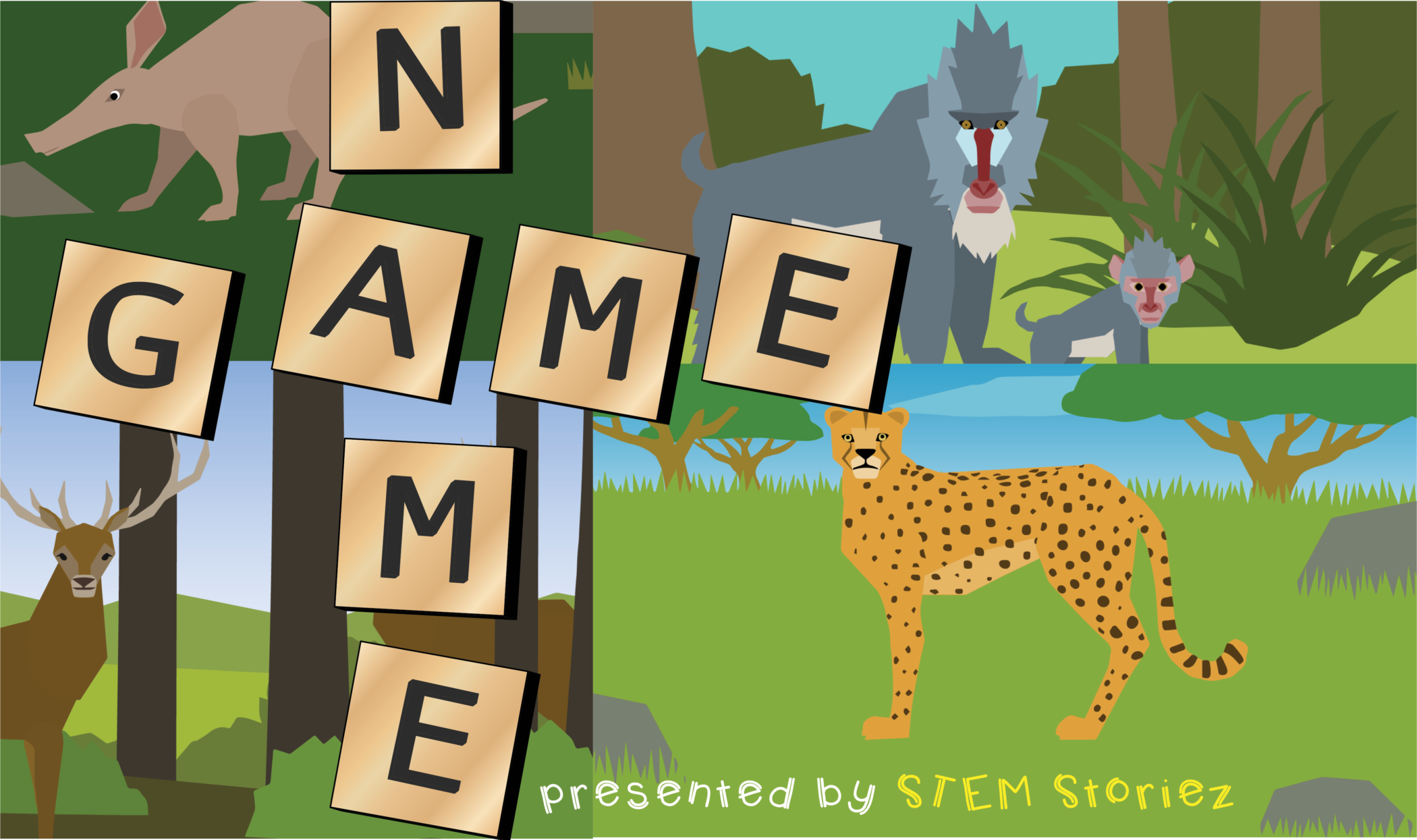 SILVER
By Zyrobotics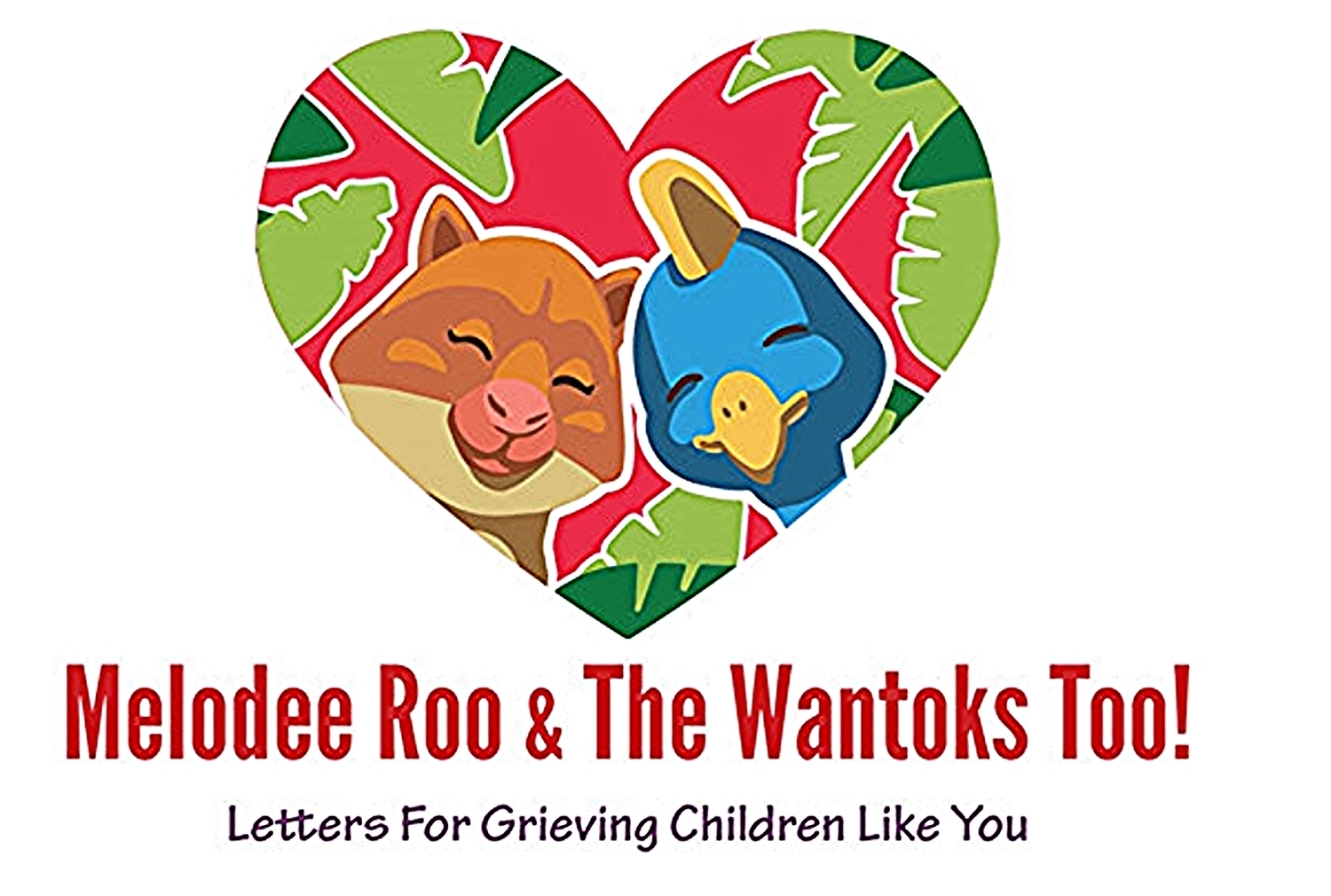 BRONZE
Melodee Roo & the Wantoks Too! Letters for Grieving Children Like You
By Sharon Diaz, LPC, LADC; illustrated by Donald Wu (Self-Published)
---
E3. Pre-Teen Fiction
GOLD
The Golden Maple Tree (Book 2 of Magora Series)
By Marc Remus
(Misty Moon Books)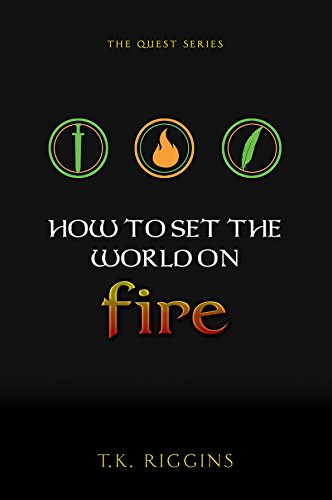 SILVER
By T.K. Riggins
(Franchise Publishing)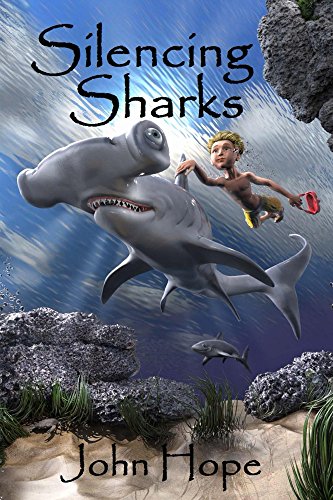 BRONZE (tie)
By John Hope
(CreateSpace)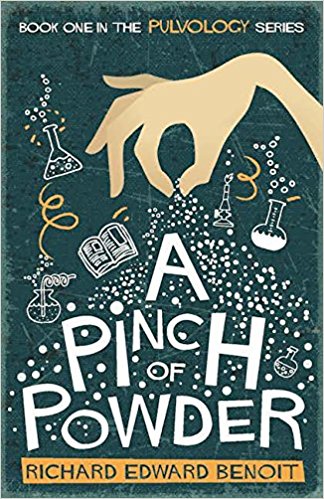 A Pinch of Powder
By Richard Edward Benoit
(WiseInk)
---
E4. Young Adult Fiction
GOLD
By Chess Desalls
(Czidor Lore, LLC)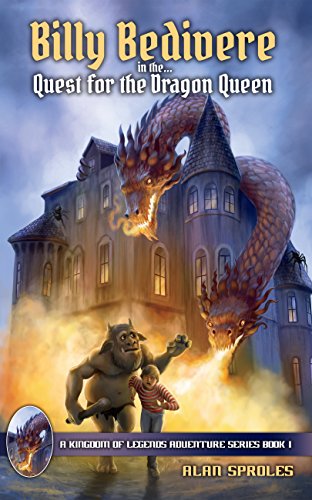 SILVER
Billy Bedivere in the Quest for the Dragon Queen
By Alan Sproles
(Equistar Publishing)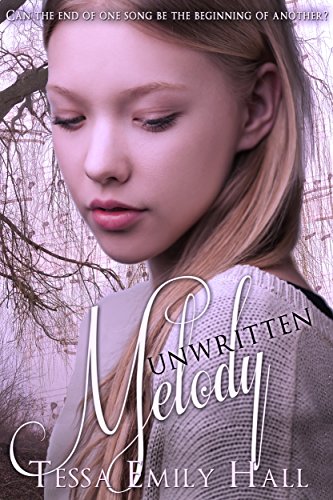 BRONZE
By Tessa Emily Hall
(Clean Reads)
---
E5. Non-Fiction- Canceled
---
Comments
---