An Award-Winning Book
The Mermaids of Lake Michigan won a 2017 IPPY medal for fiction. Read on below to find out more on the award-winning book.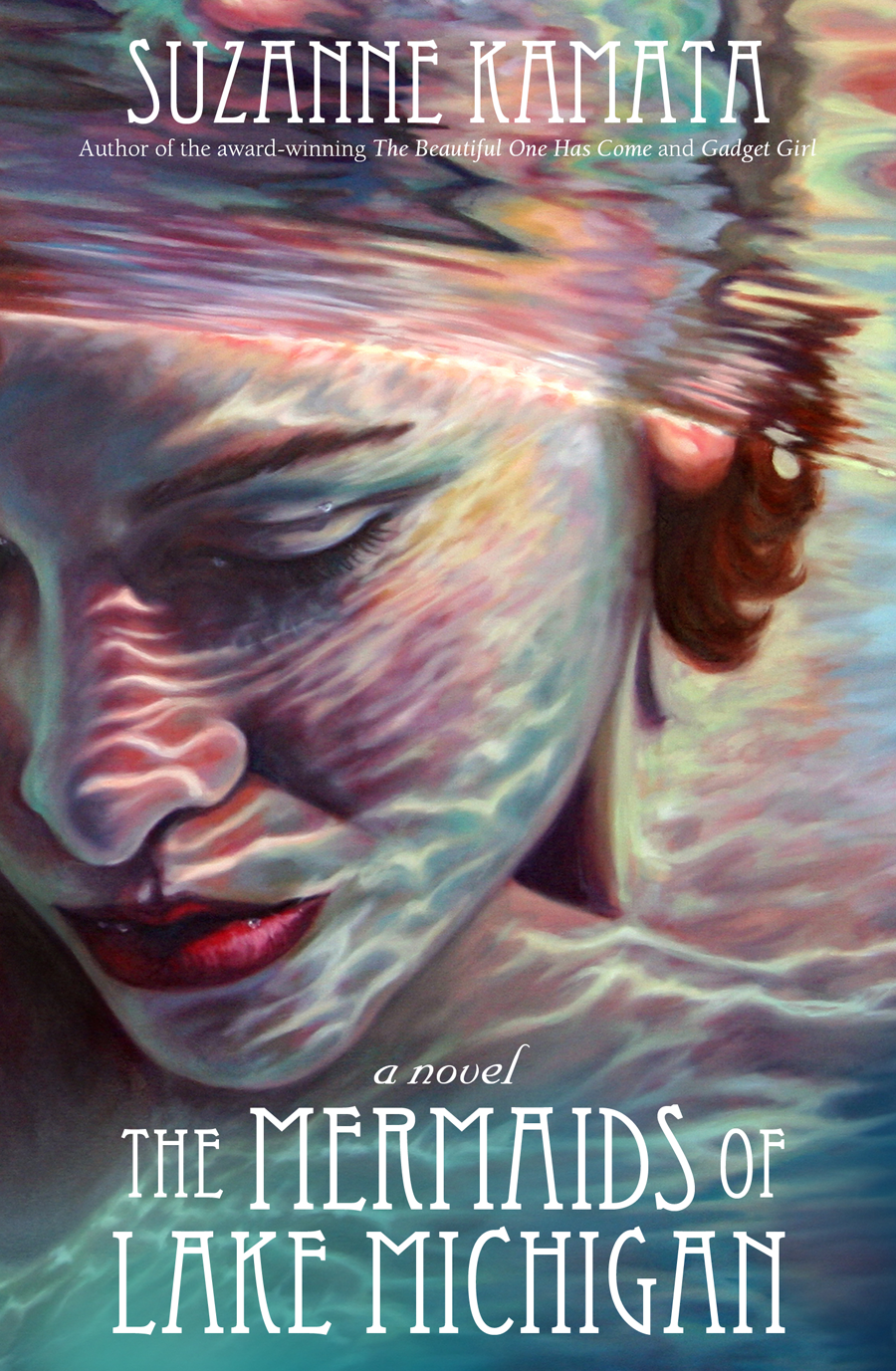 The Mermaids of Lake Michigan, by Suzanna Kamata (Wyatt-MacKenzie Publishing)
Elise Faulkner is more at home in the waters of her beloved Lake Michigan than on land where her beauty queen mom is always on her back about her lack of a social life; her sister is dating the boy of her dreams; her favorite penpal--the one who wrote about mermaids in Ghana--has gotten married and ended their correspondence; and no one's allowed to talk about her glamorous great-grandmother, the deep-sea wreck diver. Elise is biding her time with books until she can flee. But then crazy Chiara Hanover pops into her life, as does Miguel, a mysterious carnival worker whose dark future has been predicted by a gypsy.
Feature
My Top 10 Mermaid Books
An Award-Winner's Recommendations
Suzanne Kamata won an IPPY award in 2017 for her novel The Mermaids of Lake Michigan. Below, she shares her favorite books about mermaids, from illustrated children's books to Young Adult. Happy reading!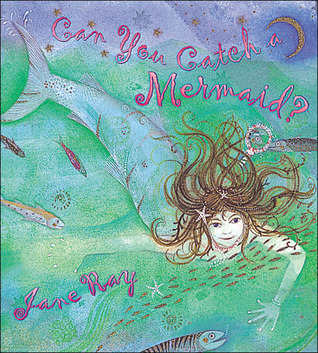 Can You Catch a Mermaid?
By Jane Ray
(Orchard Books, 2003)
I love Ray's gorgeous illustrations, and the melancholy story about Eliza, a lonely girl who lives with her fisherman father. Every day she asks her father to catch her a mermaid. One day, she meets one. They become friends, but the mermaid misses her mother and wants to go home.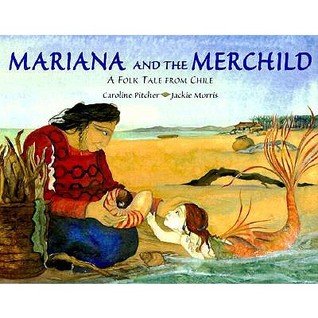 Mariana and the Merchild
Written by Caroline Pitcher, illustrated by Jackie Morris
(Eerdmans Publishing, 2000)
I love reading mermaid stories from around the world. This one comes from Chile, and is about a lonely old woman who lives in fear of sea wolves. Until one day, she comes across a merbaby in a crab shell...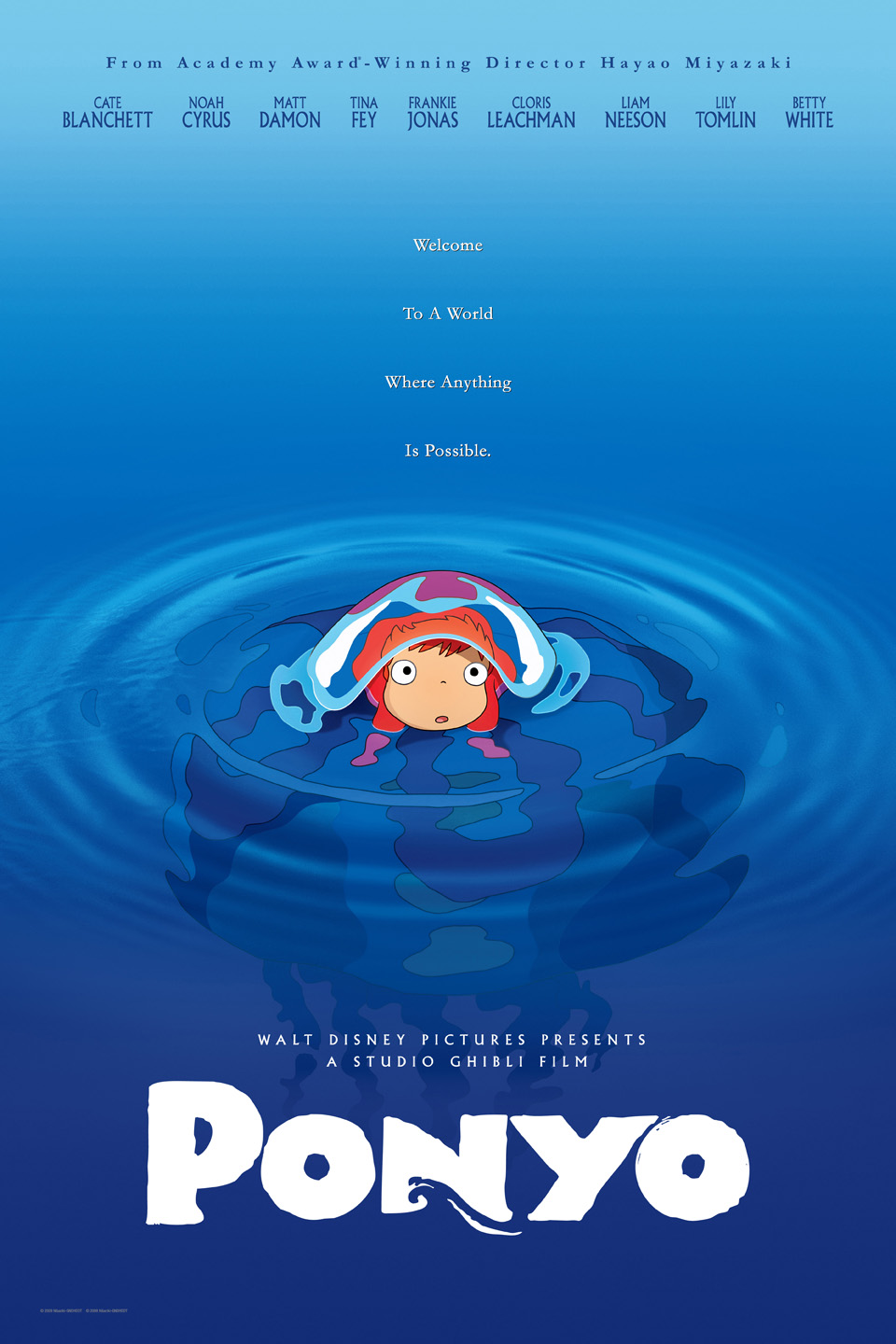 Ponyo
By Hayao Miyazaki
(Viz Media, 2009)
I also adore Hayao Miyazaki's little mermaid retelling, an ecological parable set off the shores of Hiroshima. The film is excellent, however, the illustrated print version will do just fine,.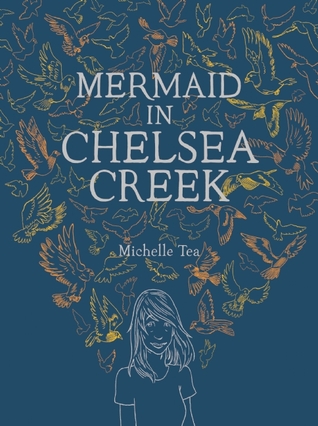 Mermaid in Chelsea Creek
by Michelle Tea
(McSweeney's, 2013)
Dirty realism meets magical realism in Michelle Tea's beautifully written YA novel about a girl named Sophie Swankowski in a city of pot-holes and sludge-filled rivers, who meets a trash-talking mermaid named Syrena. Tea blends Polish and Puerto-Rican folklore, and adds another dash of diversity with her gender-queer characters. The book is beautifully packaged as well.
The Seas: A Novel
By Samantha Hunt
(Picador, 2004)
This one is out of print, but well worth digging up (or re-issuing), Samantha Hunt's debut is an odd, lyrical novel about a young woman who believes that she is a mermaid. She is in unrequited love with an Iraqi war veteran, and works sometimes as a chambermaid. Beautiful and haunting, like a modern-day Grimm's fairytale.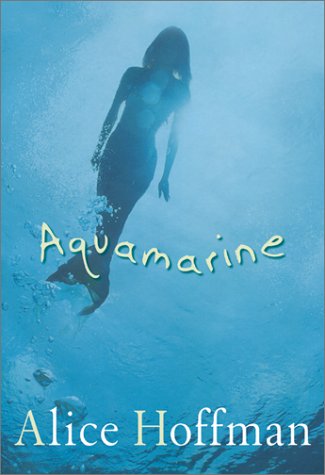 Aquamarine
by Alice Hoffman
(Scholastic, 2002)
I wrote the first draft of my own mermaid novel long before this one came out, but Hoffman, with her unique brand of American magical realism, was a big influence on my early writing. It seems only natural that after writing about a child raised by wolves, witch sisters, and an ice queen, that she would write about mermaids.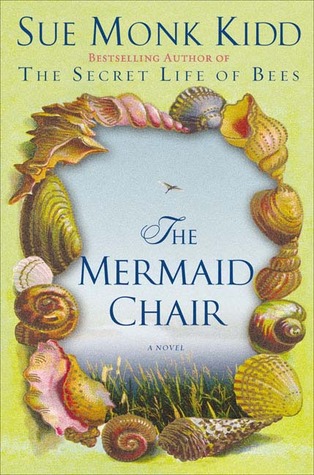 The Mermaid Chair
By Sue Monk Kidd
(Viking, 2005)
Mermaids serve as a motif in Kidd's second novel, set in one of my favorite places on earth – the coast of South Carolina. It's a story about mothers and daughters, and a tale of forbidden love, with intriguing glimpses of Sedna, the Inuit sea goddess.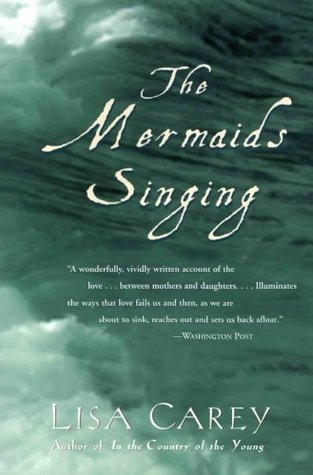 The Mermaids Singing
By Lisa Carey
(William Morrow, 2001)
Carey's first novel, about three generations of Irish women, is set on "The Island of Mermaids." Although not about mermaids per se, the story is interwoven with Celtic folklore and Carey's writing is lush and lyrical.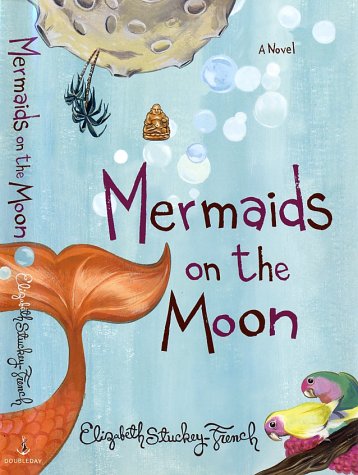 Mermaids on the Moon
By Elizabeth Stuckey-French
(Doubleday, 2002)
The mermaids in this book are the ones at Mermaid Springs, a kitschy theme park in pre-Disney World Florida in the vein of Weekee Wachee. The story involves a cast of quirky characters, including a young woman named France, her mother Grendy who ran off to be a mermaid, and her deceased sister's autistic son Theo. Stuckey-French infuses this novel with nostalgia and charm.
The Republic of Love
By Carol Shields
(Vintage, 1994)
Fay, one of the main characters in this novel (along with Tom, a radio talk-show host), is a folklorist specializing in mermaids. Although this is a realistic love story, there is plenty of mermaid lore sprinkled throughout.
---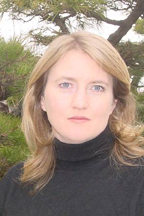 Suzanne Kamata is the author of four novels including, most recently, the IPPY-award-winning The Mermaids of Lake Michigan (Wyatt-Mackenzie Publishing). She is also the author of the non-fiction travelogue A Girls' Guide to the Islands (GemmaMedia, 2017), and editor of three well-received anthologies including IPPY-award-wrinner Call Me Okaasan: Adventures in Multicultural Mothering. Born and raised in Grand Haven, Michigan, she now lives in Japan.
---
Comments
---