Independent Publisher on Instagram
Feature
March Madness Writing Prompts
31 Days of Creative Inspiration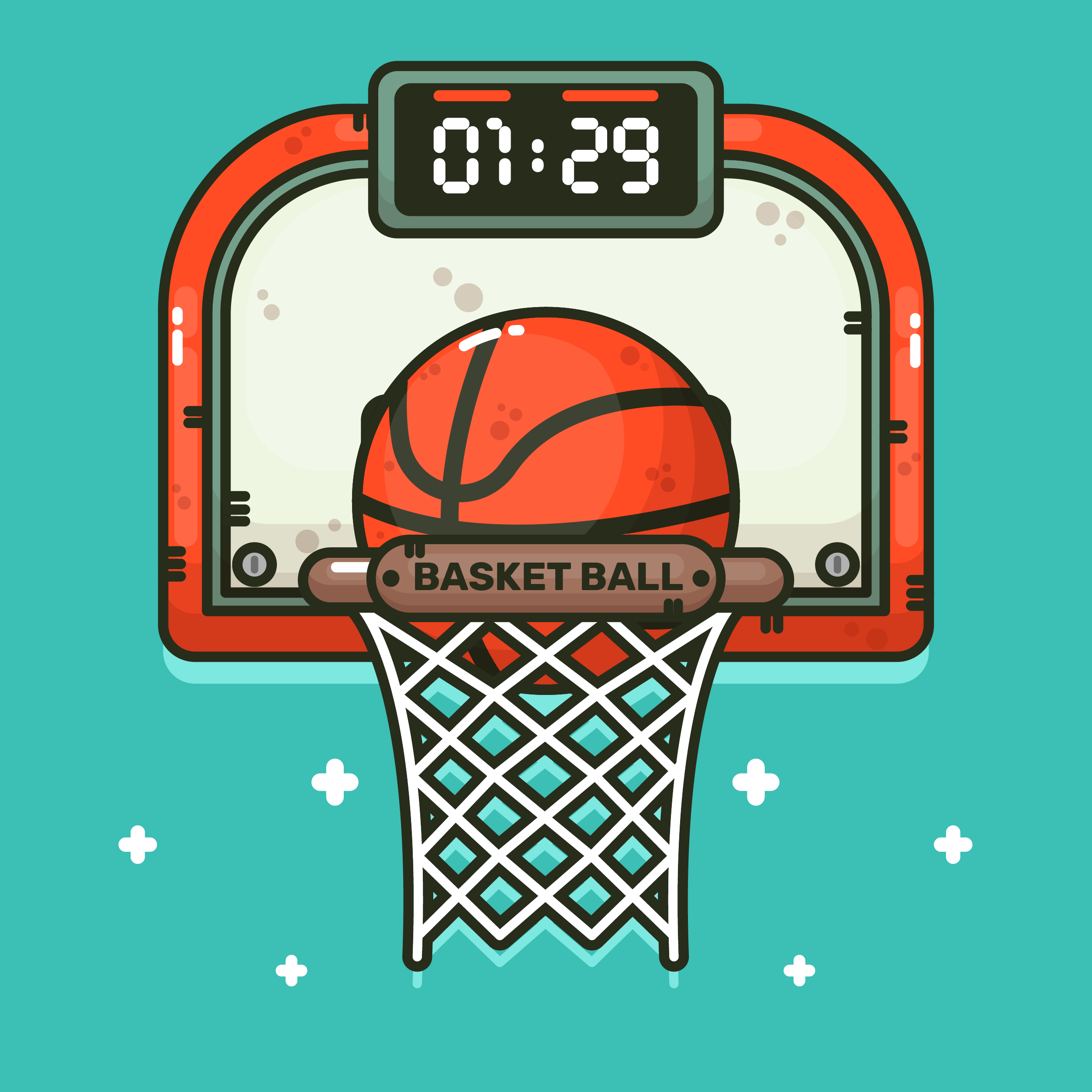 The month of March often gets a bad rap. It's not quite winter, but not yet spring. You get a mix of blustery days and pre-April showers and maybe a bit of sun here and there. Your favorite basketball team could experience glorious wins or devastating defeats.
Instead, let's view March as a month of inspired writing. Follow the prompts below to try your hand at different writing skills. Then, at the end of the month, select your final four favorite prompts—March Madness style—and share them with a critique partner, favorite reader, or friend. You deserve some applause! (And a trophy wouldn't hurt either.)
March 1
Buy a new journal or notebook. Why? 1) Because you're going to need space for all these prompts. 2) Because studies show writing by hand engages your brain more than typing does, and can help spur creativity. 3) Because you deserve it.
March 2
March 2 is World Book Day in the UK. The mission is to bring stories to young readers. Today, write about your favorite book as a child—how it made you feel, who read it to you, and how the story or characters influence you as an adult.
March 3
World Book Day is followed by World Wildlife Day—two of our favorite things! Choose your favorite animal, and write a scientific bio about that creature. (Think habitat, diet, characteristics, etc.) This will help hone your analytical writing skills, and you'll learn something along the way.
March 4
It's National Grammar Day! Celebrate by reading Strunk and White's The Elements of Style or by researching your deepest, darkest grammar questions with the help of Grammar Girl. Write down three things you've learned for future writing endeavors.
March 5
What better way to observe Fat Tuesday than by writing about your favorite dish? Challenge yourself to write a narrative recipe—where you get all the information to make the dish inside a story.
March 6
For Ash Wednesday, write about your own system of belief in a narrative nonfiction style. How did you come to believe what you do? What does that believe mean to you and how does it affect the way you live your life? If you are agnostic or atheist, write about something or someone that gives you hope.
March 7
Week one is complete! Before we get too far into the month, let's think about why we're on this writing adventure. Do 200 words on why you started writing in the first place and what writings means to you.
March 8
International Women's Day is the perfect day to write about a woman who has inspired your writing career. This could be an author, a friend or family member, or a former teacher.
March 9
Yesterday was National Proofreading Day, but we needed to celebrate women first. Today, take a look at the manuscript you've been working on with a proofreader's eye. In your journal, write down 3-5 mistakes you find to help your brain remember not to make those errors next time.
March 10
For many of us, today is Daylight Saving Time. (Does anyone really like to spring ahead?) This means we have an hour snatched out of our lives. For your writing prompt, write about what you would do with that hour if you could have it back.
March 11
Fittingly, the day following Daylight Saving Time is National Napping Day. Write a dream scene today—the more fantastical the better!
March 12
By now, you may be seeing some March flowers. (If you're lucky, that is.) Imagine being in a flower garden as a small creature—like an ant, a baby bunny, or a butterfly—and write about it.
March 13
Oddly, March 13 is National Open an Umbrella Indoors Day. While we don't recommend that, we do recommend creating a script for a humorous PSA about how opening an umbrella indoors can lead to all kinds of unexpected ramifications.
March 14
Today is National Write Down Your Story Day, so we encourage you to do just that! (It's also National Pi Day—pi with no e, as in 3.14—which is technically a math holiday but you can totally use it as an excuse to eat pie with an e.)
March 15
Uh-oh. The Ides of March. Write a scene in which one character betrays another. Et tu, Brute?
March 16
Three words for you: National. Panda. Day. The prompt is simple: write about the charming, goofy bears we all know and love.
March 17
Feeling lucky? Write a scene in which a character encounters a leprechaun or another magical/mythical creature.
March 18
Who understands the cringe-worthy-ness of National Awkwardness Day? Remember a time you felt incredibly awkward? Write the scene through the eyes of someone else who was present for your embarrassing moment. You may find you weren't that awkward at all.
March 19
What's your favorite piece of advice or random knowledge? Write a pretend speech—like a TED talk—dedicated to that witticism or bit of trivia.
March 20
Finally, finally, it's spring! Write 200 words of descriptive prose about what spring looks like in your neck of the woods.
March 21
Roses are red, violets are blue, today's World Poetry Day, so you should write too! Whether or not you think of yourself as a poet, work on a poem today. It can rhyme, follow a meter, or be completely free verse.
March 22
On World Water Day, write about a time you visited a large body of water, like a lake or an ocean. Challenge yourself to utilize all five senses to describe the experience.
March 23
For National Near Miss Day, write an action scene in which a character narrowly escapes fate.
March 24
Think of a statistic that fascinates you, like how 400 hours of video are uploaded to YouTube every minute. (That's 576,000 hours a day.) Write a paragraph analyzing that statistic the way you would for a research paper or journal article.
March 25
There are two ways to celebrate National Tolkien Reading Day. 1) Read a book by Tolkien. 2) Read a book by Tolkien while simultaneously writing LotR fan fiction. We recommend both.
March 26
Elevator pitch time! Take three of your favorite books and try to capture the essence of the story in 1-2 sentence each.
March 27
Shakespeare would love World Theater Day—and you will too. Write down your most memorable theater experience. Maybe you were in a play, or saw one on Broadway, or caught a movie version you loved. Chronicle that moment.
March 28
Regionals, aka the Elite Eight, for March Madness begin today. Write a scene or short story with eight characters. (If you're a Quentin Tarantino fan, you may draw inspiration from The Hateful Eight.)
March 29
We're nearing the end of our writing journey, and you deserve a reward. Write about your favorite treat (that could be a type of food or drink, a shopping trip, taking a walk, etc.) as though it were the subject or setting of a picture book.
March 30
National Pencil Day is the perfect time to free write in your journal. If you make a mistake, you have an eraser! Take 10 minutes to write down all the thoughts in your head, no matter how random they seem. You'll be surprised where free writing can take you.
March 31
You did it! Welcome to the end of March. For your final prompt, create a list of writing goals for April. Do you want to finish a manuscript? Start a new story? Hire an editor? Self-publish your book? Then hold yourself accountable for those goals.
And remember, the March Madness version of this challenge means you get to pick your top four prompts and share them. Go team go!
* * * * *
Image: vecteezy.com


* * * * *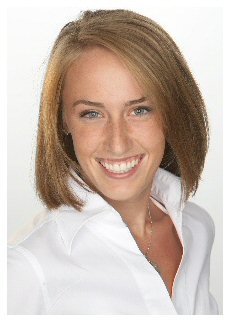 Jillian Bergsma Manning is a contributing editor for Independent Publisher. She loves reading and writing but not arithmetic. Follow her on Twitter at @LillianJaine or on her blog at www.editorsays.com.
---
Comments
---