Feature
Sharing Your Story
How to Talk Up Your Book While Public Speaking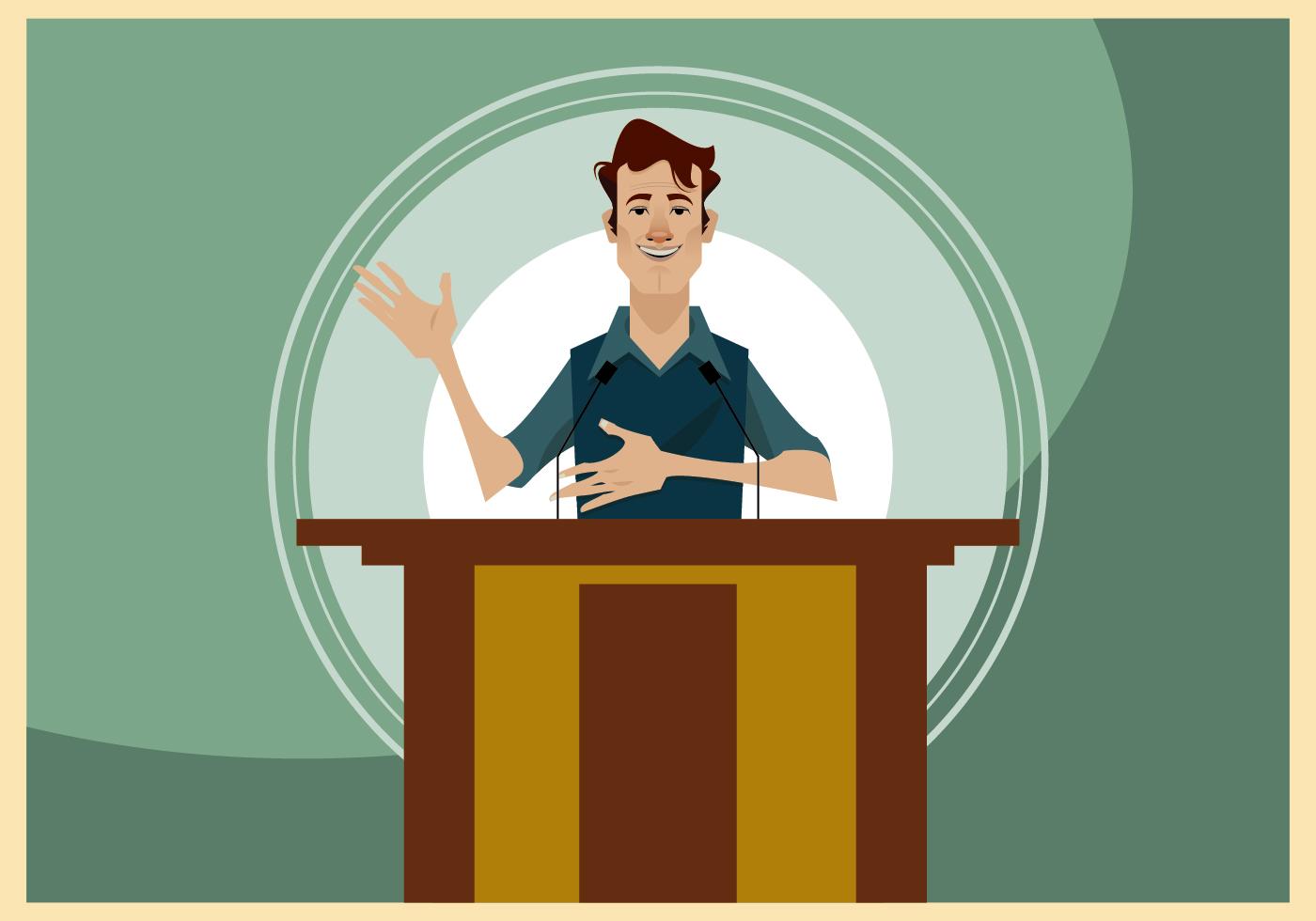 For authors, it's a thrill when we're asked to speak at a conference or headline an event. You know you'll have a captive audience of people who came to hear you talk about your book, and if those people aren't already your readers, you want them to be.
But how do you talk about your book without sounding…salesy? Part of your speech will be about your book, of course, but there are also ways to connect with your audience without feeling like you're asking them to fork over $20. We picked our seven favorite topics that all types of authors—fiction, nonfiction, and memoir—can use.

1. Your Writing Process
Everyone has a different approach to writing. Some wake up early to write 1,000 words every single day. Some use pen and paper instead of a computer. Some wait for the muse to strike and then knock out a quarter of a story in one fell swoop. Whatever your process is, share it with your audience. They will love to know tips and writing hacks, as well as some of your personal quirks.
2. Your Path to Publishing
Odds are, if you're speaking to a group of readers, there's more than one aspiring author in the room. Sharing your journey to publication—whether you published traditionally, self-published, or forged a different path—is a great topic to share with your audience. You don't have to go into the nitty-gritty of proofreader marks, but it's always interesting to know how a book went from a concept to a physical product.
3. Your Inspiration
You've probably gotten this question before: "What inspired you to write your book?" Perhaps your scientific exposé was grounded by research you did as part of your day job. Maybe the plot of your novel came from a surprisingly vivid dream. (Your memoir should definitely be based on your own experiences!) Your audience will want to know where your inspiration came from for your book, and how you harnessed that vision into words.
4. Your Favorite Books
You can tell a lot about a person by the books they read. Tell your audience about some of your favorite authors and books, whether or not they're in your genre. You can simultaneously give out great reading recs and give folks some insight into the stories that helped shape you into a writer.
5. Your Writing Education
Are you entirely self-taught or did you complete an MFA? Were you a physics major or an English major? Were you an avid reader as a child, or was reading the last thing you wanted to do? We all approach authorship with different backgrounds and skill levels, so tell your audience a little bit about how you got where you are today.
6. Your Biggest Cheerleaders
Although writing is often a solitary endeavor, we all need to the support of our friends, family, and writing community. Take some time to talk about the cheerleaders who encouraged you to write, as well as the folks who helped improve your book, like editors and critique partners. Not only will your audience be interested, but it's always great to say thank you to the people who made your dreams a reality.
7. Your Next Adventure
There will be more than a few fans listening to your talk, and they'll want to know what you're doing next! Do you have a new project in the works? Will you be going on an exciting book tour? Are you a finalist for an award? Share your future plans as a great way to wrap up your speaking engagement.
Try out a few of these topics in your next talk, and get even more inspiration in the sidebar!
* * * * *
Image: vecteezy.com
* * * * *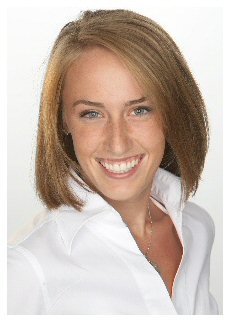 Jillian Bergsma Manning is a contributing editor for Independent Publisher. She loves reading and writing but not arithmetic. Follow her on Twitter at @LillianJaine or on her blog at www.editorsays.com.
---
Comments
---