Independent Publisher on Instagram
Indie Groundbreaking Publisher
Scribe Publishing Company
Moving and Shaking It Up In Motown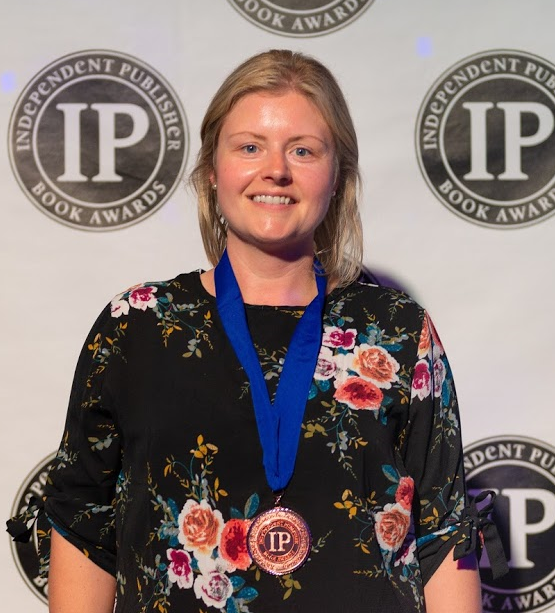 The city of Detroit has been "down and out" since the '60s, with race riots, white flight, and corrupt city government giving "Motown" the reputation of a run-down, dangerous place. But all that is changing, as the city experiences an influx of new development and cultural revitalization. Helping to usher in this renaissance and to chronicle it all through printed books, is Scribe Publishing Company, the brainchild of Jennifer Baum.
Her publishing journey began behind the counter of a B Dalton bookstore in the 90s. "I didn't realize it at the time," Baum laughs, "but I learned a lot there about the book industry and what it takes to connect readers with books they love."
Baum first started working with writers at Western Michigan University's Writing Center. Later in her career, she mentored writers during her time as editor of two regional publications, including the 120-year-old business publication, The Detroiter,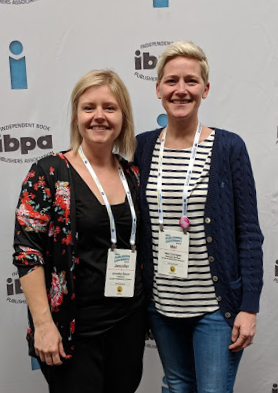 published by the Detroit Regional Chamber.
"I've worked with so many talented writers who've been rejected over and over by the large houses," Baum says. "I wanted to help make their voices heard, and I felt I could identify the ones who deserved the chance to be heard."
Thanks to digital print on demand (POD) technology, Baum was able to begin without significant initial investment.
"We launched in the fall of 2012 with two debut books, and one of them won a major book of the year award," Baum says. "It felt like I was doing something right."
Soon after launching the company, Baum met Mel Corrigan, who became her good friend and business manager. "Mel is skilled in the areas I'm not and has been a tremendous asset. She came on staff before the first royalty reports were due and developed a system for tracking sales and reporting royalties and continually refines our processes. We have never been late on a payment to an author, vendor or contractor."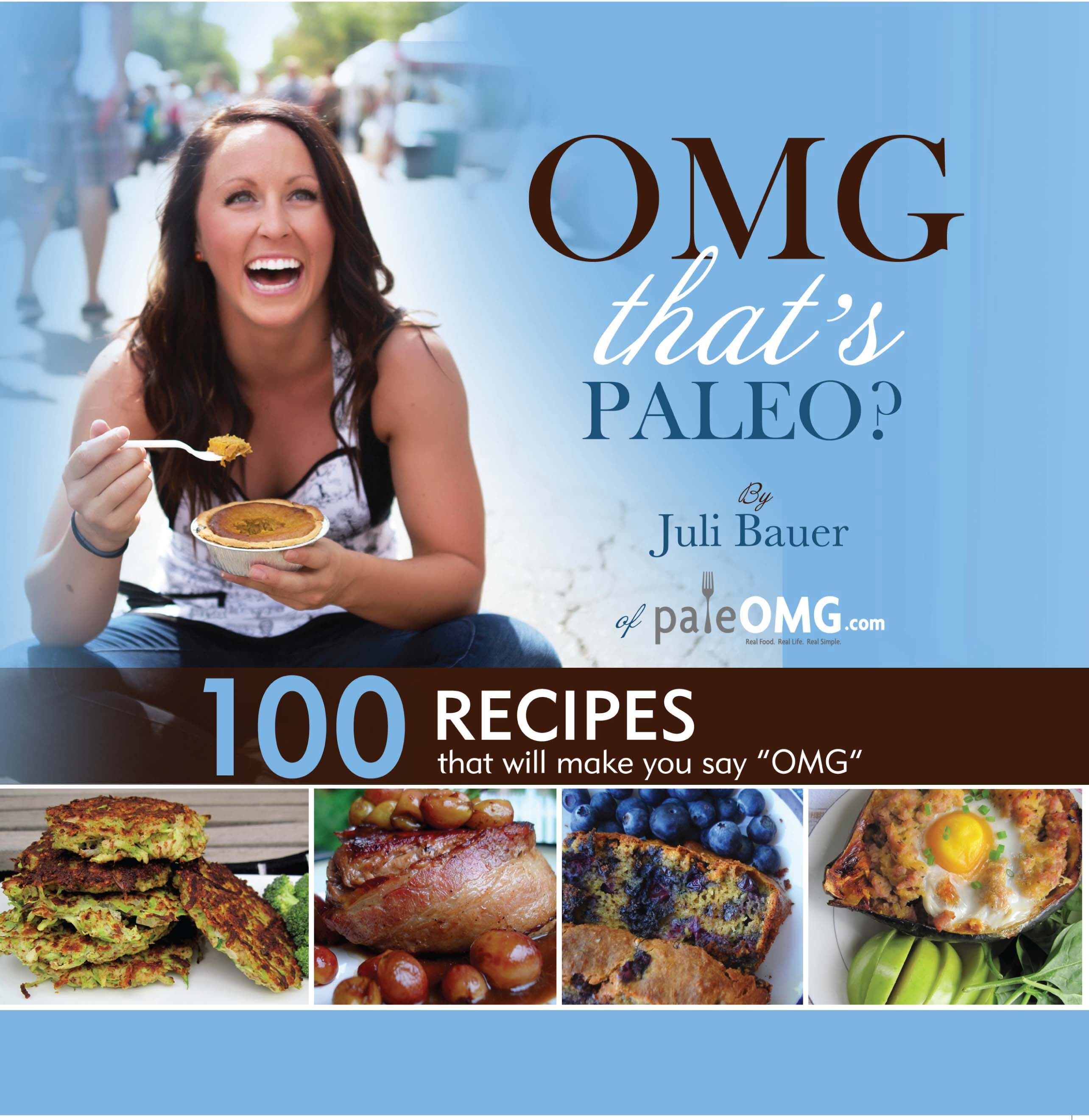 Several Scribe Publishing Company titles have had significant enough print sales numbers to encourage Baum to continue, including one of the company's first titles, OMG. That's Paleo? by Juli Bauer. As of April 2019, it has sold over 22,000 print units.
Early on, Baum sought to replicate the success of the Paleo cookbook. Although from day one, she was open to submissions directly from writers (and always will be), Baum had approached Bauer, who lives in Colorado, about doing the book because she liked her blog. In 2013, she took a similar approach with the host of the popular PBS program, Under The Radar Michigan.
"My husband and I are fans of the show and have watched from the beginning. I sent them an email and crossed my fingers, and as luck had it, they were interested in doing a book and didn't know where to start," Baum says.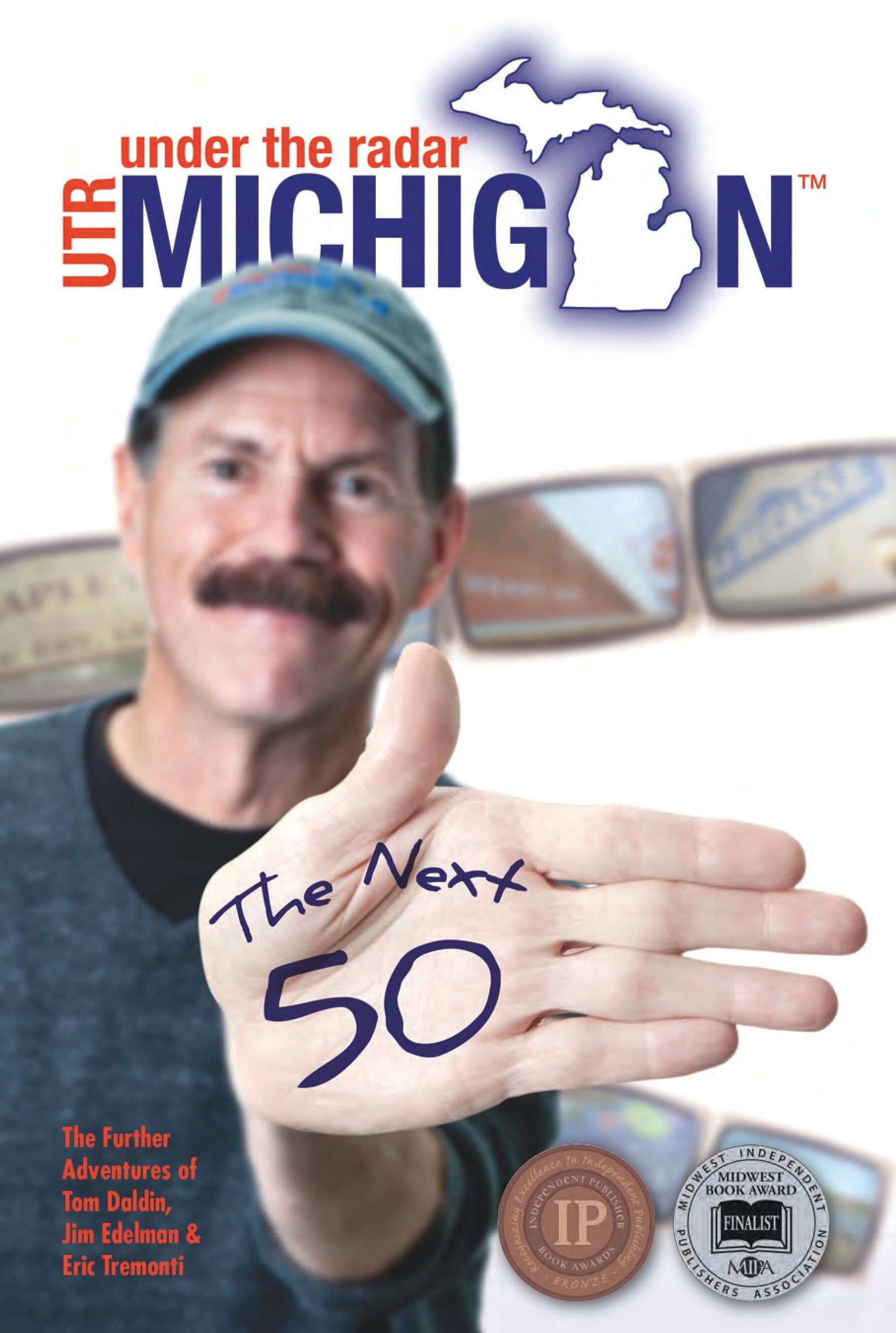 Under The Radar Michigan: The First 50, by Tom Daldin, Jim Edelman and Eric Tremonti, came out in late 2014, won three awards, and has had multiple appearances on the Michigan Bestsellers List. A second book in the series was released in 2018.
Although now eight years old, the company has not published many titles, and that is intentional, Baum said. "In many ways, we needed to figure out what we were doing, and it didn't make sense to waste time and resources before I really understood what it takes to make a title sell."
The focus on quality over quantity has paid off. Of Scribe Publishing Company's twelve titles, six of them have won ten awards.
In 2018 the company published a cookbook by PBS celebrity chef Laura Theodore. "That acquisition was particularly significant to me. Laura found me, not the other way around, as had been the case with our prior bestselling authors," Baum says. A second cookbook by Theodore will be released in 2020.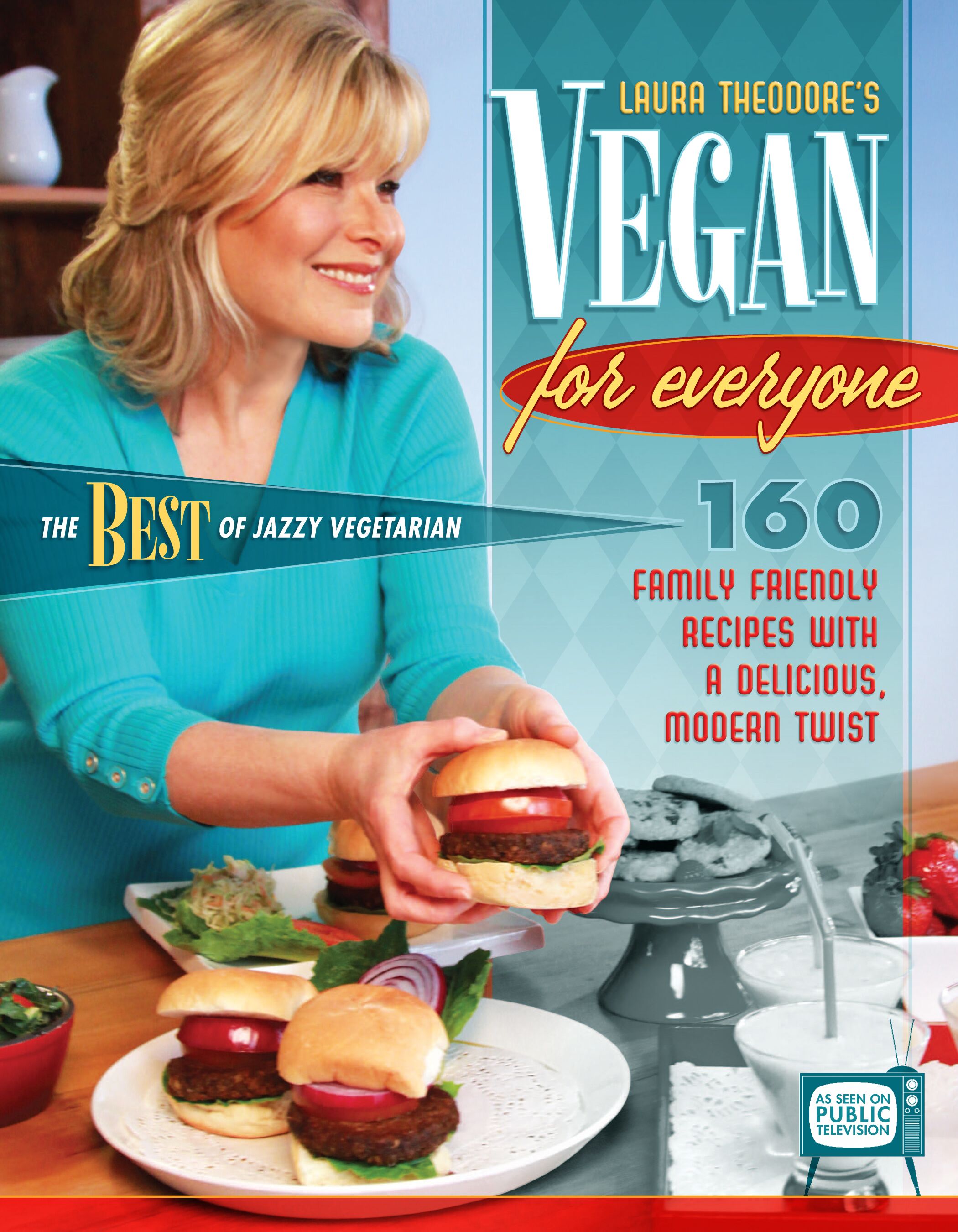 As with many small independents, distribution has been an ongoing challenge, especially since longtime regional distributor Partners closed in 2016. Scribe Publishing Company is now working with IPG, their third trade distributor.
"When I launched my company, I strove to operate as a traditional, ethical and professional independent press. Mel and I often talk about the concept of integrity in publishing, and we are both personally interested in and professionally committed to preserving traditional publishing standards," Baum says.
Yes, good things are happening for the city of Detroit, and for Scribe Publishing Company. They plan to move into new headquarters in the fall, and as of July, Baum has been named chair of the Midwest Book Awards, a 30-year old, 12-state awards program organized by the Midwest Independent Publishers Association.
"It's been a wild ride," Baum says. "If I knew then what I know now, I probably wouldn't be here, but I also wouldn't have created the job I always wanted, where I wanted it."
* * * * *
Check out Scribe Publishing Company online at Scribe-Publishing.com
---
Comments
---