Independent Publisher on Instagram
Feature
June Is Audiobook Month
What Are You Listening To?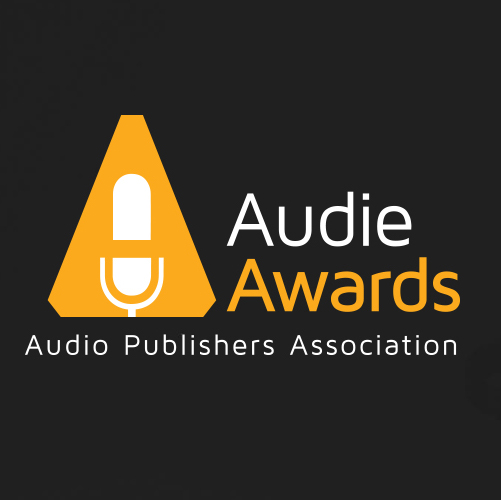 Listening to stories, telling tales, and oral histories are the building blocks of our own development, as well as the development of our society. There is power in spoken words, and there is beauty in the interpretations a voice can lend to the letters and periods and exclamation marks that make up a story.
Audiobooks have made an incredible leap in popularity in the last several years. They've been around for a long time—since the 1930s—but cassette tapes and CDs popularized the format in the 80s and 90s. Today, Publishers Weekly reports audiobook sales have topped $940 million, growing roughly 20-25% year over year.
June is Audiobook Month, so we're diving into what makes audiobooks awesome. If you're new to the listening world, we'll answer your burning questions. If you're an avid audio fan, share your favorite books and listening hacks in the comments!
Why Audiobooks?
Now, I'll admit, I will always be a print book reader first. For me, it's the most comfortable—and fastest—medium. But I can't read in the car. I can't read while doing chores. I can sort of read on the treadmill, but I usually prioritize my book over my workout.
Enter: audiobooks. Thanks to the handy dandy cell phones we take with us everywhere, books can travel everywhere too. They fill the silence on your commute and pass the time during chores or exercise. Listening to audiobooks is also said to improve everything from your attention span to your pronunciation to your listening skills. (And we could all probably use some help in at least one of those areas!)
Which Books Should I Try?
If you're new to audiobooks, I recommend starting with a favorite book. (Just be sure you like the narrator's voice—you can usually preview this online—before diving in.) When you know the story, you can enjoy the audio experience a bit more since you're not trying to pay attention to every little detail.
I've always been a little weak on my auditory learning skills, so I've also gravitated toward memoirs or autobiographies of modern day cultural figures. (Think Amy Poehler, Michelle Obama, Lauren Graham, etc.) I already knew the authors' speaking style had an interest in learning more about their lives, so the audiobooks felt familiar and engaging.
But the bottom line: try any book! As long as you like the narration style and you find the story intriguing, you're golden. If you're starting your collection or just want to some of the best of the best, here are the Audie Award winners from 2019 and 2020.
Where Do I Buy Audiobooks?
Everywhere! Your local bookstore, Barnes & Noble, Amazon, you name it. You can also rent them from the library. Audiobooks come in digital formats for your phone, MP3 device, or computer, or you can get hard copies on CD.
What's the Best Audio Platform?
There are many wonderful platforms out there. You can get a subscription service or buy/rent books individually. Here are a few to choose from:
Do Audiobooks Count as Reading?
If you define reading as seeing and interpreting words on a page, then technically, no. But if you define reading as experiencing a story, then absolutely yes! Audiobooks are a great way to engage reluctant readers and make books accessible to people with disabilities or reading challenges. They're also a great way to squeeze literature and learning into your busy day. And in the end, isn't that what matters most?
* * * * *
Editor's Note: Happy 25th Anniversary to the Audie Awards, the world's premier audiobook awards contest. Our IPPY Awards and the Audies are both celebrating silver anniversaries!
* * * * *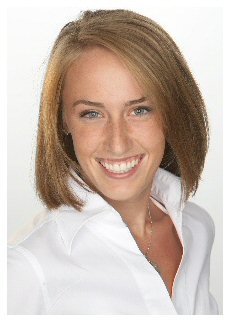 Jillian Bergsma Manning is a contributing editor for Independent Publisher. She loves reading and writing but not arithmetic. Follow her on Twitter at @LillianJaine or on her blog at www.editorsays.com.
---
Comments
---