This article is part of the IPPY 20th Anniversary Feature Series. In celebration of 20 years of the Independent Publisher Book Awards, Independent Publisher is drawing on IPPY's rich literary history with a series of feature articles and initiatives.
"We want to showcase how vibrant and dynamic the indie publishing industry is and always has been… the history of the IPPYs reflects the history of this industry, and the hard work and dedication of publishers who submitted 20 years worth of award-winning books," says Jim Barnes, Editor and Awards Director. "From the beginning it's been about recognizing authors and publishers who are willing to stand for something and dare to be different. Viva la Independents!"
Check back each month for the latest feature in the series, or check out past articles below:
Independent Publisher Book Awards Celebrates 20th Anniversary
Feature
IPPY New Year
A Collection of Resolutions from IPPY Medalists
Happy New Year, from all of us at Independent Publisher and the IPPY Awards to you! As we reflect back on 2015, we can't help but be grateful for all of the hard work, talent, and innovation that indies bring to publishing world. 2015 was a great year to be an indie publisher or author, and 2016 is shaping up to be even better. Here are New Year's resolutions from some of this year's IPPY award-winning authors and publishers. Feel free to add your own resolution - book related or otherwise -to the comment section below!
---

Sometimes I forget what my job is about. In the new year I will remind myself as often as possible that the reason we're here is to publish engaging and original books; we're here to promote work by authors that have been overlooked. In the new year the press will continue to publish first books and lesser-known authors who will become the important writers of their generation as well as prominent poets and prose writers whose work has helped shape the contemporary literary scene."
Christine Stroud, Senior Editor, Autumn House Press, publisher of 2015 Medalists Come by Here by Tom Noyes and Practicing the Truth by Ellery Akers
---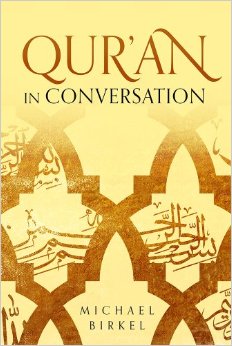 Baylor University Press is, and has always been, about books for good. Our director, Dr. Carey Newman, has often stated that our books are about more than just words on pages or putting someone on a tenure track. Books are enduring acts of wisdom. He has likened books to seeds that grow into trees that then provide shade to readers and learners for generations to come. I hope that in 2016, I can operate with that as a part of my purpose—with every email that I write, every author that we sign, and every book that we publish."
David Aycock, Marketing & Sales Manager, Baylor University Press, publisher of 2015 Medalist Qur'an in Conversation by Michael Birkel
---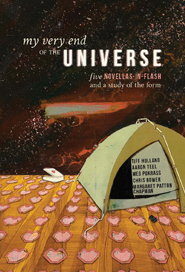 In January 2016 we'll be celebrating the 10th anniversary of the founding of Rose Metal Press, so it's an exciting year for us and one bound to be full of both reflection on the past decade and plans for the future! As we move into our second decade, we are as committed as ever to providing a publishing home for literary works in hybrid genres and helping those books and their authors build a larger audience. We have a terrific catalog planned for 2016, including our upcoming spring release The Voyager Record: A Transmission by Anthony Michael Morena. Beyond our publishing plans, our goals include a redesigned website and the creating e-books of our earlier backlist titles to make them more readily available to an international readership."
Abigail Beckel and Kathleen Rooney, cofounders of Rose Metal Press, publisher of 2015 Medalist My Very End of the Universe: Five Novellas-in-Flash and a Study of the Form
---

I am fortunate that I get to read great indie books as part of my job. This year, I resolve to read more indie books for fun. There are so many titles from some of our favorite publishers we don't get to see. Luckily, my favorite local bookstore stocks a lot of these great publishers and university presses."
Amy Shamroe, IPPY Awards Coordinator
---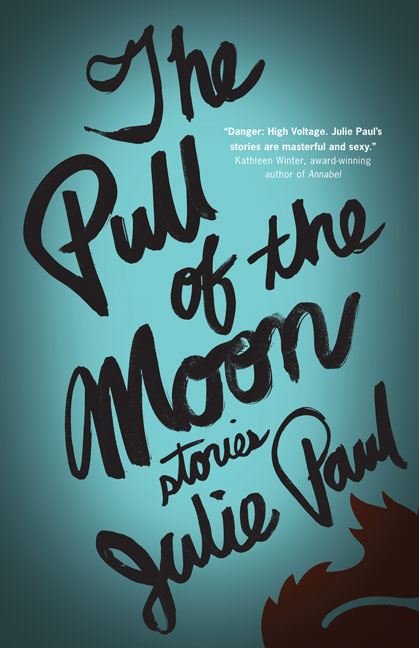 In 2016 I'm hoping to find a publisher for my first poetry collection, a departure from my focus on short fiction, and I'm also having fun dabbling in creative non-fiction. But I will always return to stories: I've got a third collection brewing, so I'll continue to revise and send stories out. And I intend to stick with my daily writing practice via email with two friends, where we take turns sending each other a one-word prompt--and then writing that word into the day's writing before emailing what we've written. It seems like such a little thing, but it's a way to help us, a gentle accountability that really works. I've written many stories and poems this way, and I resolve to continue!"
Julie Paul, author of 2015 Medalist The Pull of the Moon (Brindle & Glass)
---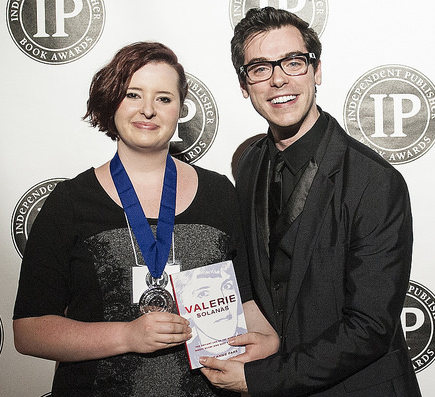 My New Year's resolution is to only buy books at independent bookstores!"
Lucia Brown of Feminist Press, 2015 Medalist for Valerie Solanas
---

In 2016, John F. Blair, Publisher, is excited to continue our legacy of publishing and distributing regional books with national appeal."
John F. Blair, publisher of 2015 Medalists Bearwallow: A Personal History of a Mountain Homeland, by Jeremy B. Jones and Badass Civil War Beards, by Anna Hider and Julia Hider
---

I resolve to 'give more ink' to deserving authors and publishers such as those above. Plus:
Read More -- Watch Less
Buy Local More -- Buy Online Less
Bicycle More -- Drive Less
Drink More Water -- Drink Less Coffee
Praise More -- Criticize Less
(Except when it comes to judging IPPY Awards, where I will continue to be
critical but fair!)"
Jim Barnes, IPPY Awards Director and Editor of IndependentPublisher
---
Comments
---