The "IPPY" Awards, launched in 1996, are designed to bring increased recognition to the deserving but often unsung titles published by independent authors and publishers. Established as the first awards program open exclusively to independents, over 5,000 "IPPYs" have been awarded to authors and publishers around the world. IPPY winners enjoy many benefits. As one of the oldest, most established independent book awards in operation, the Independent Publisher Book Awards (IPPYs) are well known and respected in the book industry. Our winners are:
Featured in a series of articles at our IndependentPublisher.com website which had over 80,000 unique visitors in the past year

Promoted in press releases sent to over 2,000 publishing industry media outlets

Given two free passes, valued at $300, to the IPPY gala held during BookExpo America in Chicago or New York City.

Sent a Winner's Celebration Packet that includes a starter set of book seals, an official winner's certificate, and a medal.

Listed in results that are permanently archived on www.independentpublisher.com back to 1997.

Featured in an average of 50 articles per year internationally.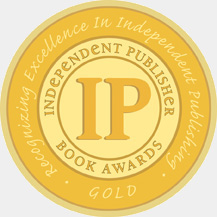 Feature
IPPY Awards Early-Bird Entry Deadline Approaches
Celebrating 24 Years of Recognizing Excellence in Independent Publishing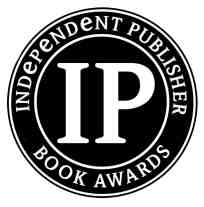 The early-bird entry deadline for the 2020 Independent Publisher Book Awards is approaching – November 30, 2019. Known in the industry by its nickname the "IPPYs," the contest is the largest and most competitive awards program for independently published books in the English-speaking world. The 2020 contest marks the 24th anniversary for the IPPY Awards, and medalists will be honored at the IPPY ceremony and gala taking place on May 26, 2020, the eve of BookExpo in NYC.
Launched in 1996 and conducted each year to recognize the year's best independently published books, the IPPYs offer an alternative to titles from "the big five" conglomerated media publishers. Thanks to small presses, university presses, and self-publishing services that give experimental and entrepreneurial authors a platform, the IPPY universe is rapidly expanding -- and that gives adventurous readers an abundance of new choices.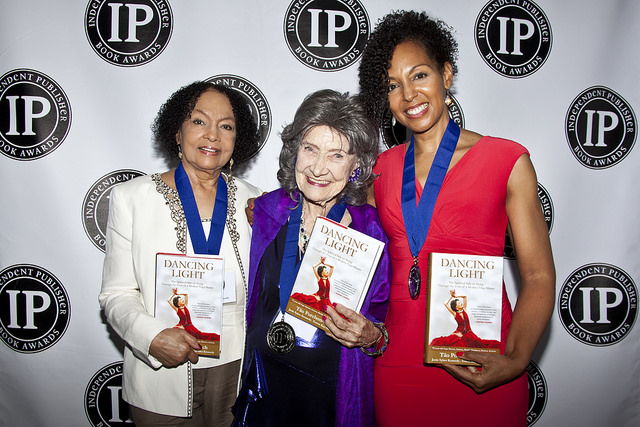 For independent authors and publishers, book awards are one of the best marketing values available. Winning an award brings credibility and recognition, often opening doors to retail and distribution opportunities, foreign rights and translation deals, and a huge boost in PR value to the "award-wining" book and author. Our IndependentPublisher.com website publishes about 15 feature articles per year by and about IPPY Award winners, and dozens of other features appear in publications around the world.
Why enter a contest when there's no guarantee you'll get anything in return? Because it's a gamble, like most any other money spent on marketing, and for a small entry fee the pay-off can be huge. Entering into the IPPY Awards is easy, affordable, and a whole lot of fun – but "you can't win, if you don't get in!"
Plus, there's the party: IPPY Award ceremonies are famous for good food, drink, and entertainment, and are considered a "must-do" part of BookExpo week. Ceremonies have been held in some very "lofty" locations:
· 2004: Chicago's Tavern Club, on the 25th floor of the 333 N. Michigan building, with a live band on the outdoor patio
· 2008: the 60th floor of the Wells Fargo Building in downtown L.A.
· 2016: the 99th floor of Willis Tower in Chicago, literally above the clouds rolling in off Lake Michigan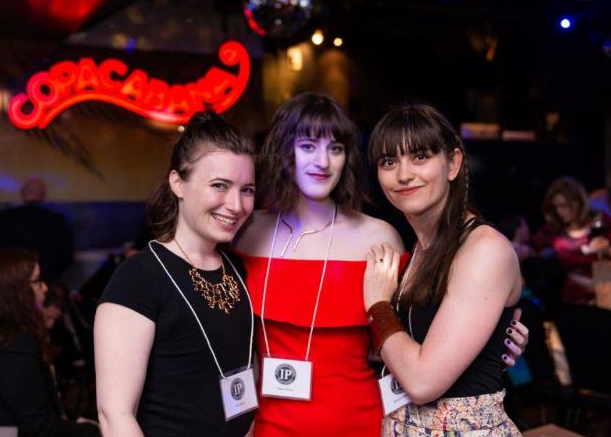 This year's award ceremony will be return to the bright lights of Times Square and the legendary Copacabana night club, our excellent new venue for the past three years. See an article about last year's ceremony with links to results and photo album HERE.
Authors and publishers have until November 30thto deadline to submit their titles for consideration at the "early-bird" fee of $85, and then the fee goes up to $95 until the February 22nd final entry deadline. Then the contest will be closed for judging until the results announcement on about April 10th.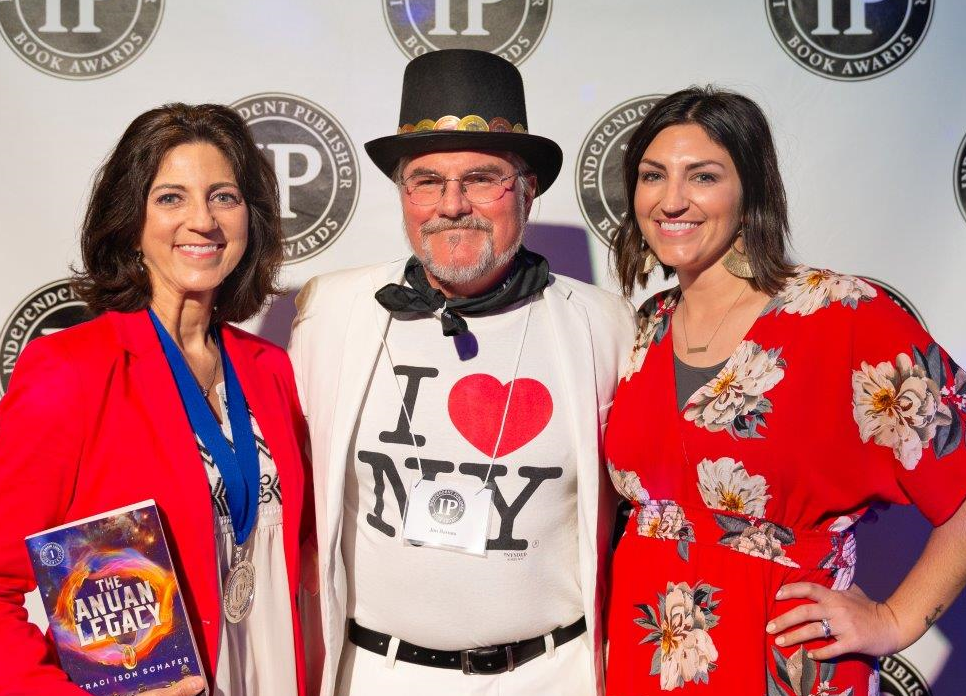 "We initially conceived the IPPYs to help recognize the work of independent publishers who were ignored by major publications and awards programs," says Awards Director Jim Barnes. "Despite having produced a wealth of well-written, beautifully designed books, small presses are largely overlooked in favor of the 'big 5' publishing houses. Existing literary awards were genre-specific or only open to members of the sponsoring organization, so we felt the need for a broad-based, unaffiliated contest that would recognize all types of independent publishers."
The IPPY Awards are presented by IndependentPublisher.com and Jenkins Group, a Michigan-based publishing services company. For more information about the awards, visit the website here: http://www.ippyawards.com
---
Comments
---